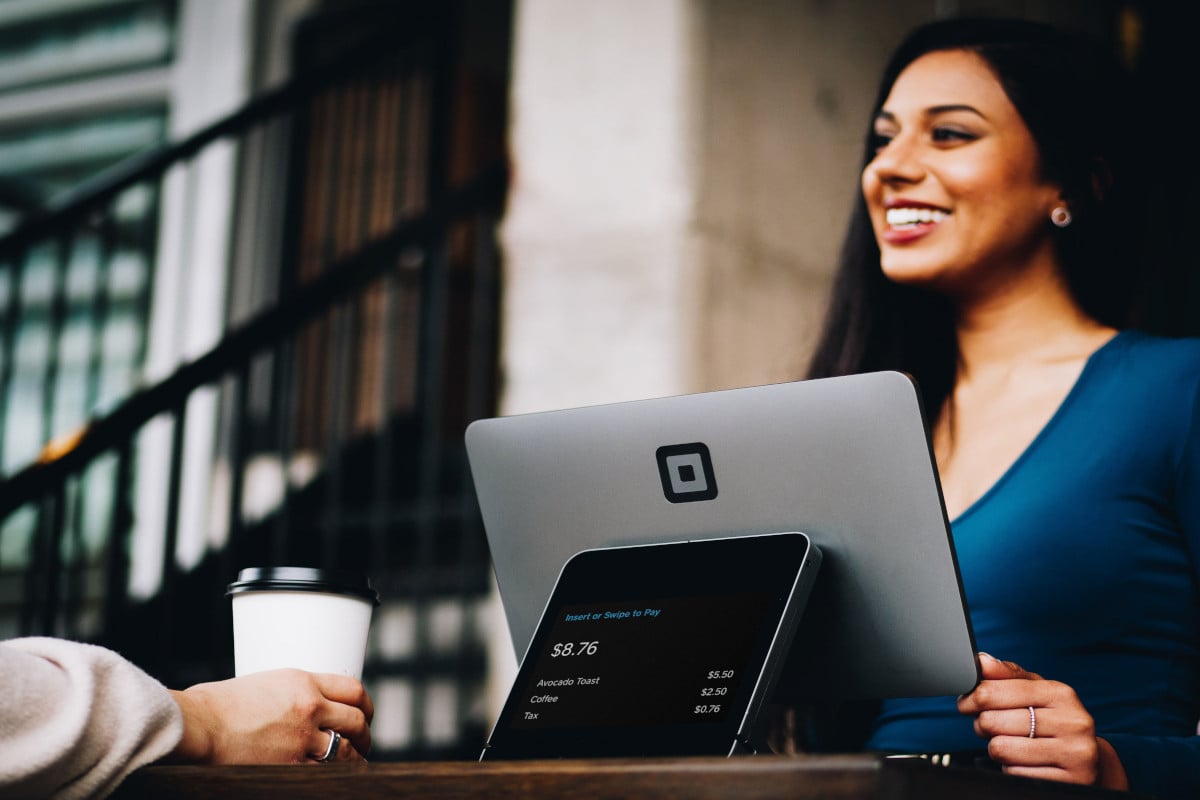 Go to any business conference and chances are someone will be talking about why you need to be more customer-centric. Study after study shows that customer engagement generates profit, loyalty and better shareholder returns.
Here are a few stats to prove it:
Despite these convincing figures, 54 percent of U.S. consumers say that customer experience at most companies needs improvement. In other words, customer engagement might well be important, but companies still struggle to deliver it effectively.
How to improve customer-centricity
If you count yourself among the businesses falling short on customer engagement, we have some advice for you: Design Thinking.
Design thinking gives employees the tools, framework and necessary freedom to improve customer engagement. The innovative problem-solving method teaches employees how to engage with customers in ways that are meaningful and relevant (i.e. not via a comment card or focus group). It teaches them how to listen and empathize in order to identify obstacles to customer delight, then brainstorm ways to take down these obstacles.
More importantly, when customer-centricity is embedded in company culture, the profits start rolling in. McKinsey found that design thinking companies average a third higher revenues and 56 percent higher returns than other organizations, while The Design Value Index shows that companies that integrate design thinking into corporate strategy outpace industry peers by as much as 228 percent. Happy and engaged customers are at the heart of these achievements.
The numbers tell the story; customer-centricity generates higher profits. And design thinking is the best recipe for success.
Want concrete tips on becoming more customer-centric? Read our post on Four Easy Steps to Customer-Centricity
Learn how to enable innovation skill-building at scale here or download our free ebook Kickstart Innovation: A Guide for Organizations.