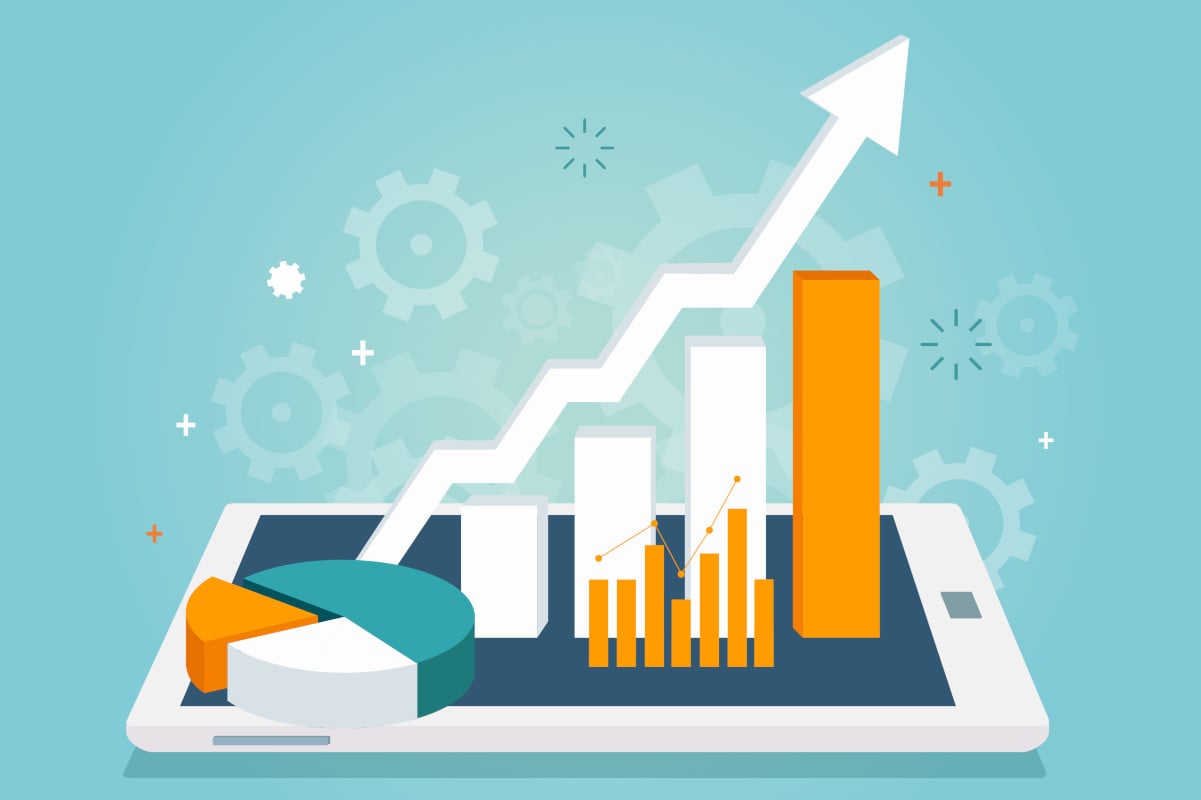 You may know in your heart that design thinking is right for your organization, but you still have to sell it to company decision-makers. While they may enjoy a story of how design thinking transformed IBM's approach to customer engagement, or how PepsiCo used it to transform their innovation processes, they also want to see the numbers.
To help you make that business case, here are eight statistics from a variety of reputable organizations proving over and over again that training the workforce in design thinking and making it part of the way you problem solve will drive business value and spur innovation.
Learn how to enable innovation skill-building at scale here or download our free ebook Kickstart Innovation: A Guide for Organizations.