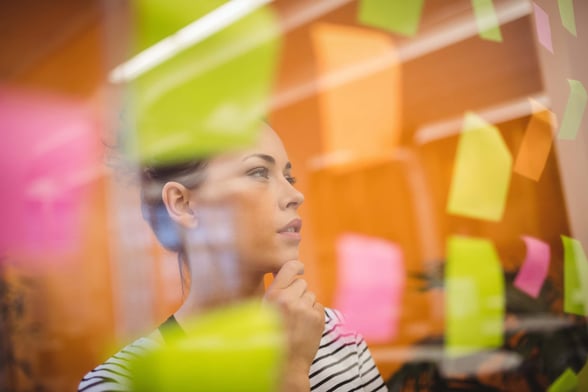 While you may know in your heart that design thinking is right for your organization, you know you still have to sell it to your decision-makers and stakeholders.
Leadership always wants numbers, so to help you make a solid business case, we've gathered eight statistics from reputable organizations that prove — over and over again — how design thinking helps. Read on to learn how organizations from major industries have used design thinking to encourage innovation and create meaningful customer value.
Get even more stats, details and examples with our free eBook, Human Centered Design in Action, and learn how design thinking has helped organizations around the world.
Build progressive buy-in with Spark by ExperiencePoint™, a series of versatile design thinking episodes you can customize to build the right curriculum for your organization's learning needs.