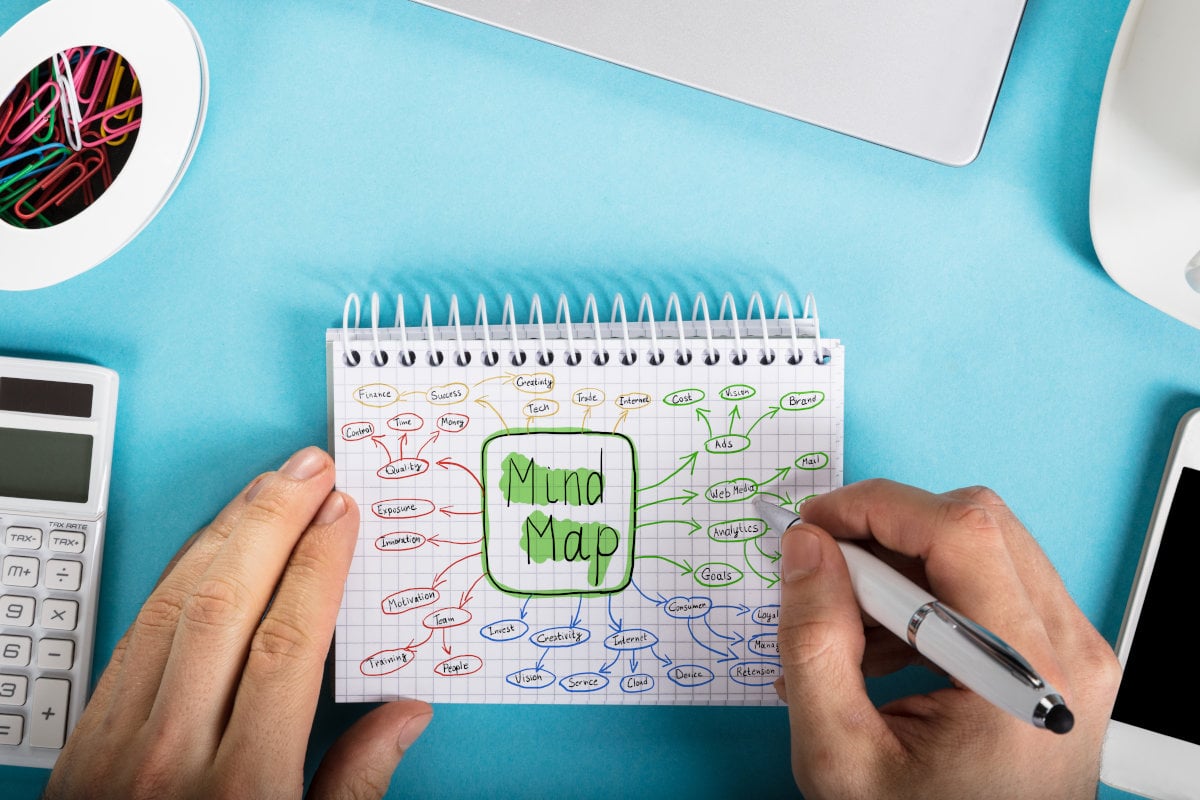 Brainstorming is a fundamental part of design thinking. Ideation sessions give teammates a chance to push their imaginations, build on each other's innovations and create graphic representations (mindmaps) of their ideas.
All you truly need to make a brainstorming mindmap is a whiteboard and pad of Post-It notes. But for dispersed teams, or those who like a little extra technology, there are numerous free and low-cost mindmapping tools that can make it easy to capture, link and share new ideas.
Here are a few of our favorite mindmapping tools:
Learn how to enable innovation skill-building at scale here or download our free ebook Kickstart Innovation: A Guide for Organizations.