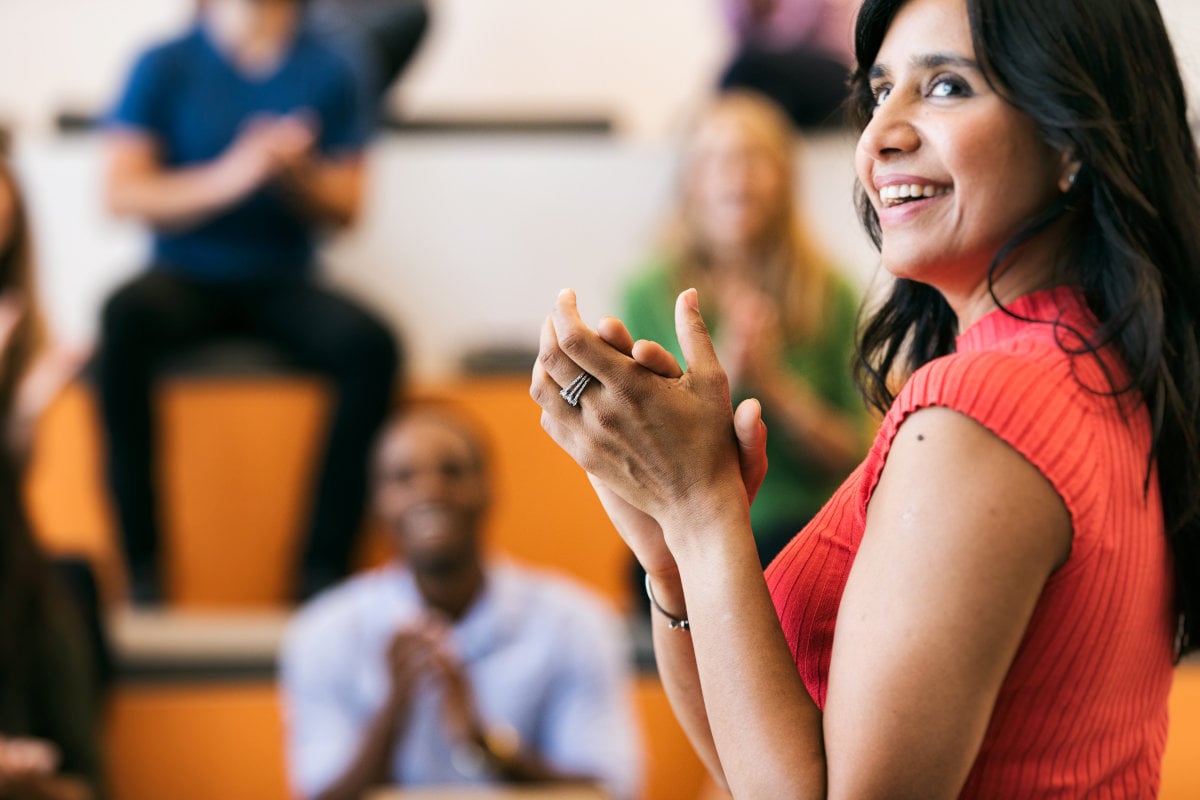 The innovative leaders of now will define the next generation of successful business. To help you along your path to becoming an innovative leader, we recommend watching one or all of the following videos. Each is less than 20 minutes long and offers practical tips for embracing a new leadership style that will drive a more innovative corporate culture.
The words "creativity" and "innovation" are often used interchangeably and yet they have very different meanings. Creativity is related to the production of novel ideas, while innovation is associated with the generation of value via those same ideas. This video breaks down these differences and examines how leaders can inspire both behaviors within an organization.
To breed innovation is the primary goal of every business leader today, according to Hal Gregerson, executive director of the MIT Leadership Center. Yet underlying that objective is often the question, "what does it mean to innovate?" In this video Gregerson uses lessons learned from some of the most innovative companies in the world to tackle this query. If becoming an innovative leader is your goal, this is the video for you.
It's no secret that the next generation of workers will expect vastly different workplaces than those of their predecessors. Companies, in turn, will need to adapt their working environments to keep these employees engaged. This TedX Talk by social researcher Claire Madden offers fascinating insights into what the future of work will look like with Gen Z at the wheel.
At the root of innovation and human-centered design is the ability to turn difficult problems into new opportunities. In this video, innovation consultant Robert Fortunato shares his own story of a home renovation at the time of his child's birth. The challenges Fortunato faced forced him to reframe his perspective, resulting in an award-winning net-zero energy, zero carbon and ultimately cost-saving retrofit of his home. For those inspired by real-world examples, this video is worth a watch.
While you may know exactly what to do in order to become a more innovative leader, actively changing your behavior can be tough. In this video, neuroscientist Tali Sharot reveals three key ingredients to successfully tackling change — an imperative step along the way to effecting transformative change within your organization.
Learn how to enable innovation skill-building at scale here or download our free ebook Design Thinking 101.