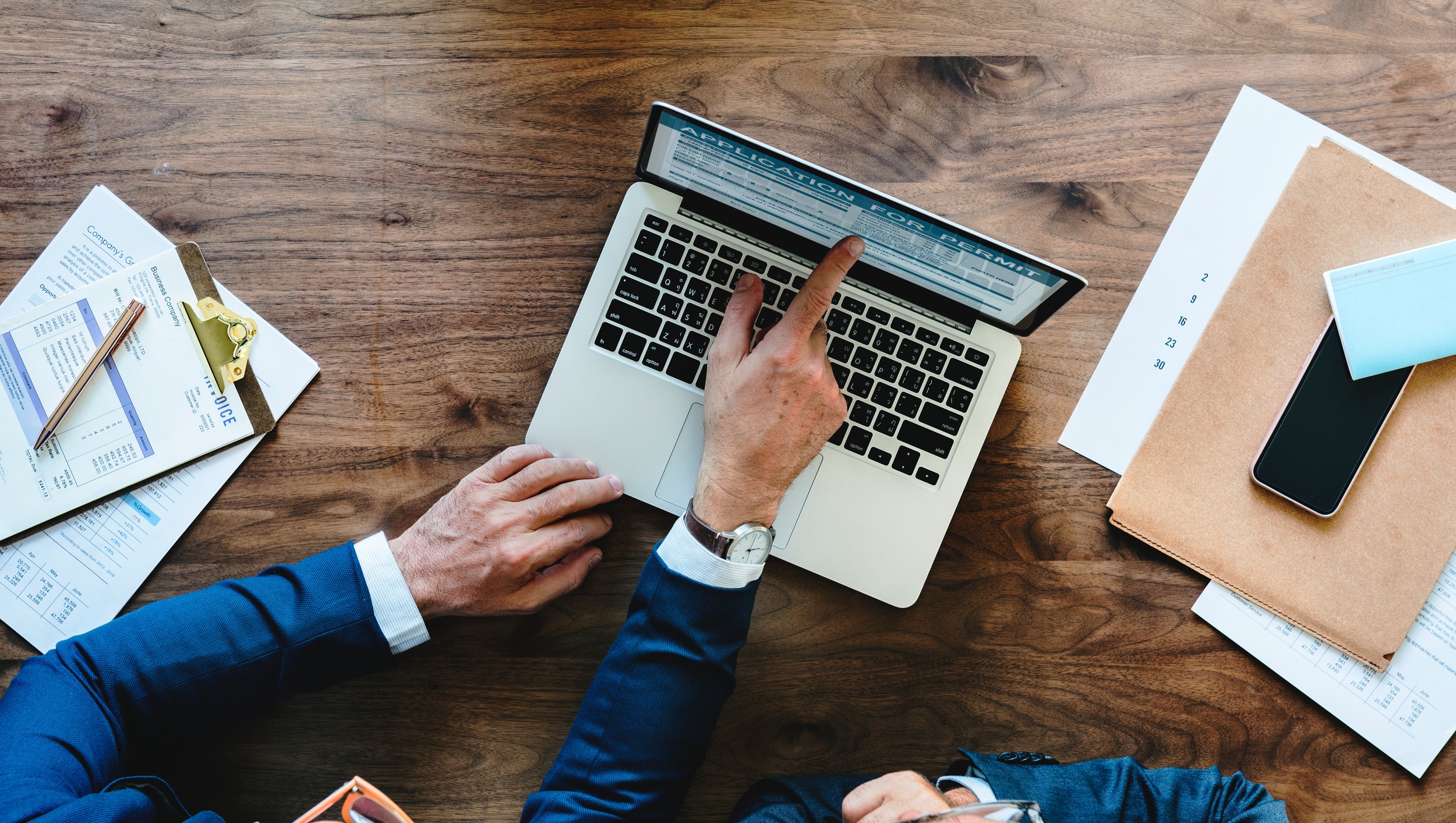 The finance industry seems an unlikely place to find innovative approaches to customer-centric design. But as the benefits of design thinking gain traction, some forward-thinking finance firms are adopting design thinking as a way to drive innovation, and gain a competitive edge.
These innovative transformations may be novel today, but as early adopters prove noteworthy results, we predict that more finance leaders will quickly follow suit.
BBVA Leads The Way
BBVA has gained the most attention among finance leaders for its adoption and promotion of design thinking. The global financial services firm, headquartered in Spain, has made design a strategic function within the organization, and has rolled out training for hundreds of employees and leaders on how to use these methods to put customers at the center of decision-making.
"Our emphasis is on progressing to become an organization in which design is integrated at every area, and where all the employees put the customer first, collaborate with each other and face challenges in a creative way," said Rob Brown, head of marketing, design and responsible business for BBVA at a recent UX conference. "Design is a competitive advantage and all employees, regardless of their role, should begin to see themselves as a designer that contributes to improving the customer experience."
The bank credits the use of design thinking in the redesign of its core app, which resulted in an 80 percent increase in credit card applications and a 50 percent increase in the sales of investment funds. The company plans to apply lessons learned from that project to future product development efforts.
USAA: "Experience Owners" Take Project Success Personally
USAA, the Texas-based Fortune 500 bank has put design thinking at the heart of its digital transformation strategy to help the company achieve greater agility. Employees across the global company can take part in a multi-day human-centered design boot camp to promote company-wide adoption of design thinking methods; and a dedicated design talent team is partnering with bank leaders to integrate design thinking skills into job descriptions, career paths and performance appraisals to further assimilate these skills into the workforce.
One of the unique aspects of USAA's design approach is that project managers are now known as "experience owners," who take personal responsibility for the projects they lead. The design team says this has helped shift the project management culture from an "optimize and ship" mindset to a more iterative "revise and improve" approach.
Putting customers at the center of the digital transformation process is key to making the right decisions, according to USAA's chief design officer Meriah Garrett. "It's increasingly clear that digital tools will be an important way members will interact and do business with USAA," she said in a recent company release. "We have to be sure those interactions are intuitive and accomplish our members' goals."
Capital One: Human Centered Design Brings Employees Closer to Customers
Capital One believes design thinking is the future of banking, where solutions are designed with customers in mind, and empathy is the cornerstone of customer interactions. Raj Dutt, head of product development at Capital One recently wrote a piece for Payments Journal about the firm's recent adoption of human centered design and how it is helping employees to embrace "holistic cultural and technological changes that we believe will help make us a leader in driving innovation."
The firm now has a centralized design organization with smaller design teams deployed across the country. Project teams are encouraged to engage with customers as part of the planning and development process so they can observe how they work and identify sources of friction with the banking experience. "One of the distinguishing features of human-centered design is the value it places on tracking user emotions to help reveal the source and impact of product bottlenecks," Dutt wrote.
He noted that in one of these observations, a Capital One team realized that navigation on the bank's core app lacked a consistent and intuitive touch, which made it time-consuming to select payees, and difficult to make multiple payments at once. They also discovered that a "particularly impactful pain point" was delayed information explaining why a transaction was declined.
They responded to these insights by brainstorming solutions, developing prototypes, and iterating based on customer feedback, until they created a new interface that met customers' expectations. The new interface includes a real time decline notification that explains why it happened and how to resolve it.
Adopting human centered design can help financial firms get closer to the customer and more effectively meet their needs, but it's not easy, Dutt wrote. "It requires a fundamental transformation in corporate mindset and sustained and dedicated resources to make this change possible."
Learn how to enable innovation skill-building at scale here or download our free ebook Kickstart Innovation: A Guide for Organizations.