How KFC Keeps Its Menu Fresh For Customers Around The World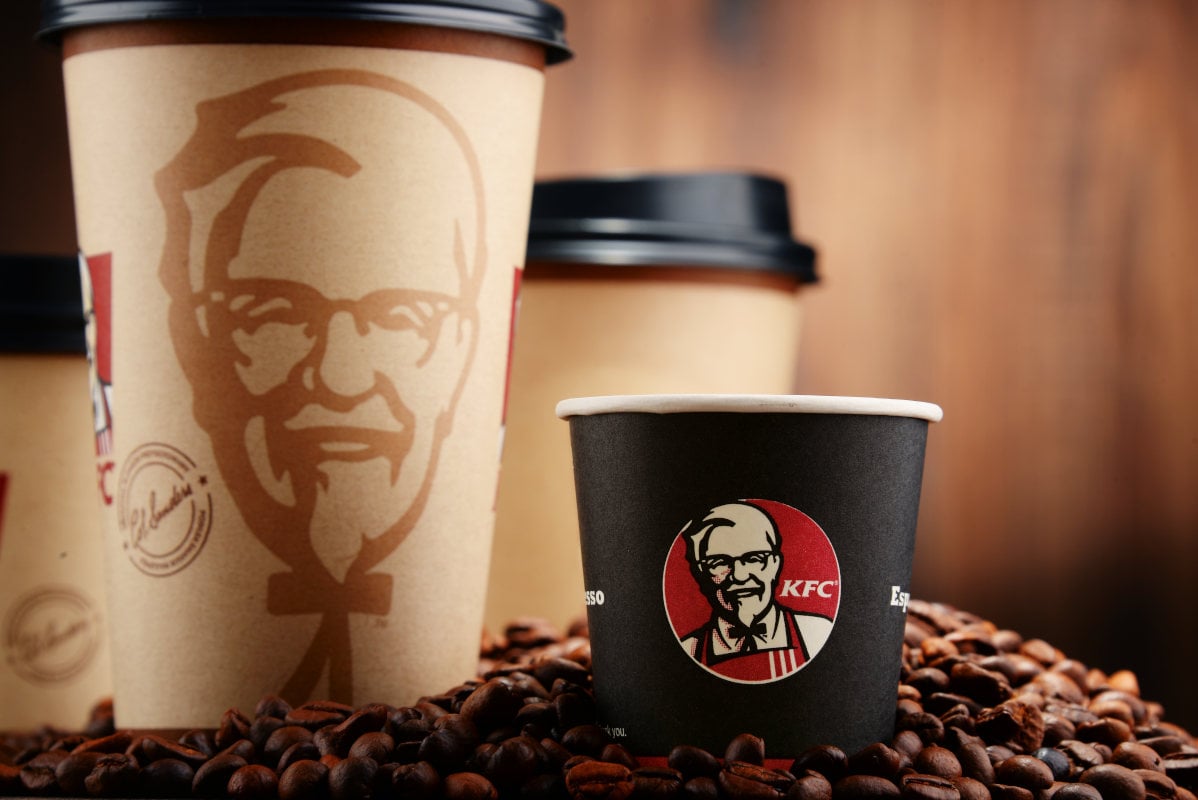 Ever wonder how KFC keeps on top of its game, delighting current customers and acquiring new ones at the same time? With more than 22,000 restaurants in 135-plus countries around the globe, it takes more than those legendary 11 herbs and spices. It takes design thinking—with the customer at the center of it all.
Forbes recently highlighted the process in its piece: Menu Innovation Driving KFC's Global Sales Momentum. In the first of this two-part series, we'll look at how KFC is driving innovation around the world.
Every year since 2006, 300 of KFC's top global marketing pros meet in Dallas at the company's global headquarters. In this annual Marketing Planning Meeting, they talk about trends they see in their various corners of the world and brainstorm menu ideas based on what people in their regions prefer. It is where innovation begins at KFC.
The goal of these brainstorming sessions is to generate ideas that will delight people where they live. In KFC's case, that means a laser focus on local customers' needs, tastes and preferences. After their innovation teams do a deep dive into local preferences and they come up with one or more products to hone in on, then it's time to test. And you will be amazed by what they come up with.
Sure, the company originated in the US and based itself on a secret recipe for southern fried chicken. But, can you imagine if the menu at your favorite KFC included shrimp doughnuts, egg tarts or a nacho box? That's what's selling in Thailand, Singapore and Australia, respectively, based on a hyper-local focus of that region's eating habits. Then you've got the crazy inventive hybrids of local preferences combined with KFC tried and true winning recipes, like Australia's Double Down Dog, which is a hot dog wrapped in a bun made of fried chicken (yes, you read that right). The original Zinger sandwich (spicy, fresh-made fried chicken sandwich) originated in Trinidad and Tobago in 1984 and is so popular worldwide that the word "zinger" is automatically associated with a fried chicken sandwich. It came to the U.S. finally in 2017, but Australia has been selling 22 million Zingers every year. This year, they've got a new twist—the Mac'n Cheese Zinger. It's a Zinger with a mac and cheese bun.
For KFC, thinking outside of the bucket doesn't begin to cover it.
And the ideas keep coming. This year, KFC debuted a chicken tender taco in France, green chili crunch chicken in Malaysia and Chizza, and pizza with a fried chicken crust in the Philippines. In Canada, they took the country's love of poutine—fries covered in gravy and other savory goodness—and turned it on its head, creating Chachos, which are like nachos but with chicken tenders instead of tortilla chips. How successful have the launches been? The track record is pretty impressive. This summer, KFC debuted chicken skin fries in Indonesia, and they sold out in one day. Their vegan Imposter Burger sold out in the U.K. in just four days.
And they did it all by keeping the local customer's needs at the center of the innovation wheel.
Curious how KFC innovates in its home country? Read on.