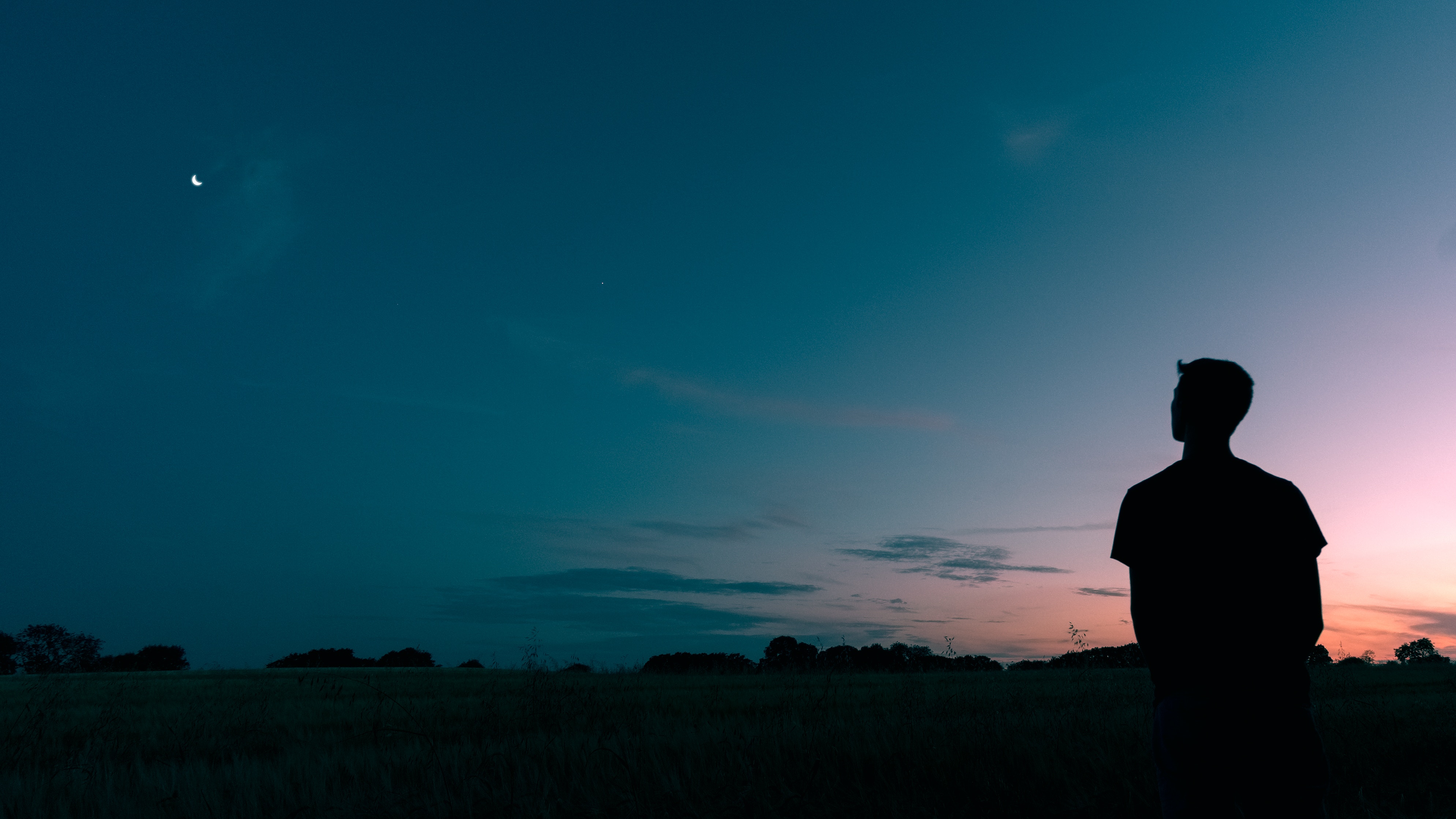 The latest trend in office space is the open concept. Companies like Google, Nokia and Facebook are celebrated for their elaborate open office designs where employees share desks, teams work in mobile "neighborhoods," and there are lots of collaborative spaces where people from different departments can interact on a daily basis.
Love it or hate it, open office spaces are intended to spark creativity. They are designed to create organic opportunities for employees who normally don't work together to share ideas, brainstorm, and find new solutions. Because innovation requires interaction.
In my last two blog posts I talked about the first two myths of creativity – that being creative means being an artist and that you either have creative abilities or you don't. The third myth is about the idea of the creative genius working alone in a lofty studio cranking out creative ideas while the rest of us wait with breathless anticipation to see what she produces. This is not how creativity works.
Creativity is a Group Effort
In design thinking, creativity is always a group activity. We talk a lot about the need to observe and interact with customers where they live, and to brainstorm/iterate ideas as a group to turn good ideas into brilliant solutions. None of the steps should be done in isolation, and indeed if they are, the outcome is never as good.
As Thomas Edison famously said: Genius is one percent inspiration, ninety-nine percent perspiration. The perspiration part of that process happens on a team. When we brainstorm and iterate together, we riff off of each other's ideas, which pushes us down new paths, challenges us to ponder new obstacles, and inspires us to come up with crazy notions that can be turned into disruptive innovations.
Luke Brodie, a master facilitator at ExperiencePoint, shares a wonderful story about the benefits of collaboration in his blog on brainstorming. In it he talks about a power company that was trying to figure out how to clear ice off of powerlines in hard-to-reach parts of the Pacific Northwest. In a brainstorming session one participant suggested they train bears to climb the poles and shake the ice off. Another teammate added that they should put honey on the poles to lure the bears up, and a third suggested they use helicopters to put the honey on the poles. That's when the team realized that the downward draft from the helicopters would shake the ice loose, solving their problem.
It was a practical solution that only emerged when a group of people worked collaboratively to think of creative solutions and to riff off of each other to make them better. It is the back-and-forth of creative interplay that often gets us where we need to go. So the next time you come up with a perfect idea all on your own, or wonder whether it is worth the effort to put together a brainstorming team to solve a problem, think of those bears. And remember, no matter how clever you are, your creativity will always be enhanced by feedback from customers and your team. It is only when the contributions of everyone are shared that the best ideas can be transformed into brilliant solutions that delight customers and make competitors wish they had thought of it first.
Learn how to enable innovation skill-building at scale here or download our free ebook Kickstart Innovation: A Guide for Organizations.
Kimberly Douglas, SHRM-SCP, CPF, is President of FireFly Facilitation, Inc., and is a nationally recognized strategic planning, team effectiveness, and innovation expert. Over the past 25 years, she has collaborated with hundreds of leaders — at organizations such as Coca-Cola, Home Depot, McKesson, AT&T, and even the U.S. Marine Corps — to dramatically improve their business performance. A SHRM Senior Certified Professional and a Certified Professional Facilitator, Kimberly also holds a Master of Science in industrial/organizational psychology. Prior to founding FireFly seventeen years ago, Kimberly was an organization effectiveness manager for Coca-Cola; a Director of Consulting with the Hay Group; and served in HR leadership roles in the hospitality, telecommunications, and healthcare industries.