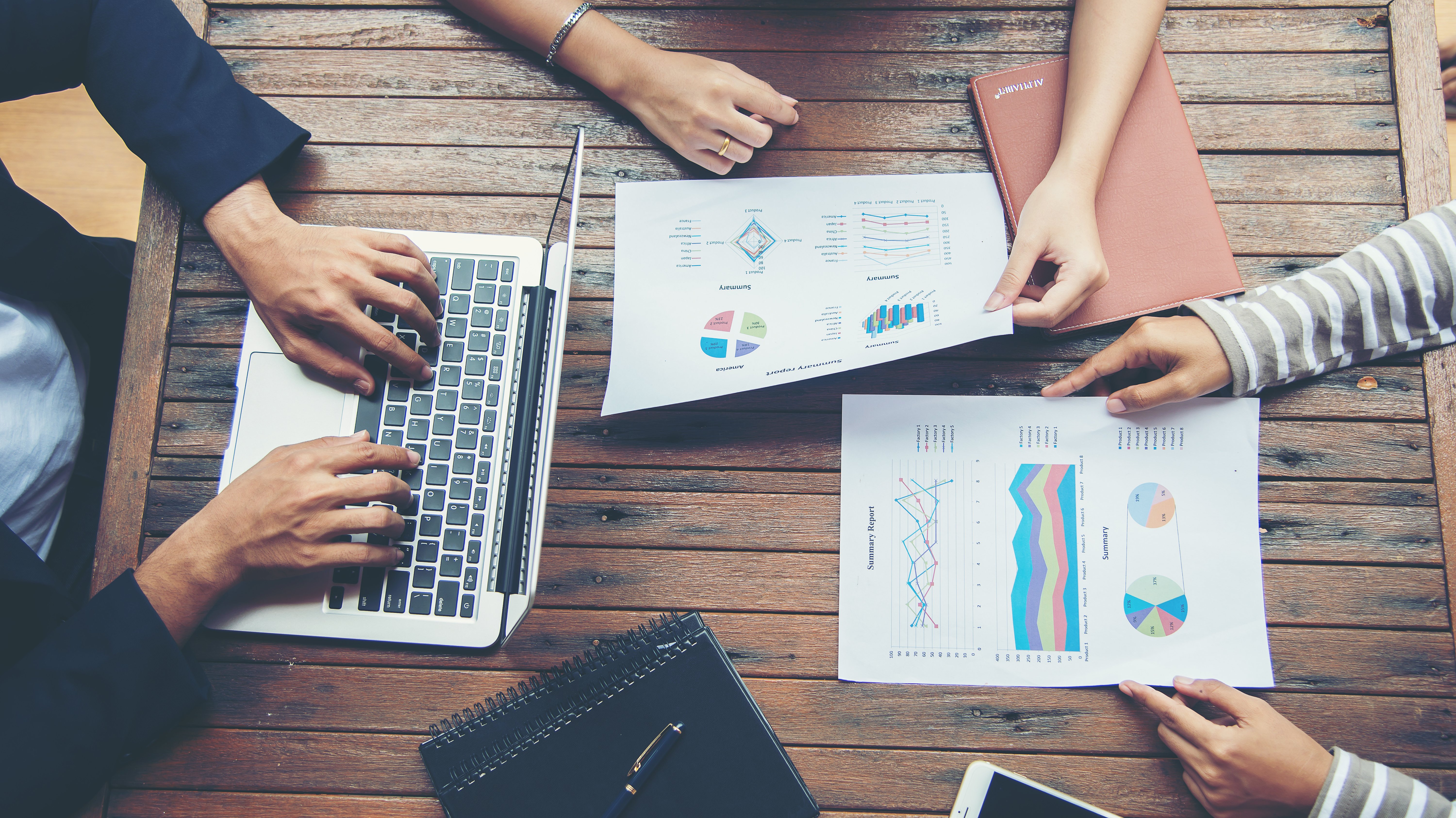 The future of work will be led by innovators. Demand for better critical thinking skills, more agile management styles and the ability to inspire creativity is already forcing companies to rethink their hiring and training programs for the next generation of executives.
Most large companies have a history of sending high performers to mini MBAs and leadership training programs to bolster their skills, and that's likely to continue in the coming years. A study by Chief Learning Officer magazine found 92 percent of learning organizations either plan to increase their spending on executive education for rising leaders or keep it the same in the coming year. This spending aligns with the majority (60%) of mid-career professionals who say they are very or extremely likely to pursue a master's degree in management, according to data from the Association to Advance Collegiate Schools of Business.
Many of these professionals will pursue specialized degrees, including design thinking, which has become a popular topic in business schools around the world. Over the past few years, universities have been integrating design thinking into their core business curriculum, through executive MBA courses, seminars, workshops and certificate programs.
By adding these courses to the mix, these universities are validating the value of design thinking to drive innovation in the workplace. These programs promise to provide mid-career leaders with the tools to help them use design thinking on innovative projects and in day-to-day engagements in order to inspire creativity and drive more value by integrating customer feedback into the design process.
Companies that want their future leaders to have the tools to thrive and innovate in an uncertain and agile future, may want to consider sending them to one of these (online or face-to-face) options:
These programs will require some time and financial investment, but the skill is a competitive advantage for any leader navigating today's disruptive business landscape. When companies provide their rising leaders with core design thinking skills, they create a foundation for innovation that will make it easier to compete as an organization in the years to come.
Learn how to enable innovation skill-building at scale here or download our free ebook Kickstart Innovation: A Guide for Organizations.