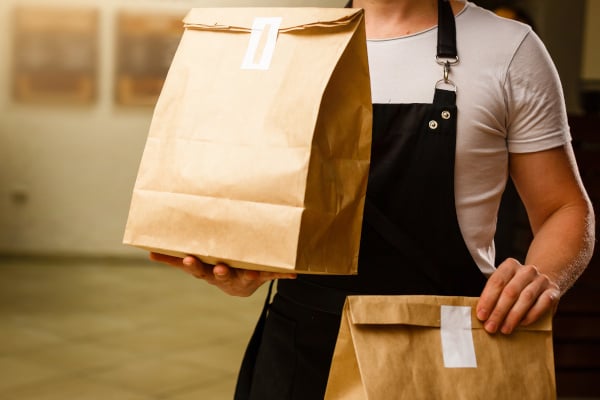 Business leaders are realizing that listening to employees is the key to, well, everything — from profits to loyalty to retention to happiness on the job, and more. But "listening" requires more than handing out questionnaires that you have no intention of reading in-depth, or hosting annual sit-downs that are more ceremonial than actual collaboration.
The kind of listening that generates real business value has to come from a place of empathy and trust. In other words, you need to make it clear that you want to hear whatever your employees have to say — compliments and criticism alike. It may hurt, but the only way to make things better is to create a safe space where people can talk about what's not working.
Though listening is just the beginning. Once employees tell you how they feel, you have to be ready to come up with creative solutions to problems, and then be ready to test those solutions to see how well they are received with employees. Design thinking proponents have been saying it for a while now, and apparently corporate America is finally catching on.
HR Dive recently profiled how this environment of employee empathy is working at DoorDash. The San Francisco-based delivery service held roundtable discussions with their drivers, called "Dashers" in some of their key markets, including Chicago and San Francisco, to get to the heart of how Dashers feel about working for DoorDash. In addition, the company sent thousands of Dashers nationwide an online survey asking them about improvements they'd like to see made at the company.
Dashers weren't shy with their opinions, and the company heard them loud and clear. Some issues included "making drivers' pay more transparent," "making deliveries more worth the drivers' time," and "not offering deliveries outside of a drivers' zone."
It could be a laundry list of improvements for any gig work environment, including Uber and Lyft, both of which are grappling with employee unhappiness right now.
The difference — the DoorDash leadership team listened to their complaints, and responded accordingly. The company is currently in the midst of a transformation initiative based on the input of their drivers. Changes include better earnings for long-distance deliveries, more deliveries closer to drivers' locations and better incentives. DoorDash is also creating a Dasher Community Council, which will have representation for drivers nationwide. Also on the docket is occupational accident insurance for drivers — with no cost to them.
HR Dive goes on to quote Jim Barnett, CEO of Glint, who is a vocal proponent of regular listening programs. "The annual survey is dead," he said, but short, frequent surveys can take the pulse of employees on a regular basis and allow for immediate action based on that feedback.
It all boils down to the cornerstone of design thinking: empathy, and using creativity to solve any problems they uncover.
Learn how to enable innovation skill-building at scale here or download our free ebook Kickstart Innovation: A Guide for Organizations.