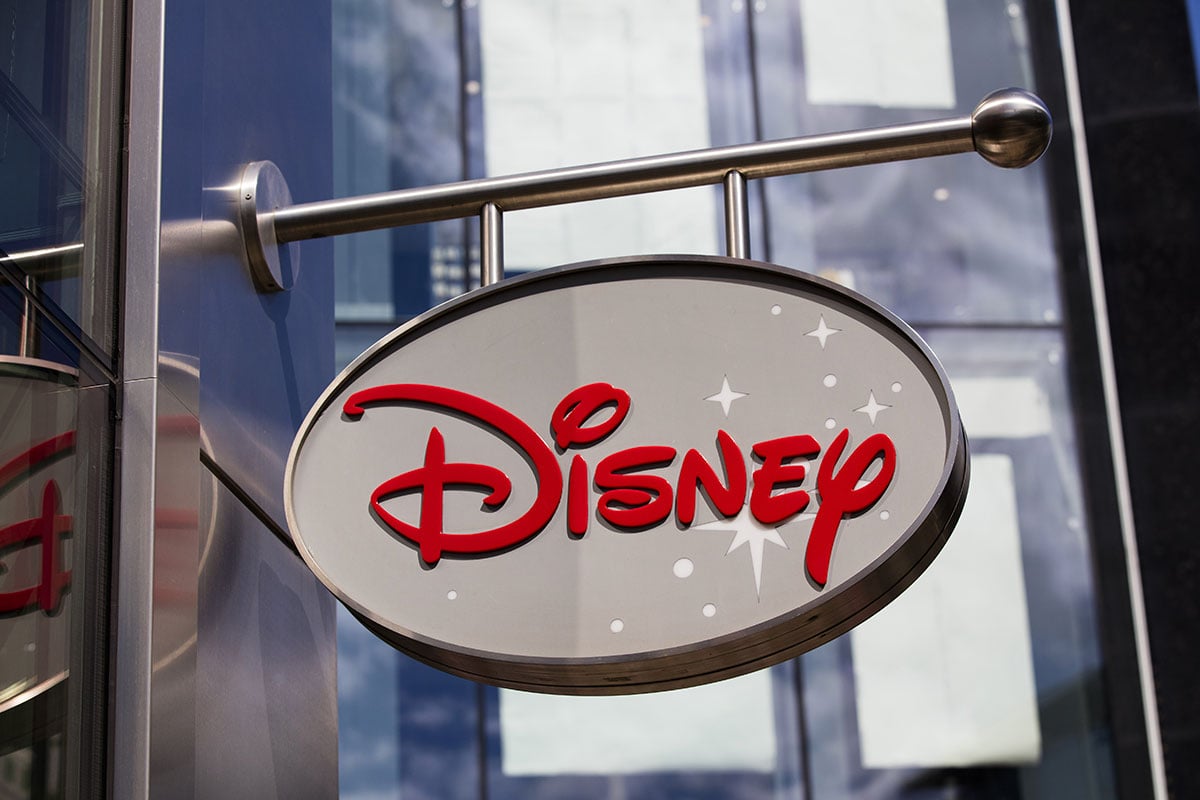 How Target and Disney used Design Thinking to transform the customer experience and bring shoppers back to the stores.
Target and Disney recently announced a blockbuster partnership that will put specially designed Disney stores inside Target locations. These two family-friendly giants are launching 25 locations in October, 2019, with the goal of 40 more stores by October 2020.
Their partnership emerged because leadership on both sides asked a critical question: "How can we improve the shopping experience for our customers?" It's the sort of question that human-centered design was made for.
Disney needed a way to improve the Disney Store experience. As Jason Aten writes in Inc., Disney has seen diminished revenue in their 300 stores because of changing consumer habits. Amazon has had a lot to do with it. Buyers are increasingly ordering online rather than visiting brick-and-mortar locations. Disney needed a way to improve their customer experience and bring some of the magic of their brand to their in-store experience.
Target, similarly, needed to entice consumers to visit their store rather than ordering goods online. Target does have online shopping, but with the threat of Amazon and other retailers looming at every click, any of their executives would be quick to say they would prefer consumers to physically visit the store.
Another factor? Toys R Us is closing its stores nationwide, creating an emptied market for Target and Disney to serve, one that retailers such as Walmart, Kohl's and Amazon are already competing for.
Disney magic in Target stores
The two iconic brands joined forces and started brainstorming the perfect Disney-Target blend, focusing on consumer needs and wants. They came up with an experiential retail strategy that includes music, interactive displays, photo ops and places where parents and their kids can watch Disney movie clips.
In August, Brian Cornell, CEO of Target, and Bob Chapek, Chairman of Disney Parks, Experiences and Products, took the stage at the D23 Expo to announce their partnership. Addressing the cheering crowd, Chapek said, "The experiential retail coming to Target is just what today's consumer is looking for."
The Disney stores in Target will be about 750-square feet and strategically placed right next to the kids clothing and toy aisles. The initiative is perfectly timed to coincide with the upcoming release of new Disney merchandise from Frozen II and Star Wars: The Rise of Skywalker.
Disney and Target used human-centered thinking to solve the problem of decreased in-store shopping; they listened to their customers, empathized with their needs and generated ideas to improve the retail experience. With a 90-percent customer overlap, the only question left to ask is, "What took so long?"
Learn how to enable innovation skill-building at scale here or download our free ebook Kickstart Innovation: A Guide for Organizations.