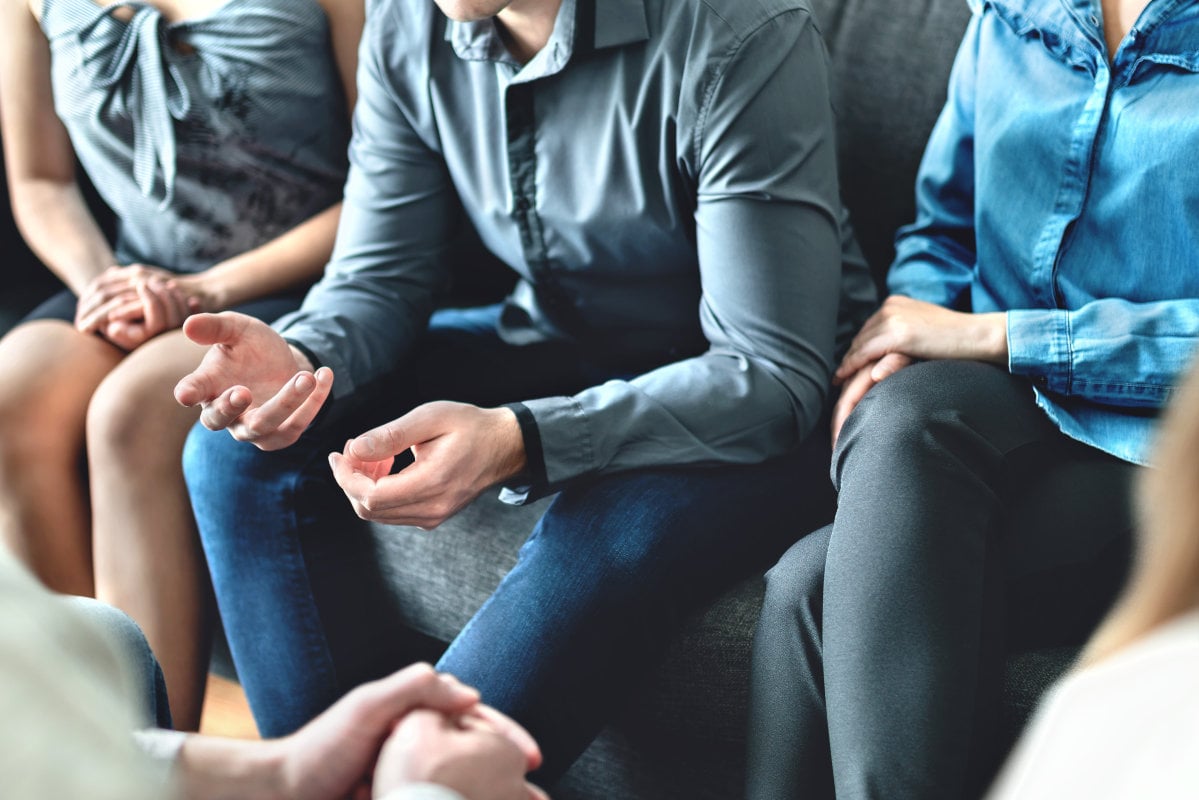 Excelling at customer experience can be a tricky business. Late deliveries, broken products and the occasional poor interpersonal service are typically unavoidable. But how retailers deal with these mistakes can make the difference between a lost customer and a loyal fan.
A positive response to a customer-service error is a great way to personalize a brand and convince fickle buyers that you genuinely care about their business.
Consider Nordstrom, the suburban mall staple that built its brand on top-notch customer service, including an unbeatable return policy that refunds any item, even if it was purchased at a competing chain. Nordstrom wants customers to know that their happiness is a priority.
Domino's Pizza has recently upped their customer-experience game with their carryout and delivery insurance. The pizza franchise promises to fix each and every delivery error and replace lost takeout pizzas, regardless of who's at fault. It is one of many steps the franchise is taking to maintain its dominance in the increasingly competitive delivery-foods arena.
Both of these examples reflect a design thinking approach to doing business. While it might not seem like a good financial decision to accept a Macy's return at a Nordstrom—or to remake a pizza that a customer dropped in his driveway—these policies demonstrate retailers considering the product experience through the lens of their customers and providing solutions that secure their loyalty.
Harvard Business Review recently published an article titled Disruption Starts with Unhappy Customers, Not Technology that explores how companies can lose their way by ignoring customer needs. Author Thales S. Teixeira notes that businesses often assume disruption is driven by new technology or tech-enabled competitors, and argues that that assumption shapes their entire business strategy. It's a short-sighted approach that leaves them open to costly mistakes.
According to KPMG, 81 percent of CEOs say technology is the only significant disruption to their business. Teixeira argues that technology itself is not to blame; rather, it's the problems that technology solves. "What these companies seem to have missed is that the most common and pervasive pattern of disruption is driven by customers," Teixeira writes. "When large companies decide to focus on changing customer needs and wants, they end up responding more effectively to digital disruption."
He argues that disruption should start with customers. "The activities disruptors choose to take away from incumbents are precisely the ones that customers are not satisfied with," he says.
By using empathy as a starting point, and taking time to talk to customers about what they want and what problems need to be solved, businesses make better decisions and win market share in the process.
So the next time someone in your company advocates for a must-have new technology, get them to reframe the problem. Ask what issue the technology is meant to solve and whether you might solve it better yourselves. If you can answer that question, you can beat the disruptors at their own game.
Read more about the benefits of customer empathy in our post on 6 Tips for Building Empathy
Learn how to enable innovation skill-building at scale here or download our free ebook Design Thinking 101.