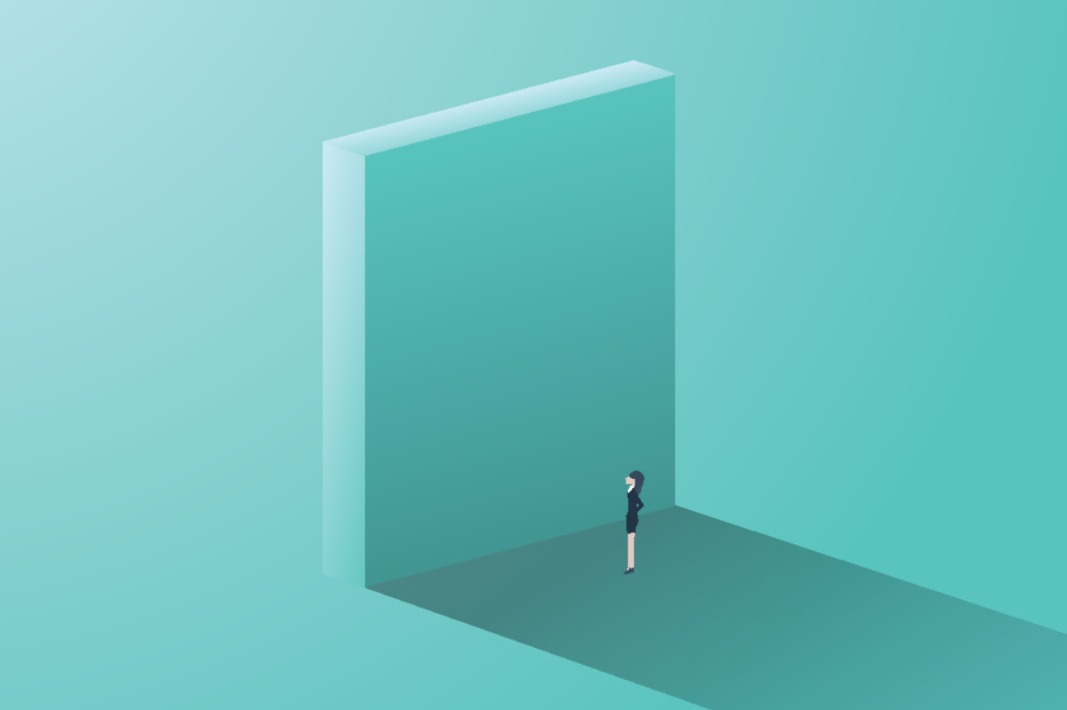 If you've tried (and failed) to launch an innovation transformation, don't feel bad. Creating a culture of innovation is difficult, and without the right roadmap, training and leadership, these efforts can easily go astray.
Earlier this month ExperiencePoint's Andrew Webster and Stephanie Tait hosted a webinar called Transforming Cultures to Unlock People-Driven Innovation. In it, Webster and Tait explored the concept of human centered design, and how teaching employees this customer-centric approach to problem solving is key to creating a culture where innovative thinking occurs every day.
In our last blog, we explored four techniques for getting any innovation transformation moving forward. Today we cover the five obstacles that might get in your way.
If you've got a manager or a bunch of influential employees who don't want to change the way things get done, get ready for a fight. Research from KPMG shows that politics and turf wars are the biggest barriers to innovation. To overcome them, Webster recommends creating a roadblock removal team to surface and remove any identified or anticipated roadblocks. This is a good opportunity for employees to practice their new human-centered design skills. If they treat the people opposed to change as their customers and empathize with their needs, they can come up with techniques to win them over.
Poor Communication
Long generic emails about your innovation transformation efforts will be ignored by employees who have more important emails to read. An effective corporate communication program needs to target individuals at all levels, and they need to be strategically planned and consistently cascaded throughout an organization. Emphasizing the business value of innovation and its place in the strategic framework of the company is key to winning the attention of skeptics and fans alike.
Lost Momentum
Just as product designs must evolve to stay competitive, so too must innovation strategies. Like the process of innovation itself, an innovation strategy involves continual experimentation, learning, and adaptation. As soon you become complacent, the old (less innovative) ways of doing things will reemerge.
No-one's in Charge
To keep the innovation process chugging constantly forward, you need a core team to drive it, and innovation catalysts throughout the organization to keep everyone engaged. Choose catalysts who are passionate about innovation, and who feel a sense of ownership for the success of the transformation. If you share with an exclusive group that they have heightened responsibility and potential for impact, they will dazzle you with how they make it happen.
Classroom Training
The key to smart innovation is understanding what customers want and figuring out how to give it to them, which is what human-centered design is all about. People cannot learn these techniques by listening to a lecture. The only way to make human-centered design part of how your organization tackles problems is by letting employees practice it in the real world. So choose your training programs accordingly. "Learning by doing makes the learning sticky," Webster says. "Learners have to be active participants in the learning or they won't truly change their minds and behaviors."
Learn how to enable innovation skill-building at scale here or download our free ebook Kickstart Innovation: A Guide for Organizations.