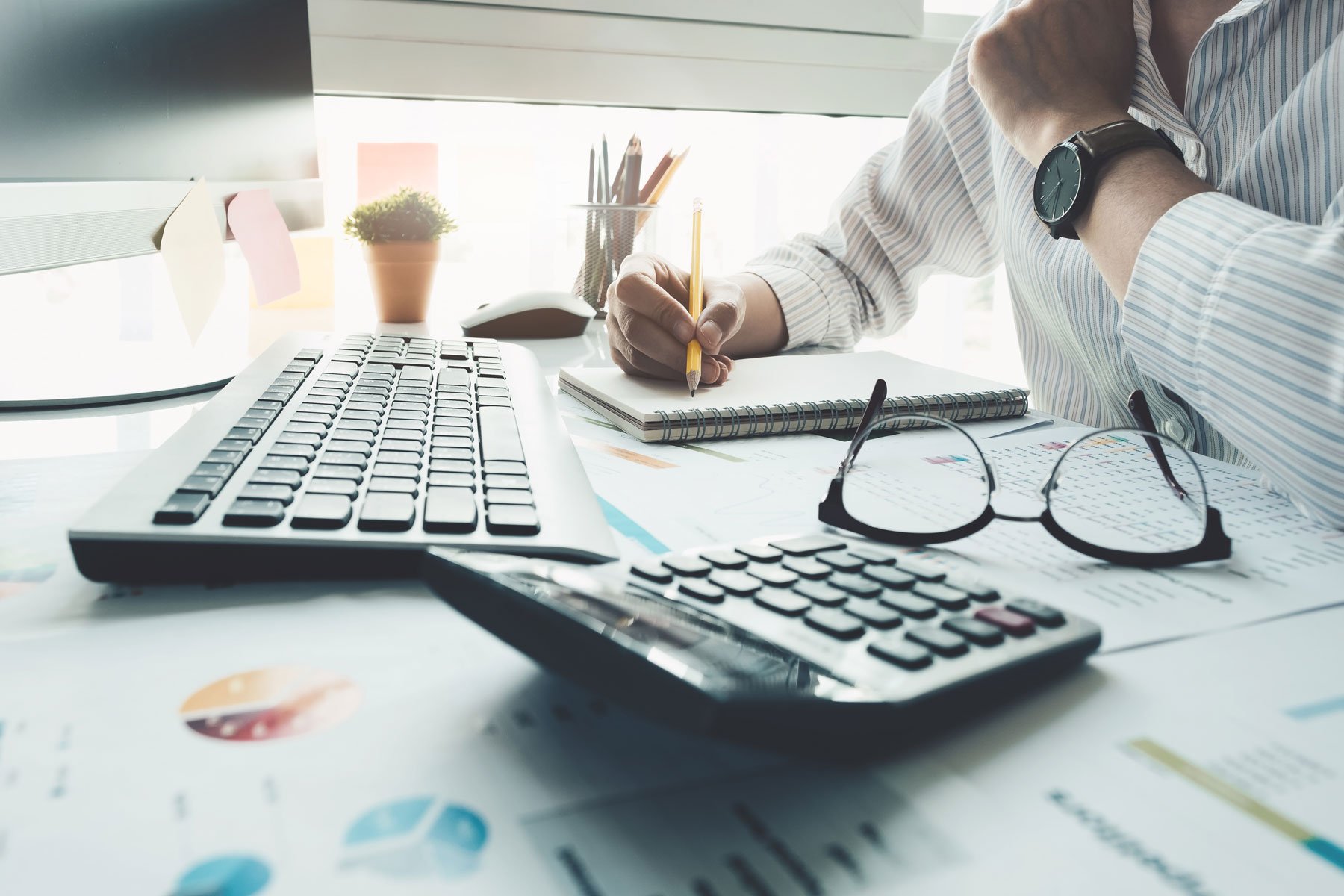 If there's any industry that needs creative problem-solving and design thinking in 2019, it's financial services. The entire industry has been upended, due in large part to technology. One key crisis point is the bank branch. The whole concept of the branch needs to transform, and that's going to require the out-of-the-box, creative ideation that design thinking strategies can provide.
The problem? Most bank branches are still set up for their original purpose — giving customers a convenient place near their homes or workplaces to do their banking, including deposits, withdrawals, loan and credit card applications, and opening accounts. But that original purpose is disappearing faster than you can say "fintech."
Because of rapid-fire advances in technology, customers simply don't need to go to the bank anymore, and any time you walk into a branch you can see evidence of it. Why drive across town to deposit your paycheck when you can do it on your iPhone? Why sit with a loan officer when you can get a loan decision in seconds online? And it's not just individual customers, it is business customers, too. Remote deposit capture has virtually eliminated the need to make those daily deposits in person. You can see evidence of this anytime you walk into a branch. One or two tellers will be looking bored, the lobby will be nearly empty, offices and desks abandoned and unoccupied.
So, is it time to close branches? This is certainly an option, and many global banks are following this path. In 2017, U.S. banks closed 1700 branches, and many more in 2018. However, some smaller banks see branches as a way to retain customers and create a competitive advantage. J.P Morgan Chase, for example, announced plans last year to ope 400 new bank branches in the U.S. over the next five years, and Bank of America is adding branches in several key cities to expand its market share.
But adding branch real estate is not enough to overcome the cultural change that has caused many Americans to abandon the branch experience. Instead, it's time to get creative, put the customer experience first, and transform these community centers into something customers need right now.
How Design Thinking Can Help
Banks can start by putting the customer's end use in mind. What does the customer of today (and tomorrow) need from a bank? They need an advisor, robust digital solutions from remote deposit capture to instant loan and credit applications, self-service options for things like opening accounts, and more offerings with their specific needs in mind.
That requires a little creative ideation on what else bank branches could look like. Banks should see this evolution as an opportunity to engage with day-to-day customers and extreme users to figure out what would bring them back to the branch, what would make it better, and how could a branch office solve problems they don't even know they have?
That might lead to…
All digital branches. No tellers, only ATMs for deposits and withdrawals, tablets for self-service account opening, advisers to help out.

Mobile branches. Think food truck and you've got the right idea. A mobile branch is especially good for business customers. You can bring the branch to them.

A co-branded branch. If you've got lots of unused space in your current branch, don't downsize. Instead, partner up. A local coffee shop with seating and wi-fi, a FedEx or other office store, a small, local farmers' market. The idea is to generate foot traffic.
In a traditional industry like banking, change — especially this kind of seismic change — is difficult. But with solid design thinking, it can be transformative.
Learn how to enable innovation skill-building at scale here or download our free ebook Kickstart Innovation: A Guide for Organizations.