An interview with Steve Baker, a former financial services expert turned leadership and innovation consultant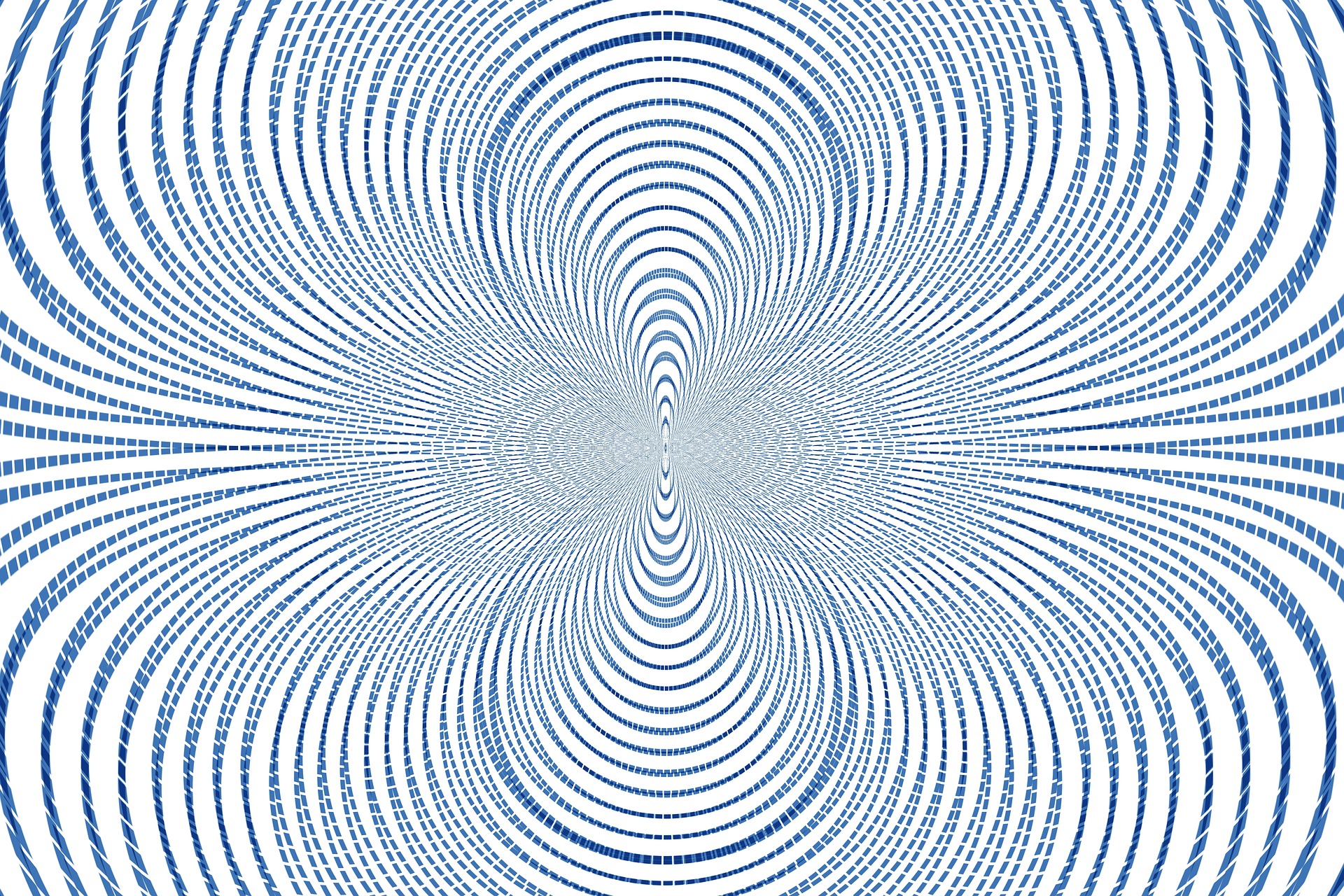 After spending more than a decade managing projects for major financial services firms, Steve Baker made the bold leap to leadership consulting. As a coach and facilitator with Treehouse Innovation, a design thinking innovation consultancy in London, UK, he has worked with hundreds of leaders at some of the world's most well-known organizations, including Accenture, Cisco, Oracle, Microsoft, Qantas, Optus, HSBC, Westpac, Woolworths, Janssen and KPMG.
Like many of ExperiencePoint's design thinking partners, Baker has a knack for bringing people together and breaking down barriers. In assessments of his workshops, participants regularly cite his contagious energy and enthusiasm, positive impact, and ability to transform the culture of even the most siloed teams.
Baker recently sat down with ExperiencePoint to talk about his career and why he thinks design thinking can transform leadership culture.
How did you become a design thinking facilitator?
I first learned about design thinking when I worked for the agency Phuel in Australia, one of ExperiencePoint's key partners in the region. I had been facilitating for several years and had worked as an internal consultant in the banking industry leading workshops on lean and six sigma, but I didn't think of myself as very creative. At that point I hadn't imagined that I'd be able to facilitate workshops on creativity, innovation and design. But when I heard about "Design Thinker," as it was called back then, I was intrigued. A colleague of mine, Kerryn Ross, was an advocate of the methodology and suggested that I get certified. When the opportunity arose, I jumped at the chance.
Andrew Webster (ExperiencePoint's VP of transformation) trained me and my colleague Olga Cuesta, who is now head of customer experience and design at Medibank in Australia. He would often stay up late in the night in order to deliver the training across time zones. It was a great introduction!
What is the biggest benefit organizations get from teaching design thinking to their leaders?
It helps them get comfortable with experimentation. It can be really hard for business leaders to share an unpolished idea with users and be brave enough to take their feedback and keep developing and improving. But that is how you make a good idea great.
I think the team at Treehouse Innovation demonstrated the power of this approach in their development of Sprintbase, a design thinking collaboration platform. As potential users, we were brought in early to see prototypes of the software and we tried it out, tested it to the point of failure, and provided loads of feedback, not all of which was complimentary. Adam Billing, the founder of Treehouse Innovation, consistently displayed a welcome and positive attitude to all of our feedback and it brought them loads of ideas for new features in the tool.
What is the most common misconception that people have about design thinking?
That creativity and innovation skills can't be learned. A lot of people think you've either got it or you haven't, which is weird given that they have come to a workshop to learn these skills.
I understand where they are coming from because I used to feel the same way. Before my design thinking training, I was very analytical, and I wasn't convinced that I was innovative enough to have much to offer in this space. Whilst I wouldn't now claim to be Einstein or Dali, I know that it has helped me think differently about myself and my abilities, and it has made me more open to opportunities to be creative in my own life.
When I encounter people who say they aren't creative, I tell them that the brain's ability to learn and adapt is remarkable. If they are curious enough, and if they are willing to try and to fail they can significantly improve whatever innate creativity that they have.
If you could share one lesson about design thinking with business leaders what would it be?
That it is not enough to listen to customers, or to have them come and talk to you. You need to observe them where they are and immerse yourself in their world. If you can develop real empathy for their issues and challenges you have a chance of developing novel and most importantly useful solutions.
What is your favorite resource on design thinking?
I really like the work of Luc de Brabandere. I did a course of his on Coursera a few years ago, called what Managers Can Learn From The Great Philosophers. He's a slightly eccentric Belgian student of philosophy who teaches and consults on innovation and change at L'ecole Centrale in Paris. I really like his book Thinking in New Boxes and also The Forgotten Half of Change. They both offer timeless concepts presented in a fresh and energetic way.
If you were not a design thinking facilitator what would you be?
I always wanted to be a professional golfer as a kid until I realised how singular you have to be as an individual to succeed. I much prefer the variety that facilitation and design thinking offers.
If you were stuck on an island with one other person who would it be?
My wife because having known her for 23 years I can't think of anyone else I'd rather spend time with on a deserted island!
Learn how to enable innovation skill-building at scale here or download our free ebook Kickstart Innovation: A Guide for Organizations.