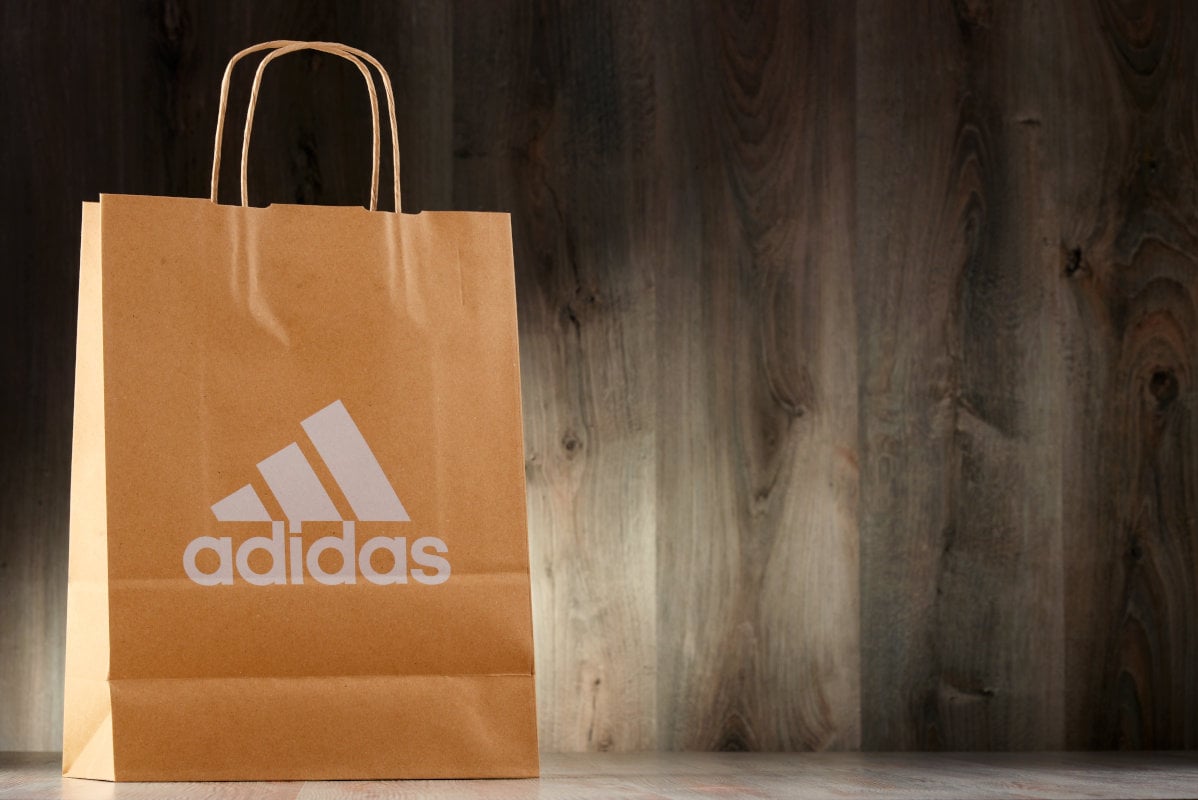 Space travel has given us inventions that you might not automatically associate with astronauts. Wireless headphones, camera phones, memory foam–even athletic shoes—are examples of innovations conceived by NASA.
Wait … athletic shoes? In this two-part story, we'll look at an amazing partnership between NASA and Adidas, fueled by the retail company's commitment to design thinking.
The athletic-wear behemoth was in the midst of a 10-year design thinking renaissance, when they decided to take their innovation mandate further. The company signed an ambitious deal with the International Space Station to create and test their products in space.
According to Globis Insights, Adidas' design thinking mindset started in 2006, just after acquiring its competitor, Reebok. It was during this time that Adidas' corporate leadership took stock of internal systems and found a widespread lack of innovation practices.
With a new goal of becoming an innovation leader in the retail marketplace, Adidas recognized that change had to come from within. The company knew that boundaries between employees and teams needed to be broken down; they started by taking this idea literally, introducing a new corporate floor-plan. Adidas tore down office cubicles and replaced them with a vast open-concept workspace. The idea was to encourage collaboration between different members of the company by eliminating the literal (and figurative) walls that separated teams.
Following the new corporate floor-plan, Adidas set up The Learning Campus in 2014—both an in-class and online learning network, where colleagues could exchange knowledge and new ideas. Workshops in design thinking analyzed both successful and unsuccessful attempts at innovation, illuminating what went right and what could be done better the next time.
Thinking even further outside the box, Adidas signed endorsement deals with celebrities, artists and social media influencers— a groundbreaking campaign for retail sports apparel market.
As Adidas changed its ways, operating profit increased by 1.2 percent, overall sales increased by 18 percent and share prices of Adidas stock increased by 67 percent.
Adidas keeps pushing the innovation envelope. According to CNN, the global retail company has now signed a multi-year partnership with the International Space Station.
James Carnes, Vice President of global brand strategy for Adidas told CNN, "The partnership was formed because of the shared focus on innovation between Adidas and the ISS US National Lab and our joint dedication to Open Source creation. The initial conversations led to the idea of maximizing the unique lab characteristics of the International Space Station, like microgravity, for product research with our background in human performance for athletes."
Adidas is using the opportunity to improve current and future products in an effort to stay ahead of the pack. The company is starting with research on their soccer balls, shoe technology and human performance.
Stay tuned to learn more about the fascinating Adidas/NASA partnership.
Learn how to enable innovation skill-building at scale here or download our free ebook Design Thinking 101.