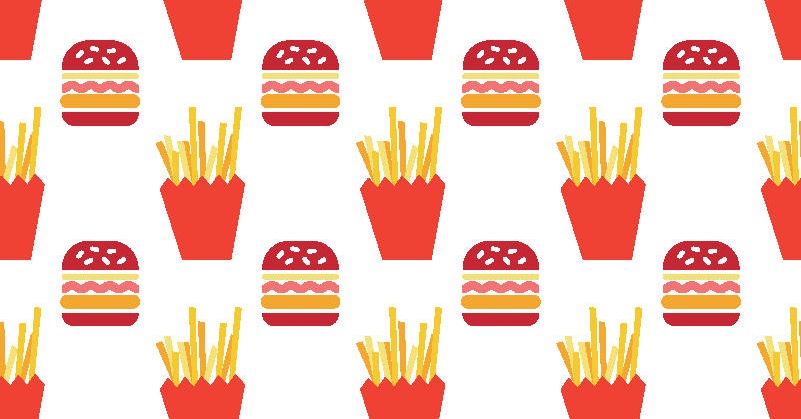 Last month, Entrepreneur Magazine profiled McDonald's, the burger empire that snagged the top spot on its Franchise 500 list this year. Everyone in this country, and in most parts of the world, knows the Golden Arches, which began franchising in 1955; it is one of the most recognizable, venerable brands on earth with over 37,400 locations worldwide. That's a long history.
So how does McDonald's stay viable and relevant in today's ever changing marketplace, in which nearly every brand is being impacted and disputed by technology and changing customer perceptions and expectations? By evolving with the customer experience, and by putting changing customer expectations in the forefront of the effort. Does anyone else think this sounds like design thinking?
If you haven't gone into a McDonald's lately, the new experience might surprise you. What you'll find:
Futuristic-looking smooth wood and glass surfaces

Digital menu boards that also run promos

Touchscreen kiosks where customers can self-order and customize

A mobile app for ordering

Curbside delivery of your mobile-ordered meal

All-day breakfast based on customer demand for it

Never-frozen meat (a change from frozen)

Antibiotic-free chicken

Milk without bovine growth hormone
One thing not in-store: a partnership with Uber Eats for home delivery from 9,000 U.S. stores
It's all part of a massive overhaul called Experience of the Future, an effort that has been rolled out in 7,000 of the company's 14,000 units so far, with the goal of expanding to all U.S. stores.
It might sound radical, but what has kept McDonald's at the top of the franchise world for so long is the mindset of reinvention, with the customer as the driving force. This new transformation began in 2015, with a new CEO, Steve Easterbrook, who was famously quoted as saying McDonald's could "no longer afford to support legacy structures, legacy commitments, or legacy attitudes."
He not only began imposing new menu items more closely in sync with modern preferences (non-GMO, for example) but he also took aim at the company's internal structure. All of it was in an effort to align with the needs and expectations of today's customers, who are used to instant everything, ordering from the palm of their hand, a greater awareness of what they eat, and the ability to get fast delivery, whether it's curbside or couch-side.
The results speak for themselves. Thirteen consecutive quarters of growth, which McDonald's says reflects the deepening of their customer relationships. Design Thinking creates a win-win once again.
Learn how to enable innovation skill-building at scale here or download our free ebook Kickstart Innovation: A Guide for Organizations.