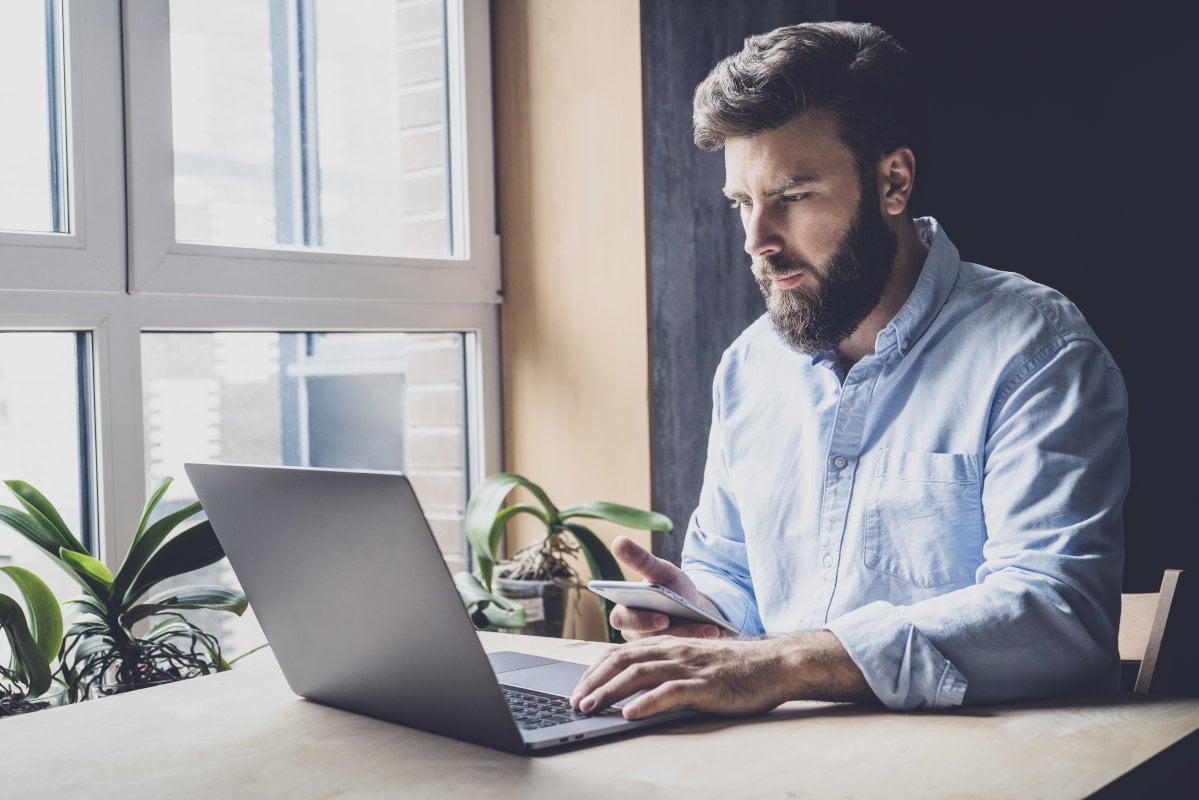 Throughout history, times of crisis have proven fertile grounds for innovation. At the helm of human-centered leaders, organizations now facing the global pandemic are finding opportunities amidst chaos, and fortifying their brands and businesses through decisions that will better the lives of both their customers and employees.
Here are a few human-centered initiatives worth celebrating:
Distilleries Brew Up Hand Sanitizer
Cotton & Reed, a rum distillery in D.C., is one of many distilleries that have shut down their traditional operations and shifted to making hand sanitizer – one of the hardest to find and most valued resources in this crisis. Having gallons of high-proof alcohol on hand, the switch only required a little human-centered thinking, and the addition of essential oils. While not a long-term side business idea, these companies are generating positive media attention to building customer loyalty within their community.
Fashion Designers Sew Hospital Masks
When New York Governor Andrew Cuomo tweeted out a request for "creativity" to curb the lack of necessities, Project Runway winner and fashion designer Christian Soriano stepped up. He halted production of his line and committed his team to making masks and medical gowns for healthcare workers across the state who are facing a dangerous shortage of critical safety equipment. Several other designers quickly followed suit, resulting in a human-centered trend that has benefited both the affiliated brands at the people they aim to help.
Gyms Offer Virtual Workouts
With health clubs closed across the nation, gym owners such as David Sutor of Chicago's CrossFit Defined, are generating custom, at-home workouts for members and non-members alike. Sutor creates daily Instagram posts with a workout description, links to a custom playlist, and videos of staff performing the exercises. He also suggests alternatives to traditional weights — think beer cooler squats and heavy backpack swings — then invites members to post videos of themselves following along. The workouts support the needs of existing members and offer a grassroots marketing strategy to attract new crossfitters when the lockdown finally ends.
U-Haul Offers Free Storage
The dramatic and sudden closure of universities has left many students in the lurch. U-Haul, using human-centered thinking,l saw an opportunity to help. When the closures went public, President John Taylor offered 30 days of free self-storage for any college students impacted by unforeseen schedule changes. It's a great temporary solution for stranded students, and builds good will for the brand among one of its most important customer demographics.
Zoom Makes Remote Working a Breeze
Educators forced to suddenly teach remotely have recently received a boost from Zoom, the popular business web conferencing software. The platform has been made free for teachers and students during the crisis and the company has lifted its 40-minute limit for free basic accounts. They have also provided a simple two step sign-up form, and even created free training videos on how to set up virtual classrooms, schedule classes, and create engaging content. Zoom's early and public support for teachers gained the company considerable media attention – resulting in a new, younger generation of future workers becoming familiar with its product.
Safe Shopping for Seniors
Older populations are at higher risk of complications from COVID-19. To keep them safe, companies such as Stop & Shop are opening their stores early every day so senior citizens and those who are immunocompromised can shop without being exposed to larger crowds, and gain first access to in-demand products. Yet another example of businesses stepping up during these challenging times, and using human-centered thinking to effect positive and lasting change that will not be forgotten.