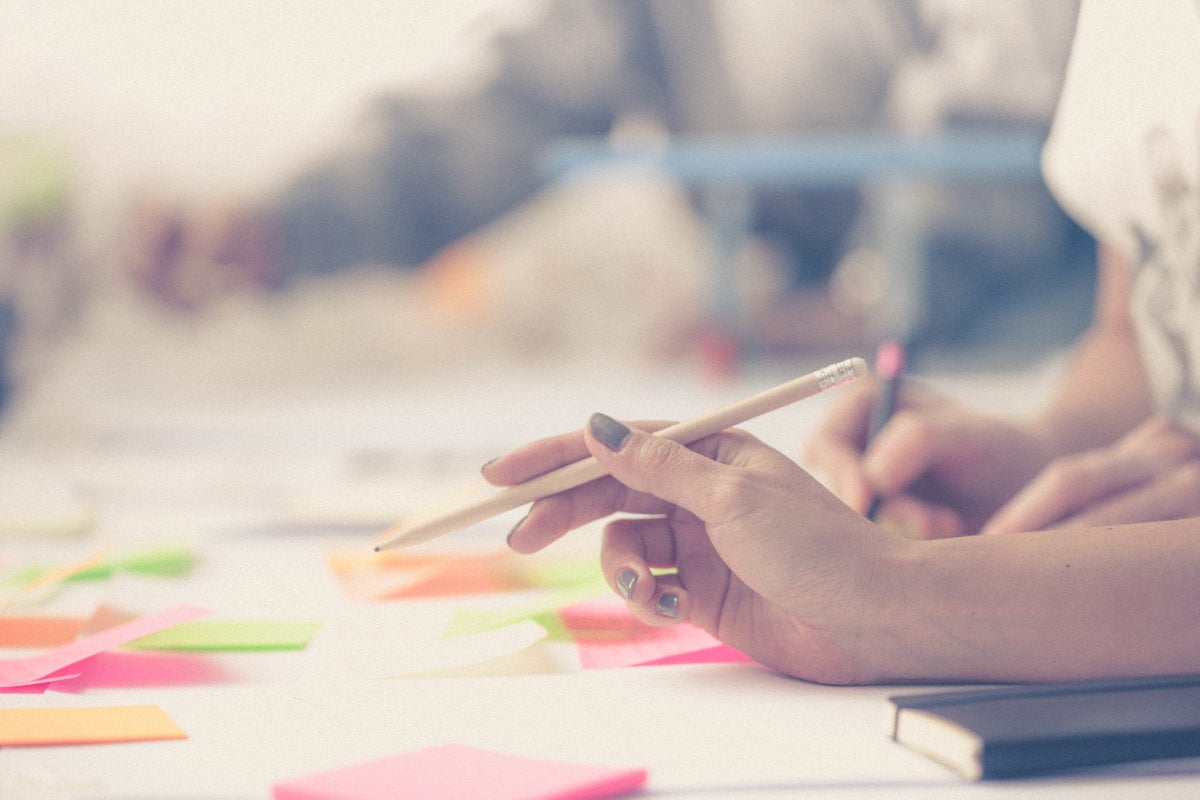 Design thinking and human-centered design practices are sweeping the business world as companies wake up to the powerful effects of collaboration and consumer-focused models. This means that the question for many is no longer "why" but "how"?
What, they ask, is the best way for a business to go about performing human-centered design processes? Is it through meetings, brainstorming sessions or conferences perhaps?
While there is no one-size-fits-all solution for corporate innovation, several companies are on a mission to ease the human-centered design process. With new venture funding and an aggressive focus on collaboration ease, digital workspace enterprise MURAL is one such company.
MURAL sells a platform that allows people to collaborate visually all at once on a tablet or computer — think Photoshop and Google docs rolled into one. Employees can collaborate on problems, write notes, and explore topics and ideas all without being together in the same room. As such, brainstorming and innovation can happen from anywhere.
"The market opportunity for a secure, visual collaboration solution that connect the global distributed workforce has never been greater," Weston Gaddy, partner and co-founder of Radian Capital, told Yahoo. "MURAL's product offering drives innovation on behalf of its customers and we see the potential to go even further, where MURAL transforms the modern offices of today."
MURAL sees itself as a leader of helping companies with their human-centered design initiatives, and businesses across the country are taking advantage of the services MURAL offers. According to their website, Etrade, Intuit, and IBM are some of the high-profile clients that have already fully bought in to the MURAL system.
Further, according to Yahoo Finance, MURAL successfully raised $23 million in Series A funding led by Radian Capital. This is a large boost for a company that has stayed lean and efficient up to this point. MURAL has been able to grow quickly on just under $2 million in funding since 2011, and with this new influx of cash, seeks to rapidly expand and help businesses achieve some of their biggest solutions.
Human-centered design is becoming a must for businesses across the nation. Developing products and processes with the end consumer in mind is crucial for success and sustainability. MURAL is on the forefront of allowing companies to explore design thinking processes in the easiest in most efficient way possible, using the consumer as their guide.