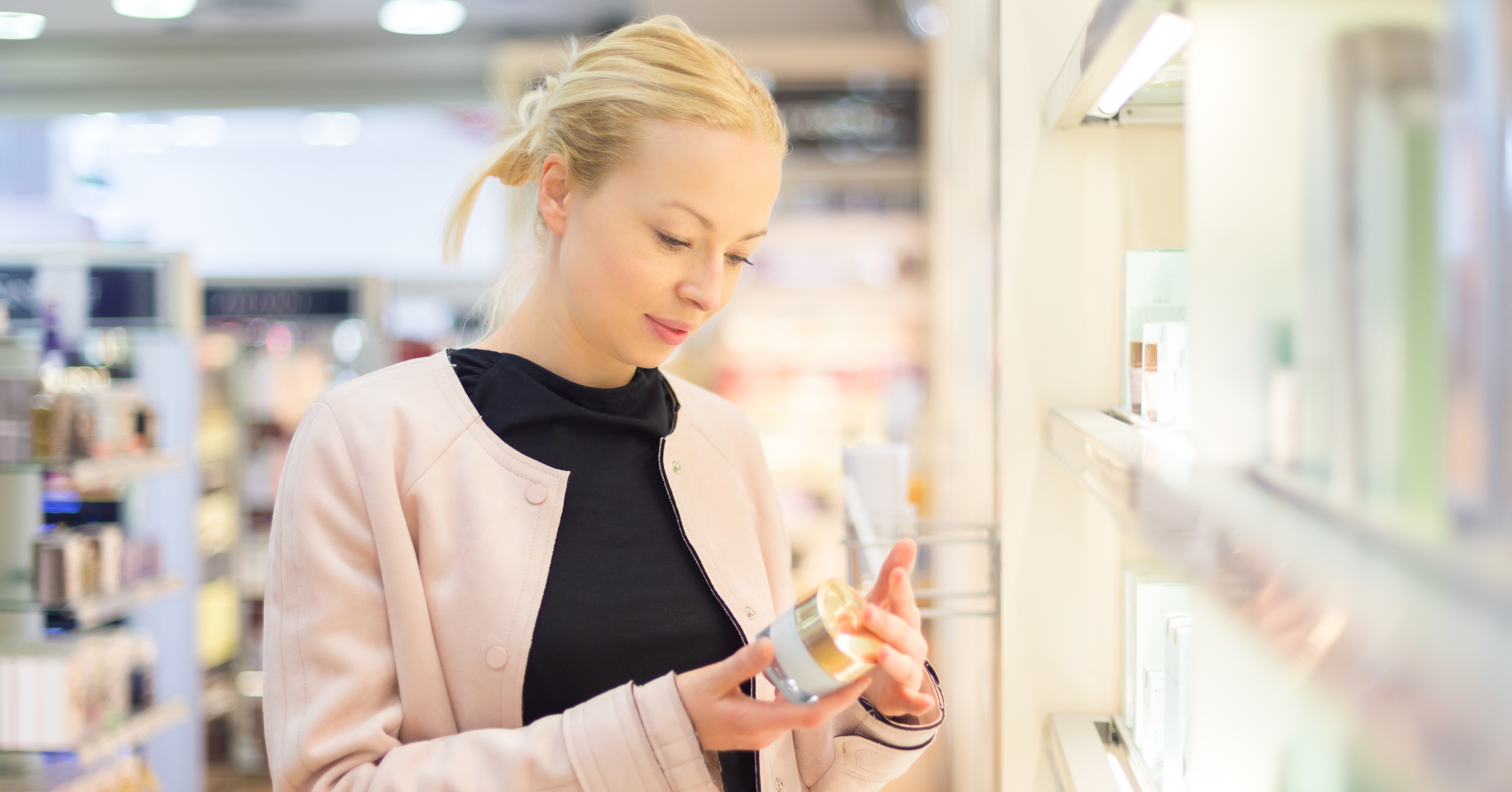 Empathizing with customers and putting their needs at the center of decision-making is a powerful tool for innovation. Companies that actually spend time with customers, and link their needs to the company's core values, are able to win avid fans and gain serious market share.
Consider Lush, the bath and body company with a brand that inspires customers in and out of the store.
In-store, these retail shops engage your every sense. From the moment you walk in the door, you are enveloped in scents from dozens of bath bars, body soaps, and other grooming products displayed more like a bakery than a body shop. The walls are lined with colorful gift boxes and cleverly named products with hand-scrawled signs inviting you to handle, sniff, and sample the merchandise.
Most shops even offer "demo sinks" where you can mix up a mini bubble bath to see how the bath bombs and body soaps handle under pressure. And if you have questions, the staff are more than eager to help. They are all carefully trained to identify customers' wants, and to thoughtfully explain each product as well as how it aligns with the company's environmentally sustainable values.
This second part is just as important as the first. Lush's environmental values, which include no animal testing, local sourcing, minimal packaging, and ethical buying, among others, directly align with the values of its customer base — and help regularly rank among the top companies in the world in KPMG Nunwood's annual Global Customer Experience Excellence report.
"Many customers view Lush as reflecting their own personal values and personality, bringing a unique level of identification," note the authors of the 2018 report, where Lush was ranked third in the world and #1 in the Netherlands, where it is headquartered.
Yet its leaders are never content to rest on past accomplishments. Every year the company intentionally retires a third of its products to keep the product line fresh and to make room for innovation. It also hosts a "lushies fanclub" of diehard fans who are encouraged to share feedback — good or bad — on the products and services. This feedback is used to come up with new products, while showing customers that they value their time.
This willingness to engage with customers and incorporate their feedback into product and shop design consistently win it high marks for empathy — one of the six pillars of KPMG's measurement system and an important tenet of design thinking.
While Lush executives don't explicitly talk about using design thinking in their approach, their methods consistently reflect core design thinking steps – empathize, define, ideate, prototype and test. From inviting feedback, to testing new products on customers (not animals), to supporting global causes the company puts its customer's needs at the heart of every decision they make.
And it has paid off. Lush now has 931 locations in 49 countries, with sales exceeding US$955 million in 2017. "It is a campaigning brand that communicates its purpose and its pursuit of ethical relationships with its people, its customers and the planet," the KPMG authors conclude. "That is a large part of why Dutch consumers ranked the brand top in the country for customer experience."
Learn how to enable innovation skill-building at scale here or download our free ebook Kickstart Innovation: A Guide for Organizations.