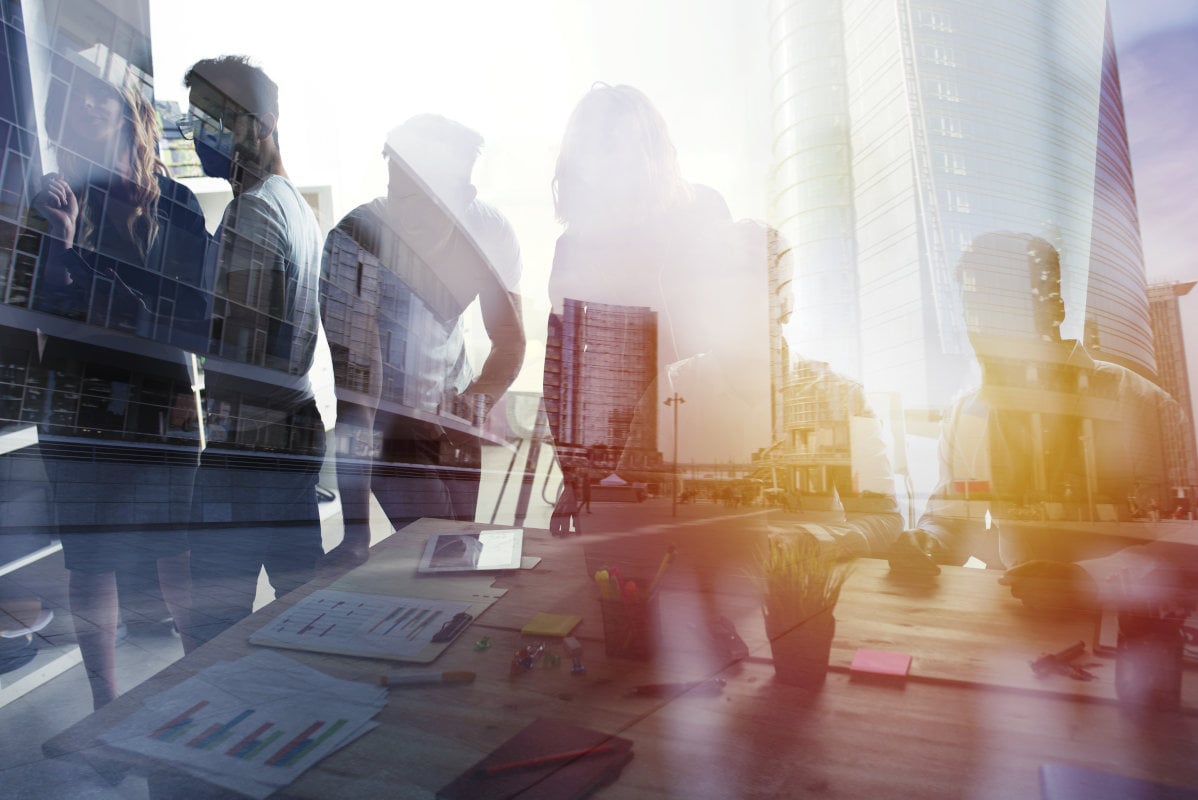 As you come to decide the ways in which your company will respond to the coronavirus crisis, using human-centered design to support those decisions may prove beneficial.
While business leaders may be focused on the crisis' financial impact to their daily operations, they must also consider how these changes are affecting their employees, their families and the community.
So how can a leader hope to strike a balance between saving their business and mitigating a pandemic? Taking a human-centered design approach to that question is a positive place to begin.
Ask your team what they need. Talk to employees about how the virus is affecting their lives, and what could make it better. For many companies, remote work has already been implemented, but what do they need to make this transition successful? Instead of assuming that you know what they will need, take the time to ask them, then listen carefully to the answers.
Brainstorm: Working with a cross-functional team of employees, use their feedback to brainstorm ideas that meet the unique requirements of your company and its staff. Chances are the solution will include a combination of factors, such as transportation stipends that allow employees to avoid public transport and/or the use of remote technologies to make working from home an option.
Gather feedback. Invite employees to vet these ideas and to offer iterations that might make them more sustainable. Their feedback will not only help you customize your solution, but it will give them a sense of buy-in that will increase support and lessen complaints about things you couldn't change.
Check in. Once you roll out your response, stay connected with the people most affected. Make sure they have the tools and support to work effectively, and that they feel like their needs are being met. Showing concern for their well-being will lead to greater loyalty, and lessen the impact to your business.
The coronavirus crisis will, very hopefully, come to an end sooner rather than later. Employees, however, will remember how they were treated long after it's over. Taking the time to empathize with their needs, with the help of human-centered thinking, will go a long way toward proving that your company is a great place to work.