These four sites offer free online training on the basics of design thinking methodologies.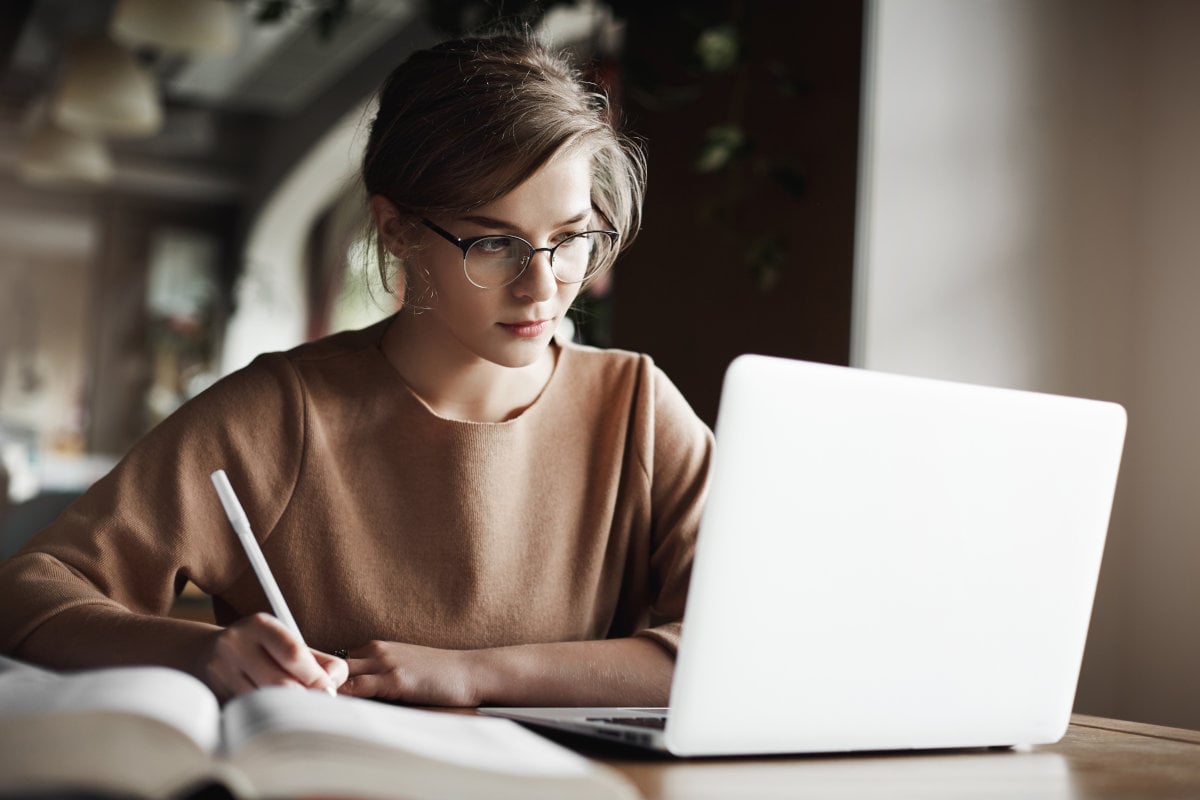 So you want to learn design thinking (or teach it to your team) but don't have the time or budget to pay for a full immersive workshop?
We get it. While we think the best way to master human-centered skills is with the guidance of a trained facilitator, there are lots of free and budget-friendly online courses that can get you started. While these programs won't turn your team into master designers, they will introduce the basics, give you a sense of the process and get your team excited to learn more.
Here are a few good places to start:
EdEx
The massive open online course (MOOC) provider EdEx offers a number of free and inexpensive courses on how to use design thinking in your work and life. These include Design Thinking Fundamentals, a free self-paced introduction to the basics, and Problem Solving and Critical Thinking Skills, a $60 self-paced career development course that will "set you apart from peers and make you a sought-after leader and teammate."
Coursera
If you sign up for an account at this online education provider, you can access several free courses, including Design Thinking for Innovation, a self-paced primer that includes several case studies of companies that have used these methods to solve business problems, and Agile Meets Design Thinking, the first in a series of courses on agile development specialization.
LinkedIn Learning
The education section of LinkedIn offers links to a number of 30-120+ minute video courses about design thinking. The courses often include short quizzes and some, such as Learning Design Thinking: Lead Change in Your Organization, have opportunities to join a LinkedIn group of trainees to discuss the content.
Stanford Design School
This is a free 90-minute Crash Course in Design Thinking from Stanford's Design School. You'll need a course-mate and prototyping materials in order to get the most benefit from this introduction to D.School's famous design style.
Most of these sites offer a selection of courses, content and snippets of education about design thinking and how to apply it in the workplace. They offer a great place to start your design-thinking journey, and useful tools to teach your team the basics of this innovative approach to building solutions your customers will love.
Learn how to enable innovation skill-building at scale here or download our free ebook Kickstart Innovation: A Guide for Organizations.