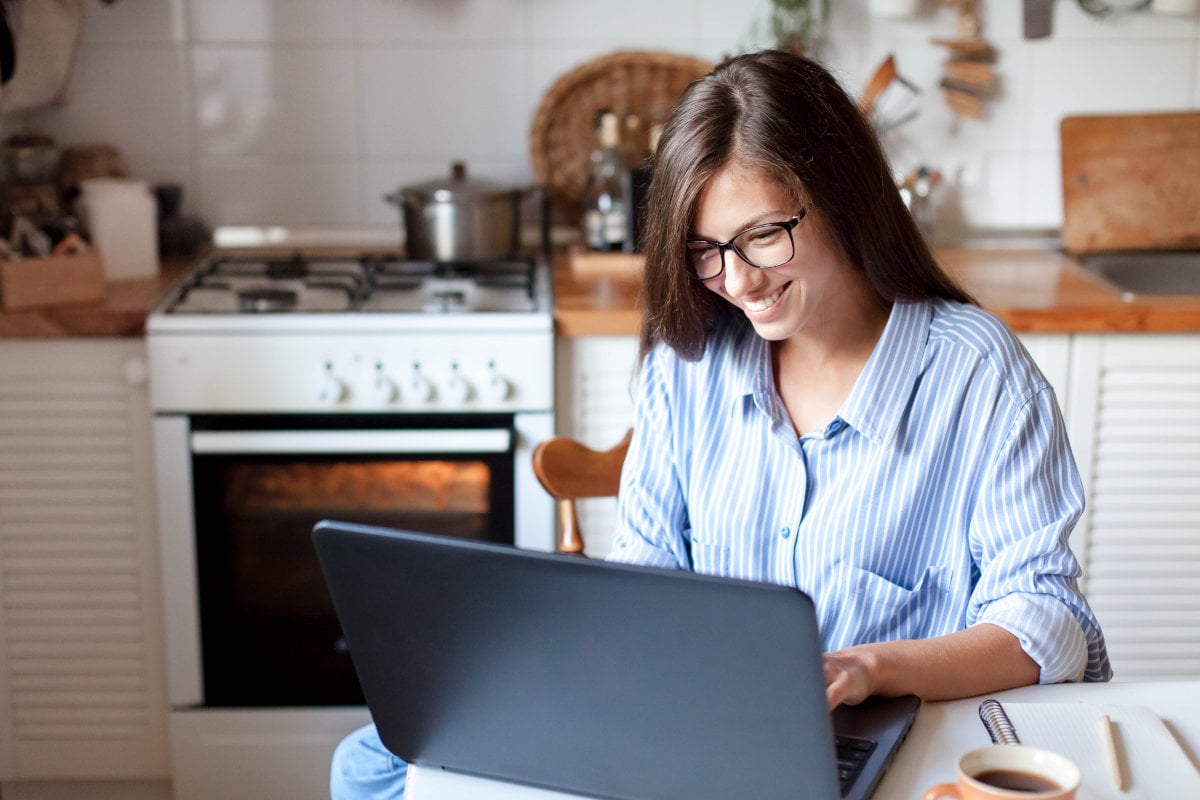 While organizations the world over are working hard to innovate for a brighter, healthier and safe world, others are doing the same with the primary goal of spreading cheer when it is needed most. Here are six recent innovative projects that are putting a smile on our faces.
The closing down of public art spaces has been one of the pandemic's many unfortunate fallouts. Yet directors of Barcelona's Gran Teatre del Liceu have found an innovative and enchanting way of filling its seats during this period. The 2292-seat capacity theatre opened its doors on the 22nd of June to thousands of verdant house pants, which were treated to a concert by the UceLi Quartet. Following the performance, the 'live audience' was then donated to healthcare workers as a thank you for their hard work. How's that for a fern-filled idea?
Sign of the times
While the pandemic forced many high school students to forego some of their end-of-the-school-year activities, a pair of California-based siblings saw to it that one such tradition was not written off. 22-year-old Suraya Shivji and her brother Jameel Shivji (18) developed an app that emulates a traditional high school yearbook and uses Snapchat to allow students' friends and colleagues to 'sign' their virtual yearbooks. The app, called HAGS (Have a Great Summer) even allows users to order a physical copy of their HAGS yearbook once they're done collecting signatures, with all proceeds going a camp program which exposes youth in Black communities to holistic health, financial literacy and education.
A great escape
A group of friends in Toronto, Canada have used the difficult situation at hand to inspire a positive and empowering game — one which they hope will boost morale at home and bring distanced communities together during this time. Building on the idea of 'escaping quarantine', the group has created an innovative virtual escape room, which challenges players to rescue a doctor that has been kidnapped for his coveted vaccine. The friends hope the game will spark some moments of fun and relaxation for those struggling during the pandemic, and are donating proceeds from the game to Food Banks Canada.
Enjoy responsibly
Recognizing that the party must go on, popular beer brand Heineken has created a pandemic-friendly cooler which measures the minimum distances that the US government advises people should maintain from one another during COVID. The innovation, coined the Six-Foot cooler, means that imbibers can enjoy some well-deserved and ice-cold drinks with friends, while keeping a safe six feet away from them.
A wild answer to Zoom fatigue
Farm animals across North America are picking up some extra work beyond their docile day-to-day activities, and they have the global pandemic to thank. In a trend arguably ignited by a miniature donkey named Mambo, farm personnel such as those at North Carolina's Peace n Peas farm are renting out some of their camera-happy residents to crash boring Zoom meetings and raise funds during an economic downturn. Animal sanctuary the Farmhouse Garden Animal Home in Toronto has followed suit, offering Zoom visits from Buckwheat the donkey and tours of the farm to liven up a distanced workday.
A fort of one's own
Ikea is giving housebound folks an opportunity to build on their boredom by introducing instructional manuals for fort-building. The Swedish furniture giant is emboldening the architect in all of us with this unique take on its traditional step-by-step guide. These six special edition instruction manuals teach you how to innovate with your household furniture, and turn that bland blanket and ho-hum couch into a wigwam, castle, house, tent, cave or fortress.