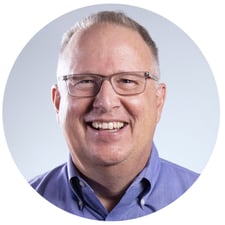 Welcome to this regular feature of the newsletter: "From the Facilitator's Deck." Here, we will bring you news of what we've been learning and doing when it comes to all things facilitation! I'm Tom Merrill, Master Facilitator with ExperiencePoint, here to share and listen.
As you may know, the pandemic, and its impact on our business, required us to take a longer view of our customer landscape. Towards that end, we're sharing some of our 'inside baseball' strategic growth plans with you, our facilitator community. Recently, we were treated to a brilliant presentation on organizational clarity, focusing on our unique value proposition (UVP) and client outcomes.
We introduced our UVP through the story of Suzanne Simard, who has a Ph.D. in Forestry, and has done some groundbreaking research on how trees in forests communicate with each other. Some folks have even credited her with the creation of the "Wood Wide Web!"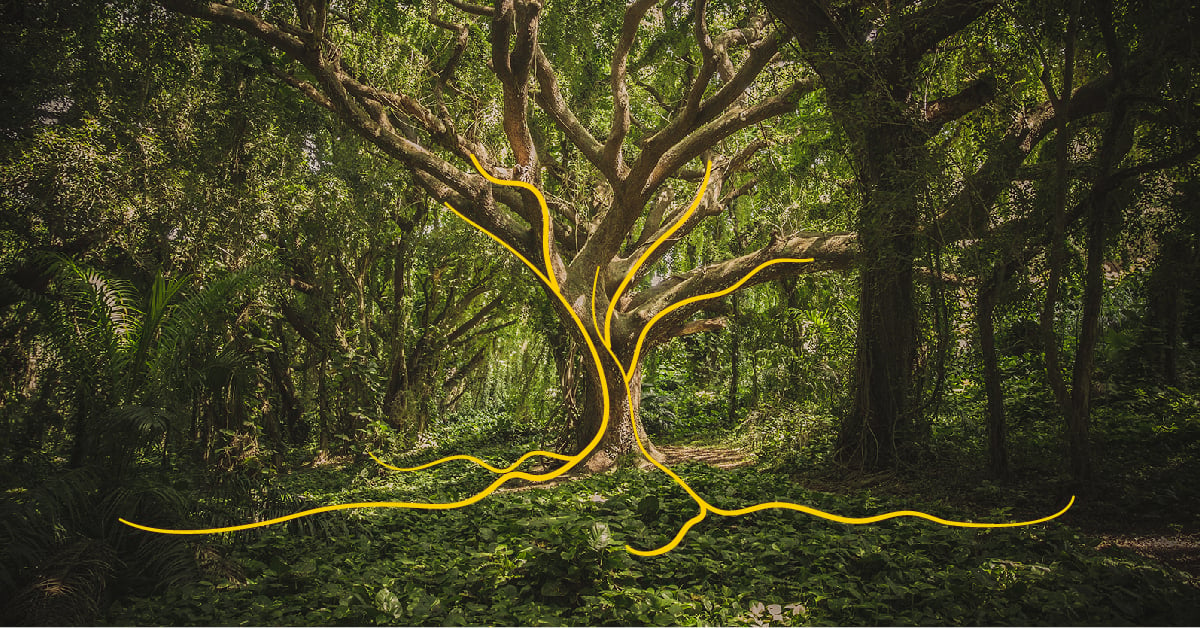 Through her research, Dr. Simard discovered that trees share nutrients, warnings, and other pertinent information through a complex system located beneath the forest floor: the mycorrhizas. This system of fungi is fused with tree roots, enabling vast ecological communication systems. Even trees from different species (Aspen, Birch, Douglas Fir) participate in this vital communication node. Young trees are supported and given the proper nutrients to grow, while aged or dying trees send out vital chemicals to support other forest life at the end of their own. Fascinating!
In many ways, this forest ecosystem mimics ExperiencePoint's relationship with you, our external facilitators. We share vital information about innovation and change. We learn from one another and share best practices. We learn from you about where a product might need an update, or when something might be broken. We rely on you to deliver amazing experiences for your participants. You rely on us for training, support, and marketing assistance. We serve one another to create the best possible outcomes for our clients. We're aware that our network needs some tending, which is why we're reaching out and broadening the roots of the EP forest. In the next few months, you'll be hearing more about how we plan to do that, but in the meantime we'd encourage you to write in with suggestions and take our survey below.
We're proud of the amazing global network of facilitators that we've developed over many years. Thanks to you, our products are delivered around the world: in schools, businesses, and beyond. When you have a moment, leave a comment below and let us know about your client outcomes - we'd love to hear your success stories!
If you're curious to learn more about Dr. Simard and her research, the NY Times Magazine has a great article entitled, "The Social Life of Forests" by Ferris Jabr.