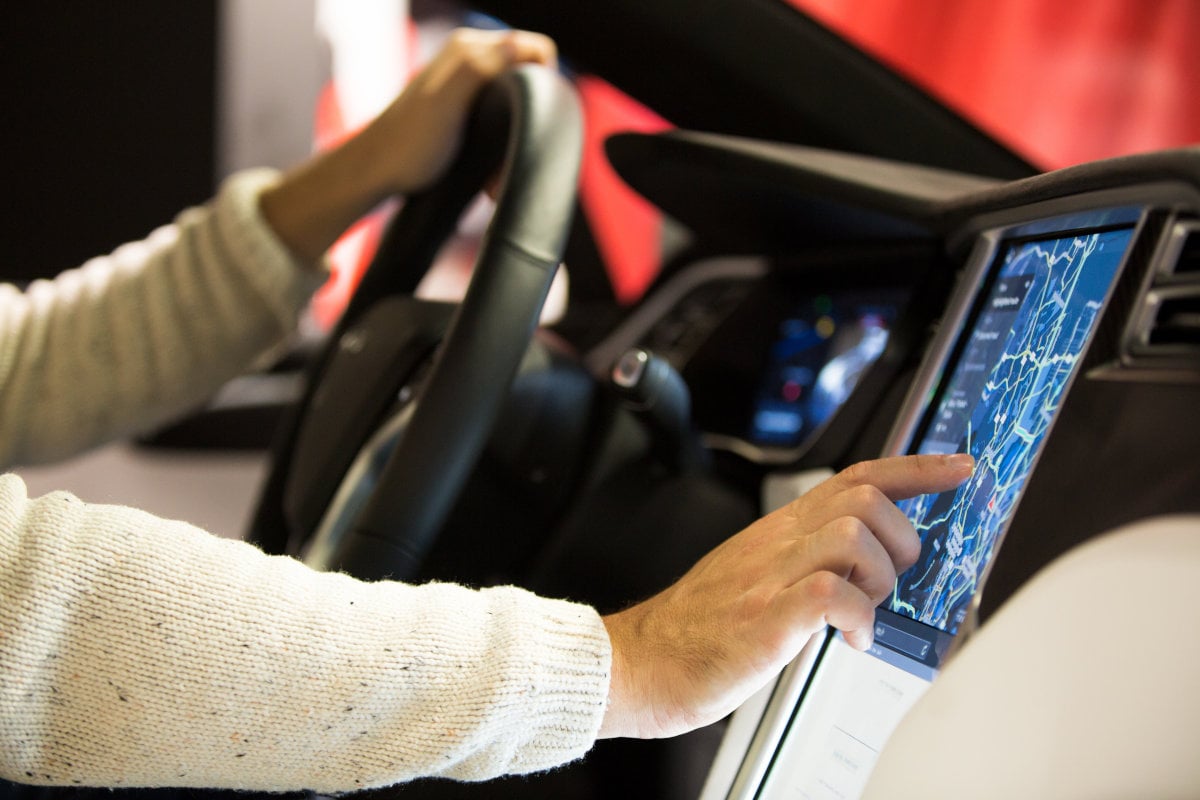 Elon Musk's new spin on electric cars has taken the world by storm. Tesla's sleek design and wide range of features and have changed the public's perception of electric cars from hippie-mobiles to luxury must-haves.
Innovation via design thinking is the name of the game at Tesla. Their sedans and SUVs boast large touchscreen control panels, self-driving features, 250 to 350-plus miles of distance per charge and unbeatable acceleration.
Speed demons can purchase a Bugatti Chiron and go from 0 to 60 mph in 2.5 seconds. Alternatively, they can save a few hundred-thousand dollars and get a Tesla Model S sedan, which goes from 0 to 60 in 2.28 seconds. MotorTrend wrote of the Model S: "It snaps your body in a manner that is utterly impossible to replicate in any other street-legal production car." They even called it "the quickest production car we've ever tested – period."
Not bad for an electric car.
Tesla has since unveiled their new Cybertruck. Calling the futuristic, Blade Runner-esque design divisive is a massive understatement—the groundbreaking vehicle is both loved and loathed.
Whatever camp you fall under, the Cybertuck is formidable. Tesla is seeking to dethrone Ford's top selling F-150 with the vehicle. A video on their website shows the Tesla Cybertruck pulling an F-150 in a tug of war.
The Cybertruck's specs are just as futuristic as its design. The truck starts at $39,900, boasts a 500-plus mile-range on a single charge, goes from 0 to 60 in less than 2.9 seconds, has a 14,000-pound towing capacity and has a payload capacity of 3,500 pounds. Sanford Bernstein analyst A.M. Sacconaghi Jr. told USA Today the truck looks "really weird" and "is likely to be a niche offering in the range of 50,000 sales a year or less."
He also projected it to be a serious challenge for Tesla to sell 50,000 units in two years, compared with Ford's industry leading 50,000 F-150 sales a month.
Was the Cybertruck unveiling a design thinking fail? Will Elon Musk go back and start the design process again?
It doesn't look like it. Berenstein's analysis wasn't entirely accurate. Tesla has received over 200,000 orders thus far. It looks as though the F-150 may finally have a competitor.
Read more about innovation and cutting-edge technology in our post on a user-friendly future.
Learn how to enable innovation skill-building at scale here or download our free ebook Design Thinking 101.