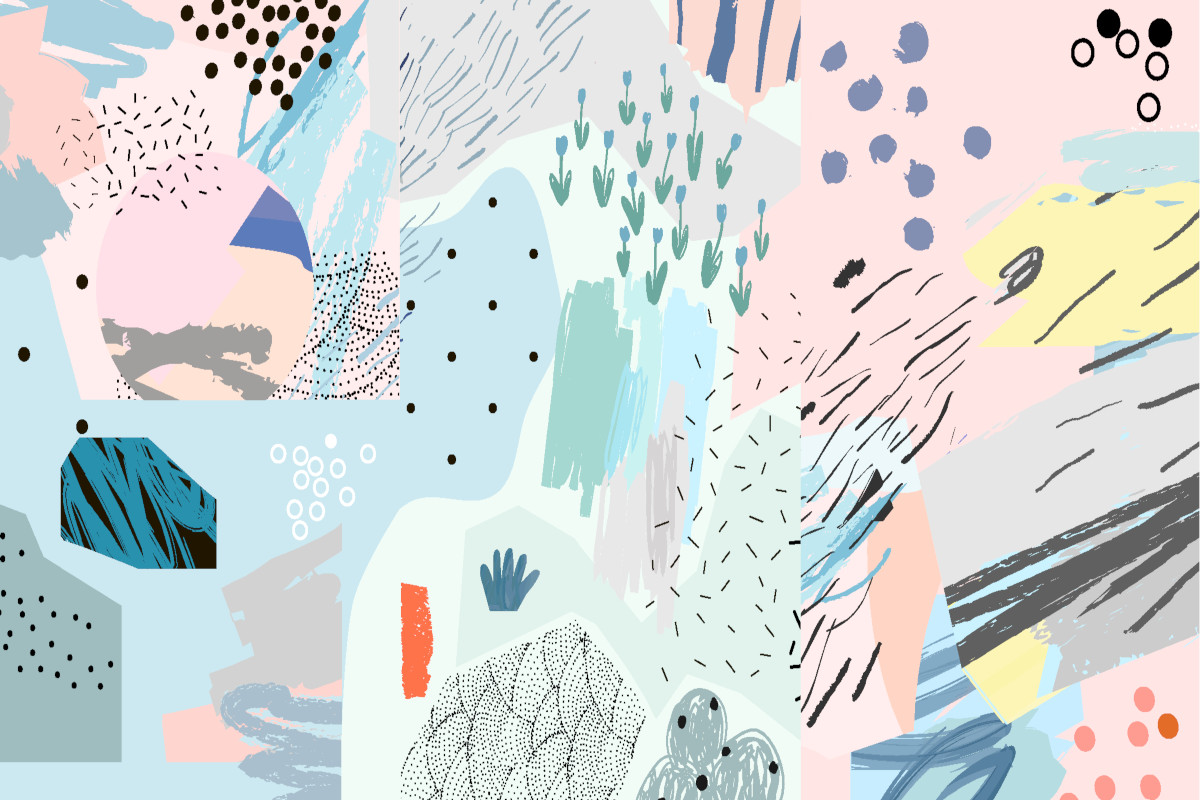 Design thinking is a powerful business tool that can blaze paths for growth, reduce risk and increase customer loyalty. But making it a part of company strategy requires more than a directive from the top. To create a culture in which design thinking flourishes, employees need to be trained and empowered to think differently.
Last week, ExperiencePoint Master Facilitator Tom Merrill hosted a webinar titled "The Business Case for Design Thinking." The event covered the basics of human-centered approaches (which form the foundation of design thinking) and outlined the best ways to build them into your organization. You can listen to a recording of the webinar here.
If you're looking for a cheat sheet on the 4 key mindsets of design thinking, keep reading!
Regardless of where you're practicing human-centered design—a business, a non-profit or simply for greater societal needs—you'll need to start by changing the way you think.
#1 Adopt a learning mindset. Design thinking is all about looking at old problems in new ways. Teams need to let go of "expert" confidence and replace it with curiosity and a learning mindset. In design thinking, the end user is the expert; the design team must be willing to listen, ask questions and learn from their users' experience. The teams that approach problems with a learning mindset will generate solutions that not only surprise and delight users, but also increase revenue, decrease production costs and increase the ability to accelerate product release.
#2 Develop a bias for action. In design thinking, we talk a lot about empathizing with the customer, which can't be accomplished through surveys and focus groups. These instruments only give you one piece of the story: what users say they want. Actions speak louder than words! It's crucial to actually observe user behavior as users often solve everyday problems without realizing it or aren't able to articulate their true preferences.
#3 Embrace uncertainty. When teams are new to design thinking, brainstorming can seem daunting. Generating an abundance of ideas can be uncomfortable for people who always like to know the answer or prefer to stay on topic. However, unbridled brainstorming is key in order to push your thinking beyond the ordinary.
#4 Let go of your own ideas. We all like to be the one who came up with the brilliant game-changing solution, but know-it-alls aren't necessarily great innovators. In design thinking, everyone brings ideas to the table, not just the subject-matter experts. The human-centered philosophy goes that the best solutions are generated when everyone feels uninhibited and supported. Business leaders are responsible for fostering this sort of welcoming environment, creating opportunities for everyone to be heard, supported and celebrated when their idea succeeds.
It takes time and practice to make your mindset human-centered, but the shift can deliver truly innovative results.
Read more about thinking your way into human-centered strategies and The Business Case for Design Thinking.
Learn how to enable innovation skill-building at scale here or download our free ebook Kickstart Innovation: A Guide for Organizations.