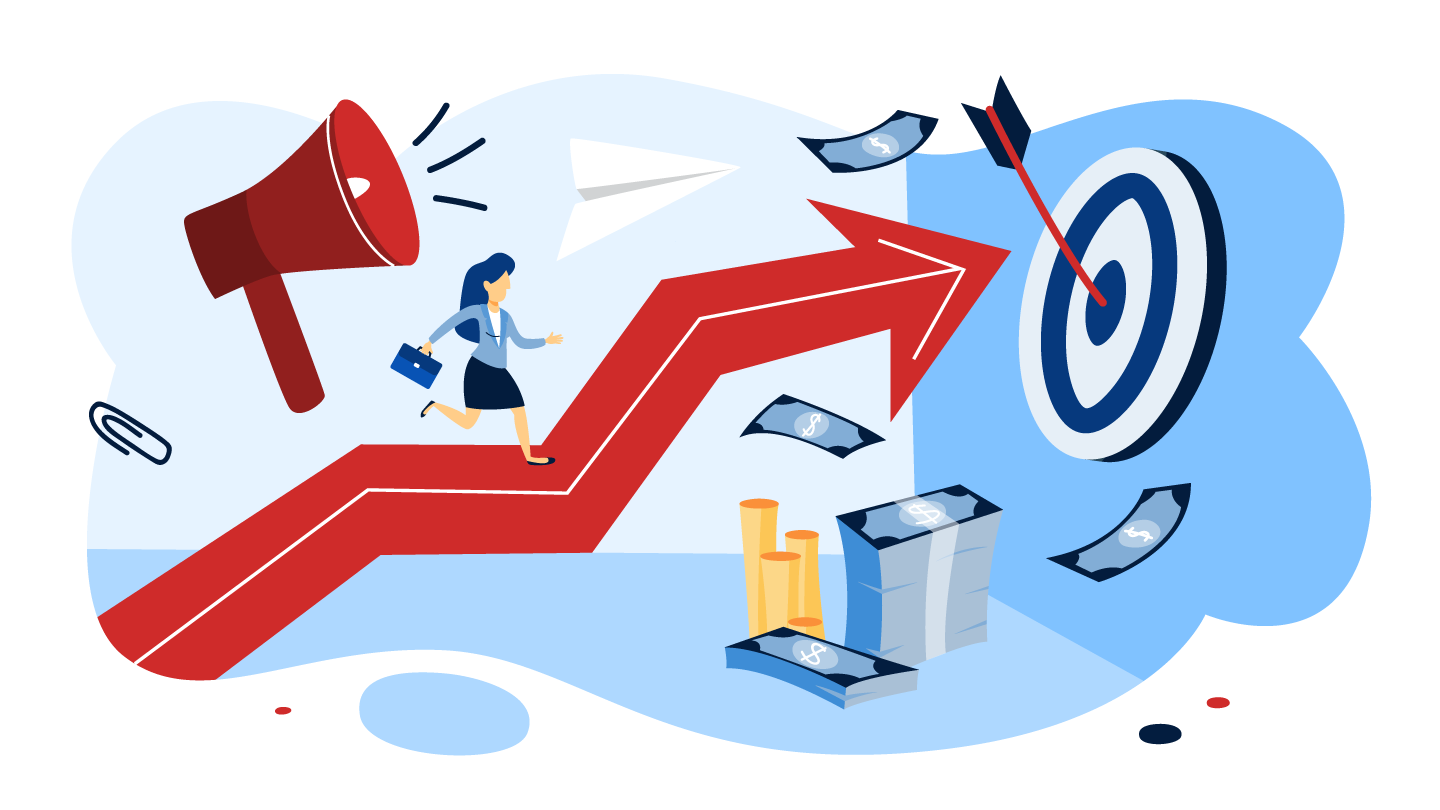 Design thinking has become the mantra for many large organizations seeking to disrupt their industries and delight their clients. Fortunately, this customer-centric approach to design has been around long enough to provide many successful roadmaps for organizations to follow. Dozens of global companies have proudly proclaimed their dedications to design thinking.
Here are a few favorites that top our list.
Google is one of the most famous examples of companies that have leveraged design thinking to drive disruption. The company has a formal process for brainstorming (detailed here) that helps them rapidly solve problems and iterate solutions, and it has built "Google Garages" where employees partner with customers to experiment with new ideas. It's also gained fame for its 20 percent rule, which encourages employees to dedicate part of every week to side projects that they think will benefit the company. Those endeavors led to Google News, Gmail, and AdSense.
IBM has created a dedicated in-house innovation lab with 30 studio spaces where employees use design thinking methods to help clients tackle real world-business problems. This customer-centric philosophy has helped IBM deliver a number of groundbreaking projects, including Blue Mix, which was intended to "completely reimagine the cloud app development experience." The company also recently conducted a study of the economic benefits clients derived from using a design thinking process, which showed project teams experienced huge time and cost savings, increased portfolio profitability, and saw undeniable ROI. "Profits from faster releases combined with reduced design, development, and maintenance costs…deliver $678K per minor project and $3.2M per major project, for $20.6M in total value," the authors of the study report.
MassMutual, a life insurance company, famously worked with IDEO to use design thinking to help them figure out how to get young people to buy life insurance. That resulted in the "Society of Grownups" project, a program to offer millennials "adulting" course, on everything from financial planning to collecting art. In the 13 months, 9,000 20-somethings registered for accounts on the company's website. The project has since evolved to a largely online platform, providing millennials with courses, calculators, and articles to help them curate the knowledge they need to manage their financial futures.
PepsiCo's former CEO Indra Nooyi (and current chairwoman) transformed the world's second largest food and beverage company when she introduced design thinking to the business strategy. After determining that employees had little understanding of how design impacts product success, she brought in the company's first chief design officer in 2012, and quickly made design and customer-centricity part of every important decision the company made. In this 2015 Harvard Business Review interview, she explains how looking at the company's products as a mom rather than a CEO gave her a more human-centered perspective on the product line up, and what she had to do to transform the PepsiCo culture so employees would put consumers at the center of every decision.
These success stories, along with research on the business case for design, illustrate that design thinking isn't a passing trend or an approach that should be employed solely by creative, product and technology teams. Rather, design thinking is a bold and disruptive business strategy to help leaders and organizations solve complex business problems, become customer-centric, drive innovation enterprise-wide, manage change and transform the way people think and work.
Learn how to enable innovation skill-building at scale here or download our free ebook Kickstart Innovation: A Guide for Organizations.