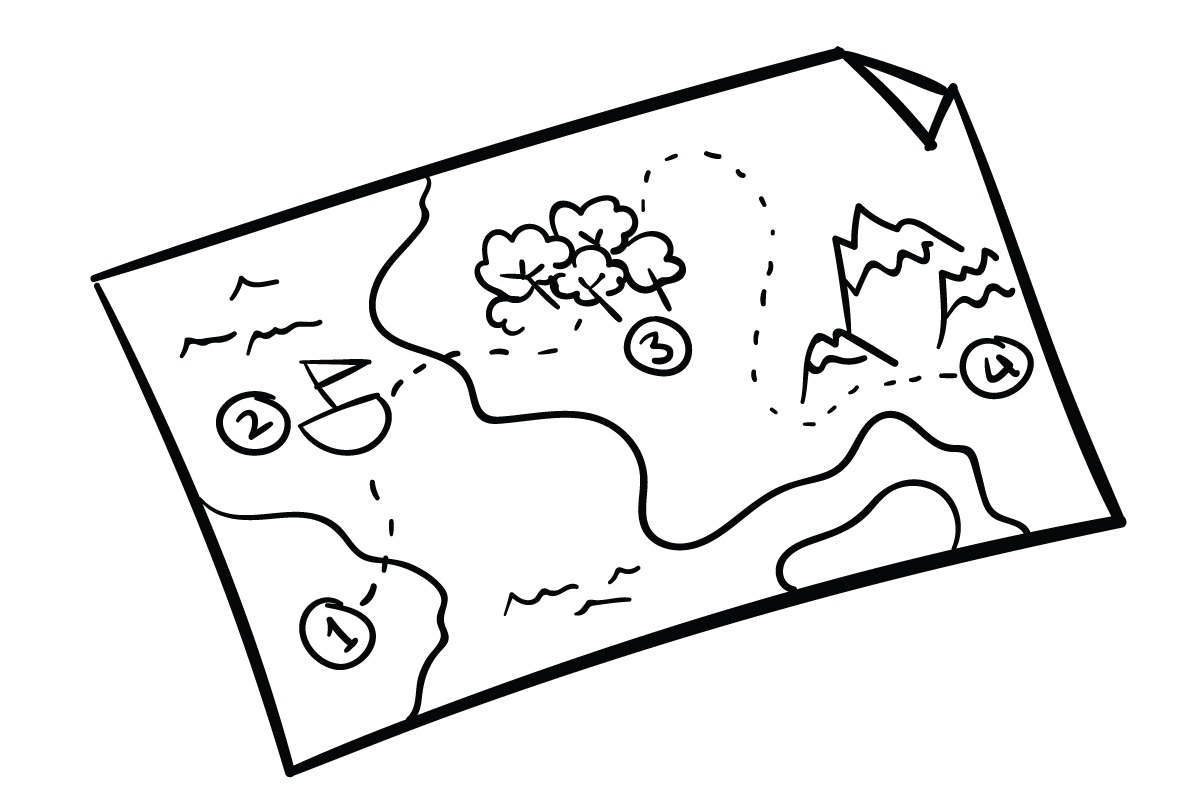 Kingston General Hospital is a community of people dedicated to transforming the patient and family experience through innovative and collaborative approaches to care, knowledge and leadership. As southeastern Ontario's leading centre for complex-acute and specialty care, KGH serves people from across the region through its Kingston facility and 24 regional affiliate and satellite sites.
KGH also serves as the regional referral centre for cardiac, stroke, renal, trauma, neurosurgery, pediatrics, neo-natal, high-risk obstetrics and cancer care. Hotel Dieu Hospital is the ambulatory care teaching and research hospital for Kingston and Southeastern Ontario, affiliated with Queen's University. HDH provides expert care to patients and families in the region through specialized programs including pediatrics, medicine, ophthalmology, cardiology, urology, surgery, mental health, oncology and urgent care. It delivers quality, safe health care, while advancing innovative research and educating the health care professionals of the future.
In 2017 KGH and Hotel Dieu integrated to create a new academic health sciences centre that brings together the operations of the two hospitals to operate as a single entity. The new Kingston Health Sciences Centre (KHSC) is Southeastern Ontario's largest acute-care academic hospital. Consisting of the Hotel Dieu Hospital site and Kingston General Hospital site, as well as the Cancer Centre of Southeastern Ontario and two research institutes, the combined entity cares for more than 500,000 patients and families from across the region. As one of Kingston's largest employers, it is home to nearly 5,000 staff, more than 2,000 healthcare learners and 1,000 volunteers who are committed to partnering with patients and families to ensure the organization continually provides high quality, compassionate care. Fully affiliated with Queen's University, KHSC is ranked as one of Canada's top research hospitals.
The phase leading up to the April 1 integration was a busy and important time for both teams.
Challenge
The integration of Kingston General and Hotel Dieu hospitals brings a more progressive approach to health care in the region and a more integrated approach to meeting the needs of patients and their families. But the integration process itself also represented a major change for both organizations, impacting everything from day-to-day processes and operations to the patient journey and broader cultural issues.
"It's a big change, and we experienced a lot of the issues you'd expect when you're trying to bring two cultures together," says Theresa MacBeth, Director of Strategy Management and Communications at KGH.
For one, the environments of the two hospitals couldn't be more different. A teaching hospital and trauma center that focuses on acute and specialized care, KGH is a fast-paced, 24/7 hospital. A heightened sense of urgency surrounds the complex care that has to be provided under extremely stressful circumstances.
It's a contrast to the environment at HDH, where patients come in for specialized assessments, diagnosis and treatment on a same-day basis. This could include day surgery or urgent care, or procedures such as endoscopy and pain blocks, in a more predictable "9-to-5" cadence. The merging of secular KGH with the faith-based HDH added yet another cultural layer of change to the mix.
But the cultural issues were only one facet of the transformation. Operating as a single organization requires a number of structural changes. The hospitals had to transition from two separate executive teams to one senior team, and two boards of directors to a single board. The staff continues to adopt new processes as they work together to develop a more seamless patient journey between the two hospitals. And the integration affects many of the day-to-day processes that we often take for granted: Staff will have to switch to common technology platforms, everyone will eventually get a new email address and the organizations will eventually move to one payroll system.
"Multiply it over the many processes that exist in an organization, the many ways of doing things, the separate policies that each organization has—and each has hundreds of policies—all of those have to be unified," says Elizabeth Bardon, Vice President of Missions and Communication. "It's big on every level. It's been a significant change at all levels of the organization."
Tasked with implementing a change management process to smooth this massive transition, MacBeth and Bardon recognized that no one person or department could be successful in managing the change alone. Their view was that everyone who would be leading a change needed to be empowered to implement good change management practices in their area for their specific pieces of change. They were also convinced that they needed one corporate approach to how that would be done.
Solution
MacBeth had previously been exposed to ExperienceChange while in an executive program at the University of Toronto's Rotman School of Management.
"I loved it because it was a really practical, hands-on model that people could quickly learn and apply. It was grounded in good theory, but it was an experiential way of putting people into the situation and helping them immediately 'get' what they need to do."
MacBeth reached out to ExperiencePoint to work on a rollout strategy. To kick things off, all of the leaders who had involvement in the integration project were brought together for an ExperienceChange session. The goal was to train this cross-functional group of approximately 50 people on the methodology so that the organization would have a unified approach to how change is managed and be able to start to building that into the culture.
MacBeth knew the stakes were high with the people in this group, who expect that if you're going to pull them out of their job for an entire day, you'd better make valuable use of their time. As she expected, ExperienceChange delivered.
"People were just glowing about the value of the day and how the facilitator led it. She'd done a lot of research and homework and grounded it in our specific situation, which made it very relevant to our leaders."
Participants learned the model and methodology and then tackled the simulation, which MacBeth says was not only a fun experience but also cemented the learning. They then began working on applying the model and tools to their specific areas.
Once the session was completed, MacBeth and Bardon's team followed up with those who attended to make sure they had the tools they needed and to lead them through a process of lining up their integration work plans against the change model. Based on the facilitator's recommendation, they also planned some lunch and learns so that the participants could touch base with each other and talk about how they're managing change and how people are responding to all of the changes—and to adjust and calibrate their approach along the way.
The Road to Integration—and Beyond
As a way to ensure that the initiative and concepts stay top of mind, the organization has created a "Club Change," where people come together on a regular basis to talk about their progress and share best practices. The change methodology is also being incorporated into the tools the project management office uses so that all of their major corporate projects will have the same change approach built into their overall management process.
As the official integration date neared, planning and preparation moved into high gear. Some of the immediate changes that rolled out on April 1 may seem mundane—aligning pay dates so that everyone in both organizations gets paid at the same time, for example—but they can be fairly disruptive to the people on the receiving end of those paycheques. Other changes, such as changes to the patient care processes, will be more extensive and transformational nature, with far-reaching impact.
"There's not a lot of margin for error in health care in terms of how we manage change and drive improvements. You have to have a really sound approach, because people's lives and well-being depend on us doing it well," notes Bardon. "You can't make mistakes with big projects and initiatives that touch people's lives. They have to be well planned, researched and validated ahead of time. Change has to be managed very methodically."
Bardon and MacBeth agree the change journey is still very much in progress.
"We will continue to use our change learning and tools to support our people as we embark on the next bundles of integration work. We are so thrilled to have a team of change champions partnering with us as we go. And, of course, it helps to have a great methodology behind the team!"