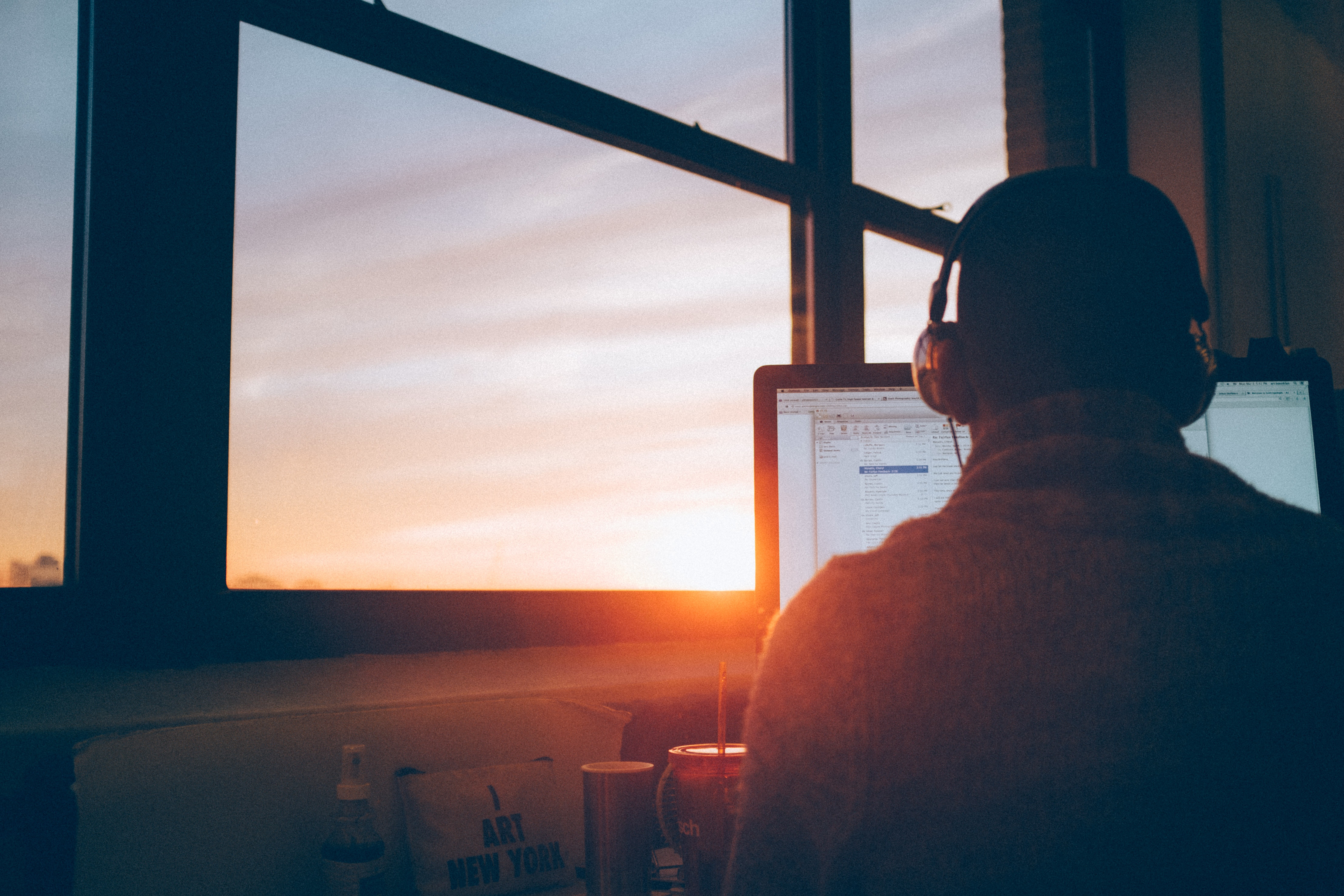 What makes creative people different? How are they able to consistently arrive at more innovative solutions than most?
They have calibrated their problem solving reflexes to practice key Creative Habits. It's these habits that ensure they arrive at better solutions faster.
In 1958 the average lifespan of a top performing company was 61 years. Today, it is a mere 18 years (and shrinking). To stay competitively relevant, organizations must find and flex their creativity.
Creativity is a powerful and underutilized force in business.
Creativity helps organizations differentiate their products and services in crowded markets; Creative work is motivating and builds employee commitment and engagement; and most importantly, creativity enables organizations to stay competitively fit in a world of rapidly evolving customer needs and expectations.
All successful organizations start off as creative. As they grow, the will to be creative is often supplanted by the need for optimization. However, firms that foster and support creative thinking among their people can pursue optimization without sacrificing innovation.
Across all functions and boundaries, regardless of role or responsibilities, creative thinkers bring a magic to their work that generates durable advantage. Creative thinking is more than a skill; it is a habit. Those who think creatively have developed certain reflexes that guide both their exploration of challenges and potential solutions.
Habit 1: Deep User Empathy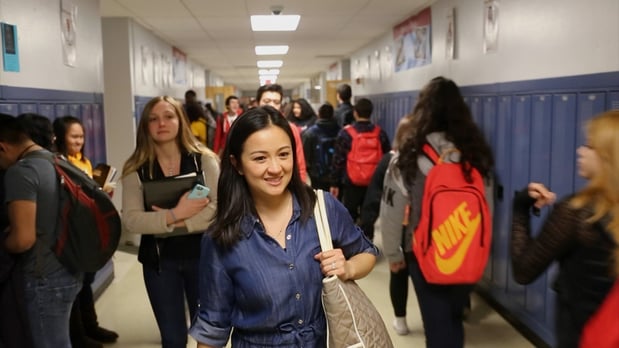 PBS NewsHour, © NewsHour Productions LLC
To discover what customers need, creative thinkers do more than simply ask - they empathize. They inspire their thinking by exploring the conditions people experience - conditions which are often as invisible to those people as water is to a fish - but conditions which nonetheless influence behavior. Recently, IDEO challenged public school administrators to experience their schools alongside a student for a day. 1,500 signed up for the experience. And as this Vice Principal discovered, the day had the power to overturn long-held assumptions about the modern school experience.
Habit 2: Radical Collaboration
Photo by Steve Jurvetson. CC BY 2.0
Empathy gets creative thinkers started. And when they're imagining new solutions for users, they collaborate (or as Stanford's d.school says - radically collaborate). Creative thinkers bring together people from a variety of specialties to imagine dimensioned solutions. A senior executive at Tesla said, "before us, electric cars looked like they were designed by people who didn't want you to drive at all." He ascribes Tesla's success in creating a compelling electric automobile to the disparate group of experts they convened to design the car - environmentalists, chemists, manufacturing experts, national security and energy independence experts, and of course technologists.
Habit 3: Rapid Experimentation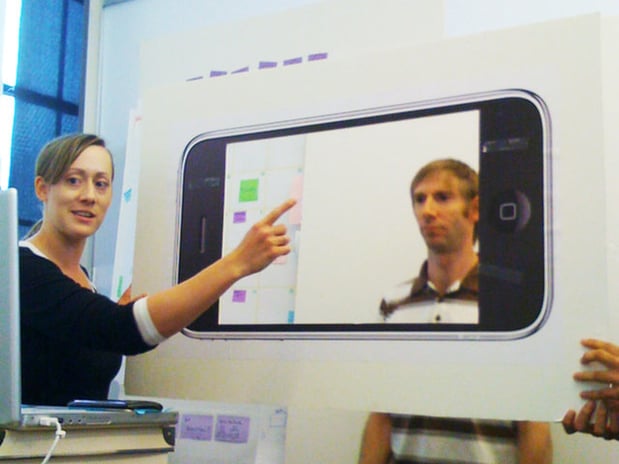 Collaborating to imagine something is great, but it's just the beginning. An idea in one's head is just a theory so creative thinkers find ways to bring ideas to life so they can learn. The image at right is from a project where IDEO designers wanted to build and test a concept for an App for Sesame Street. How might they test it quickly and easily without writing a single line of code? By filming a giant cutout of an iPhone with a live "Elmo" in behind, the designers were able to explore and share their idea in a way that was fun, low-risk, and generative!
What challenges are deserving of your creativity?
Whether you're trying to design a digital solution or a physical product; achieve a user behavior or deliver an incredible user experience, creativity can help. The three habits of creative thinkers are supported by simple tools and techniques that anyone can learn.
To learn more about how you can apply these three habits to your work everyday, click the button below!