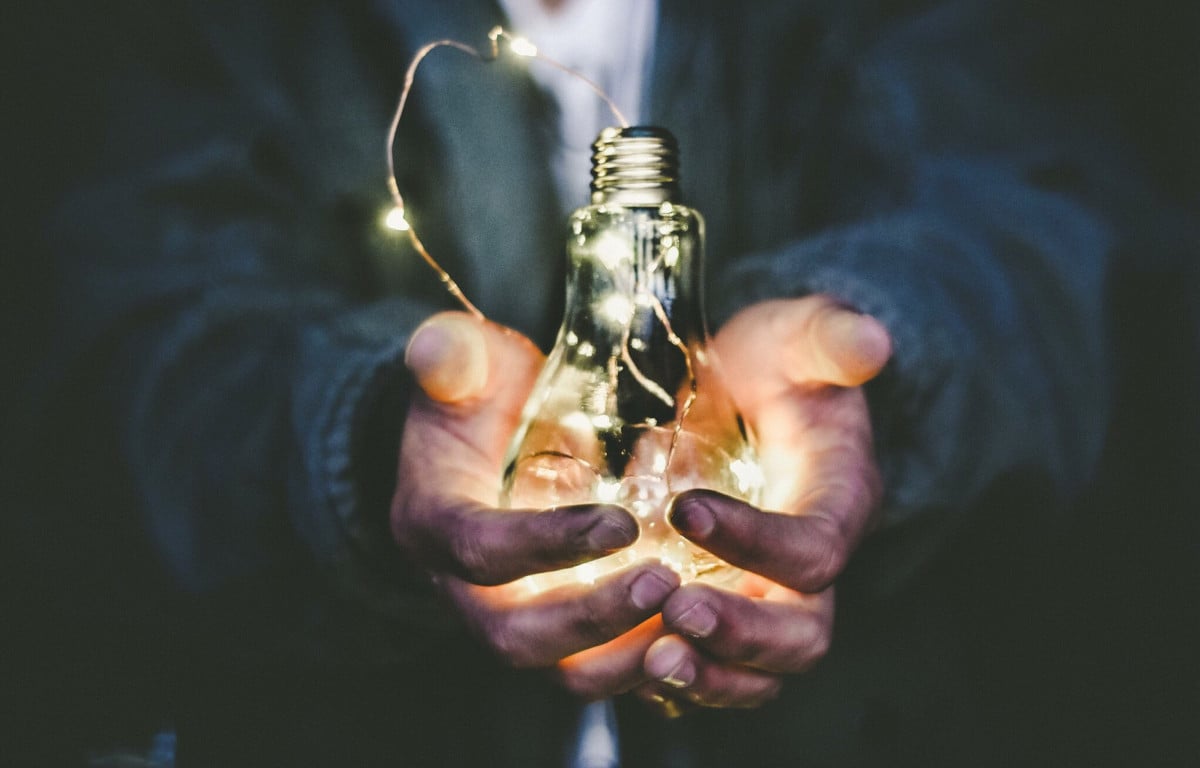 Throughout the global pandemic, businesses have been relying on technology and the internet to stay in contact and continue their work remotely. That includes launching innovative projects that use human-centered thinking to empathize, brainstorm and collaborate on new projects.
When we are together in an office environment, many tasks can be conducted on paper or through conversation. But as long as we are confined to our home spaces, teams need more robust tools to help them share and build on each other's ideas.
At ExperiencePoint we have employed the facets of human-centered thinking ourselves to solve the remote challenges of our own clients. We have pivoted our product delivery to accommodate their needs and launched new digitally-driven initiatives such as our live, virtual ExperienceInnovation | Impact workshop.
As remote innovators ourselves, we have employed a variety of software tools to replicate and harness the human-centered process in a virtual realm. Here are a few that we feel could be helpful to you on your journey:
Shape: Renowned global design and consulting firm IDEO created this virtual workspace, which allows users to collaborate on problems with innovative customer-centered solutions. This tool provides IDEO's method templates for design thinking, allowing users to walk through their process and solve their own company dilemmas with their proven to work methods. The software is only $5 for each user per month and offers a wide variety of tools that can help companies with all steps in the design thinking process.
InVision: This free app provides easy communication and exchange of ideas for team projects. The platform provides companies with a diverse set of tools designed for the various stages of the design thinking process. InVision Studio offers a digital whiteboard for brainstorming and sketching prototypes, while the core app provides users with design and animation tools and allows team members to easily give and receive feedback.
Stormboard: This shared workspace assists users in creating a more organized, productive environment for teams to generate ideas. Stormboard has lots of useful collaborative tools, including sticky notes and whiteboards, and provides a built-in process for team problem-solving and day-to-day productivity tasks. It also provides easily accessible, instant meeting notes for team members to refer back to as the project evolves over time. The software is free for personal use, only $10 per month for businesses, and it is available on just about any device.
MURAL: This digital workspace was specifically designed for visual collaboration, enabling teams to facilitate meaningful meetings and workshops in a virtual setting. MURAL offers a wide variety of template designs and makes it easy for users to create their own visual diagrams. The software has a free 30 day trial before purchasing, and pricing starts at $12.00 per month, per user.
Batterii: This digital platform is an organized workspace that provides structure to team meetings and thinking processes, allowing for global team collaboration all in one space. It offers the options to host workshops, summits, and design sprints all via the internet, using a variety of tools to generate, share, and develop ideas for success. Pricing starts at $20.00 per month, per user.
Sprintbase: If you are looking for an end-to-end design thinking tool check out Sprintbase. This platform walks teams through the entire design thinking process step by step. It allows businesses to conduct research, create insights, focus its challenge, brainstorm ideas, form prototypes, test and implement these innovative solutions all in one space. This short YouTube video gives more information on their collaborative platform. Pricing varies based on the number of users.