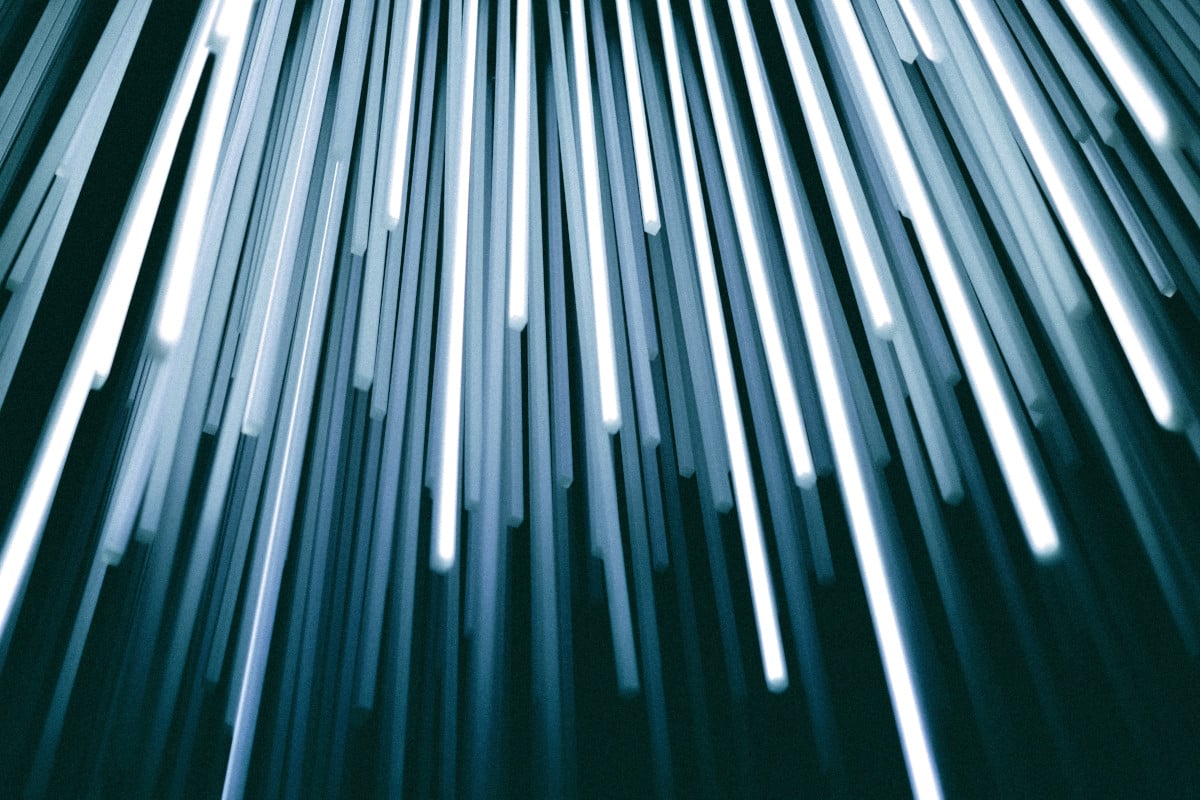 Artificial intelligence (AI) and design thinking both top the list of 2019's most buzzed about business trends.
AI promises to transform industries by mining years worth of collected data and transforming it into usable insights.
Design thinking promises equally disruptive results. The human-centered approach to problem-solving teaches business leaders how to capture and leverage customer insights to build better products and services.
The two trends have surprisingly similar foundations; both scrutinize customer behavior to generate optimal solutions. In fact, the trends can be used in tandem to deliver even better results.
Nokia, the global telecommunications company known for its 5G network innovation, is the latest champion of merging AI and design thinking. The tech giant regularly touts the benefits of design thinking for AI development; the company's focus on customer centricity and user experience has helped transform everything from product development to market strategy.
In a recent article for CIO Dive, Nokia experts explain how they are combining design thinking and AI to meet the needs of all the end users in their ecosystem.
Recognizing the increased diversity in their customer base, Nokia's AI development teams began using design thinking strategies to understand end user attitudes, behavior, circumstance and experience. The goal was to deliver customized, value-driven results to all types of business customers.
Using the complete design thinking process, AI teams tracked and measured over 300 different insights about thousands of users—including age, location and app usage—in order to build a comprehensive picture of core customers. They proceeded to build a library of over 200 case studies that define relevant customer characteristics.
The telecommunications company can now use these case studies to profile their customers, organizing them into clusters that help them link innovation initiatives to target groups. These profiles help all areas of the business, from marketing campaigns and customer care programs to setting operational priorities. "It enables a kind of hyper-personalization that can be used for experience-centric operations and care, customized services, targeted marketing and more," the CIO Dive authors claim.
There's cross-industry pressure to leverage big data in order to meet customer needs. The challenge might feel daunting but, according to Nokia, the hard work pays off. "With design thinking and AI, service providers will be equipped to seize the 5G opportunity and tap the innovation power of enterprise partners," the authors conclude.
Want to learn more about design thinking's influence on AI? Read our post on Data, Design and Collaboration.
Learn how to enable innovation skill-building at scale here or download our free ebook Design Thinking 101.