Organizational agility expert Andy Czuchry talks to Andrew Webster about why companies are struggling with agile transformations, and how design thinking can help.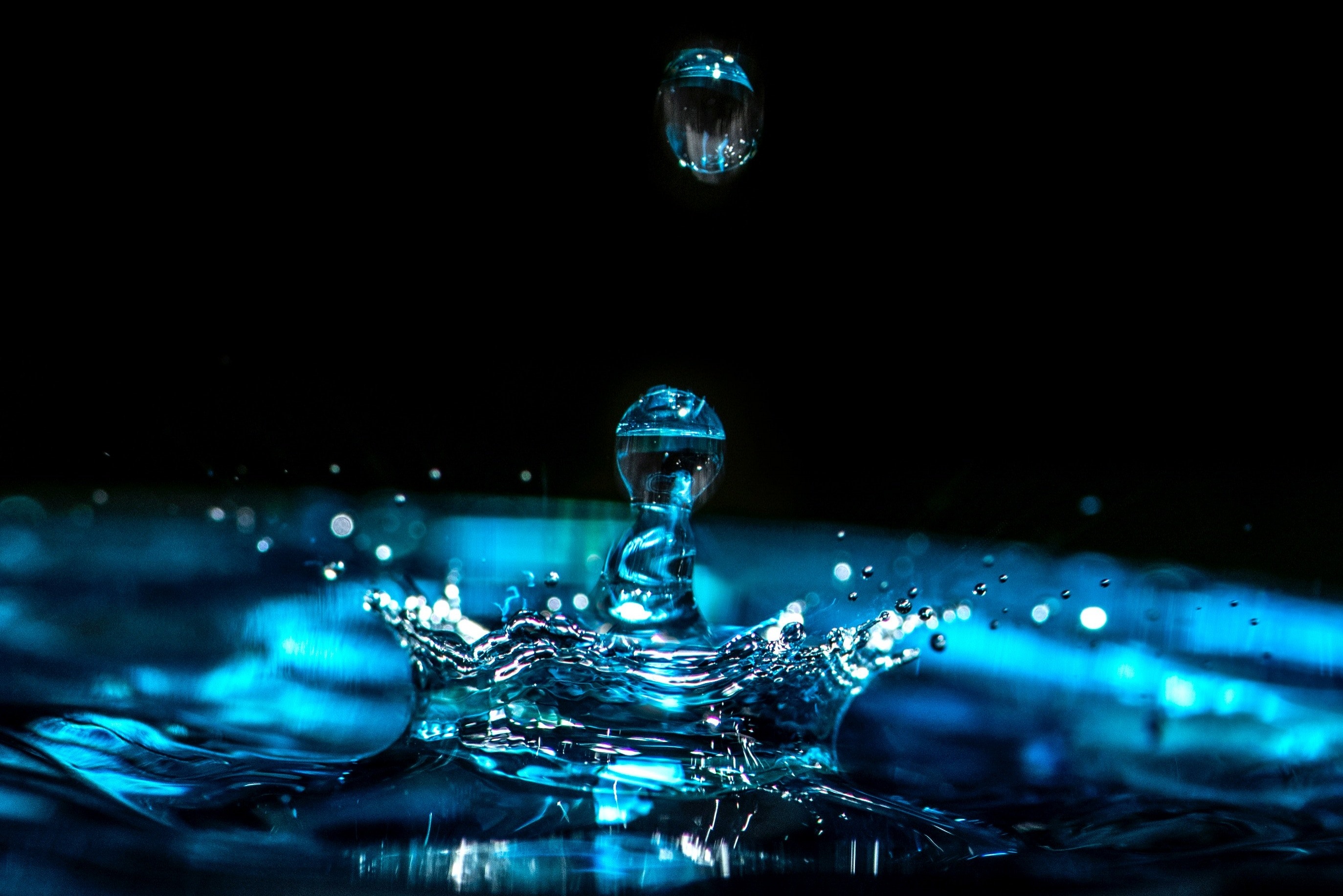 Agile transformations are a growing trend among companies seeking better performance and reliability in an increasingly volatile marketplace, with 92% of executives saying organizational agility is critical to business success, according to a 2018 survey from Forbes Insights. However, the same survey also found that just 27% of these executives consider themselves highly agile. A similar study from McKinsey found a mere four percent of respondents say their companies have fully implemented an agile transformation, despite the fact that 37% say company-wide transformations are in progress.
The lack of progress in agile transformations is due in part to lack of know-how. While executives may think these initiatives are vital to business success, many of the rank and file employees have no idea what it involves. And that's the barrier. I recently sat down with Andy Czuchry, Senior Principal Transformation Consultant for CA Technologies, and a highly respected agile transformationalist for global organizations, to talk about this disconnect and how companies can close the gap.
Webster
So many people face pressure to be more agile, but they don't know where to begin. Where are companies falling short in their transformations?
Czuchry
I think you hit on a key point there. It's about the transformation, not just an Agile execution. Understanding the starting point for the transformation is one of the missing pieces when we talk about how to create an Agile organization.
A successful agile transformation can enhance a number of different characteristics within a business. It brings enhanced predictability, better throughput, and the ability to get integrated client feedback into the development process. But the challenge is how the organization goes from where it is today to the point that it is reaping those benefits.
Webster
In my experience, when organizations are trying to achieve innovation transformations, the biggest gap is that expectations at the outset are not linked to long term strategic goals. Do you see similar disconnect within agile transformations?
Czuchry
That's a very interesting way to position it and I agree. When expectations at the starting point aren't aligned, companies set themselves up to fail. I think that's one of the reasons that agile transformations see such a high rate of failure.
Part of that alignment is defining which ideas to pursue. When companies first embark on agile transformations every time a new opportunity comes up, they drop everything and run in that direction. People quickly get worn out from being pulled in different directions and nothing gets accomplished.
Webster
So how can companies achieve a balance?
Czuchry
They need to set some parameters: define what they are trying to accomplish, establish a time window to deliver results, and decide how they will measure results. They also need to clarify what needs to change and what should stay constant. This may sound like common sense, but lots of companies embark on agile transformations by saying 'everyone needs to learn these principles and practices then start implementing changes'. That's where things go wrong; they missed the opportunity to effectively configure their initial parameters for success.
Webster
I think this is a place where agile and design thinking overlap. Instead of trying to figure out how to achieve X number of features as quickly as possible, which favors outputs rather than value created, design thinking makes the agile transformation more user-centered. It also creates a measure for success -- If you always start with the user in mind then you know that you are successful when you've achieved a benefit to that user.
Related: Agile and Design Thinking: The Next Evolution of Project Management
Czuchry
It's also important to create synergies between functional disciplines to achieve that frictionless process that is so important to an agile transformation. If all of the disciplines aren't involved, it creates unanticipated roadblocks.
I recently talked with the chief legal counsel at a company working on an agile transformation, who told me that legal is viewed as the "last hurdle" for getting any product to market because no one involves them in the development process until the very end. At that point, if there are legal risks, there aren't a lot of options to solve them, but if they had asked for legal's feedback earlier in the design process, they could have pointed the risks out when they could be easily fixed. It's an example of why engaging cross-functional teams creates a flow of ideas that positively influence choices, rather than forcing teams to recover from choices later on.
Webster
Exactly. One of the mistakes that we see companies make with agile and design thinking is failing to integrate the necessary stakeholders in the feedback loop. Considering the needs of everyone in that value chain prevents those obstacles from occurring.
Czuchry
One of the other gaps in agile transformations is assuming your initial hypothesis is inherently correct and that the feedback loop is just there to prove it. That's when people start to say, "Why bother?"
The point of feedback is to let users test these hypotheses and to provide insights into whether they are correct, and where they can be improved. Even if the outcomes agree with the initial hypothesis, the team still benefits from the feedback. This is part of why design thinking can have such a powerful influence on executing agile transformations.
Webster
What advice would you offer business leaders about how to avoid common pitfalls in agile transformations?
Czuchry
The biggest challenge is how to engage an entire organization and get it to shift its perspective so that it is constantly thinking about how their decisions impact the customers and stakeholders. Agile may have grown out of the IT department, but for agile transformations to take hold, everyone in the organization needs to understand how to respond to perishable opportunities in the market within a limited time window.
Learn how to enable innovation skill-building at scale here or download our free ebook Kickstart Innovation: A Guide for Organizations.
Andy Czuchry Jr, PhD is a proven business transformation leader with extensive experience driving strategic and operational transformations that significantly increase business-value outcomes for mission-critical objectives. Over the past 10 years of his 25+ year career in business and technology innovation, Andy has led nearly a dozen organizational transformations in national and global organizations spanning across all disciplines, both within and beyond the traditional agile core.
Andy earned Ph.D. and Master's degrees in Information and Computer Science (Artificial Intelligence, with a minor in physiological psychology) from the Georgia Institute of Technology. He earned his bachelor's degree from Dartmouth College in Computer Science and Mathematics with a focus in applied algorithm development. Andy maintains numerous certifications in the domains of Agility, Lean Six Sigma, and Program Management. He is the holder of two patents issued by the US Patent Office, as well as a recognized global leader with 20+ peer-reviewed papers published in elite business and technology journals and conferences.