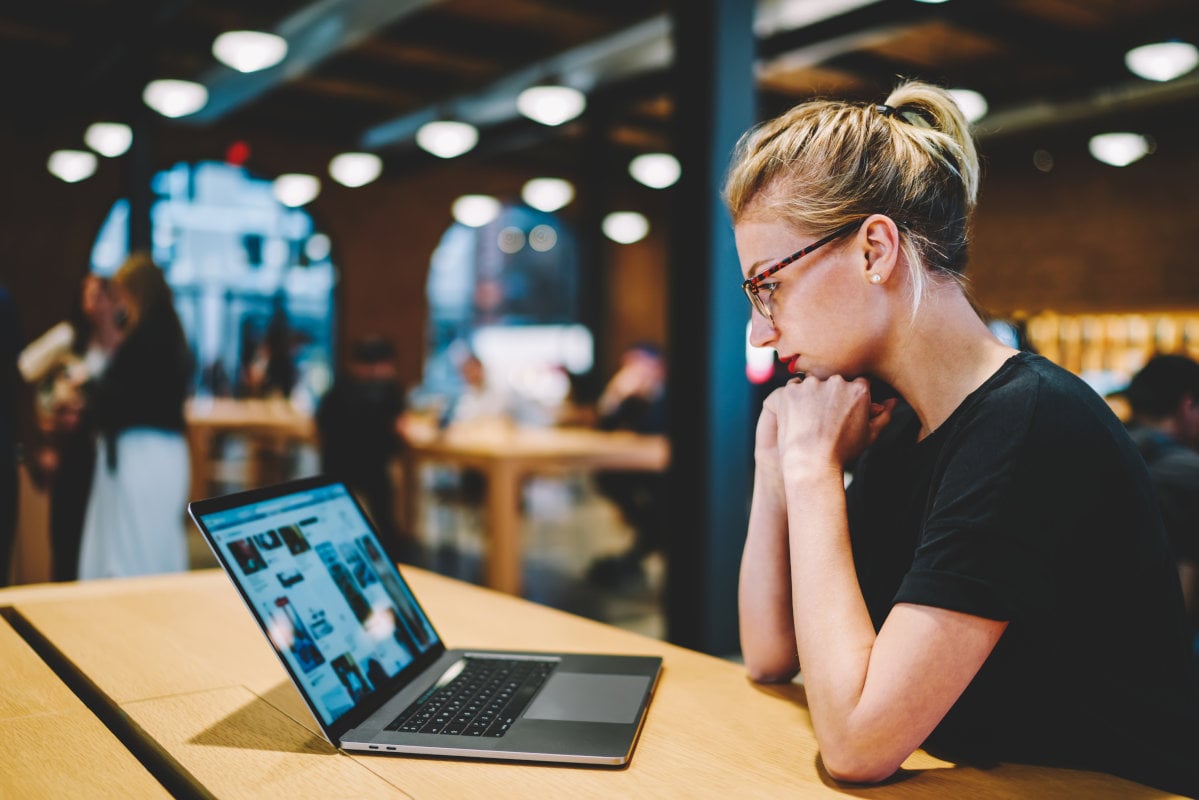 When looking for the right innovation strategy, it's best to do some research. Here are five articles from some of the most noteworthy news sites that explain why design thinking might be the right choice for your innovation team. Happy reading.
Want a longer reading list on design thinking? Check out our post on the best innovation books from last year.
Learn how to enable innovation skill-building at scale here or download our free ebook Design Thinking 101.