Our favorite books for your holiday reading.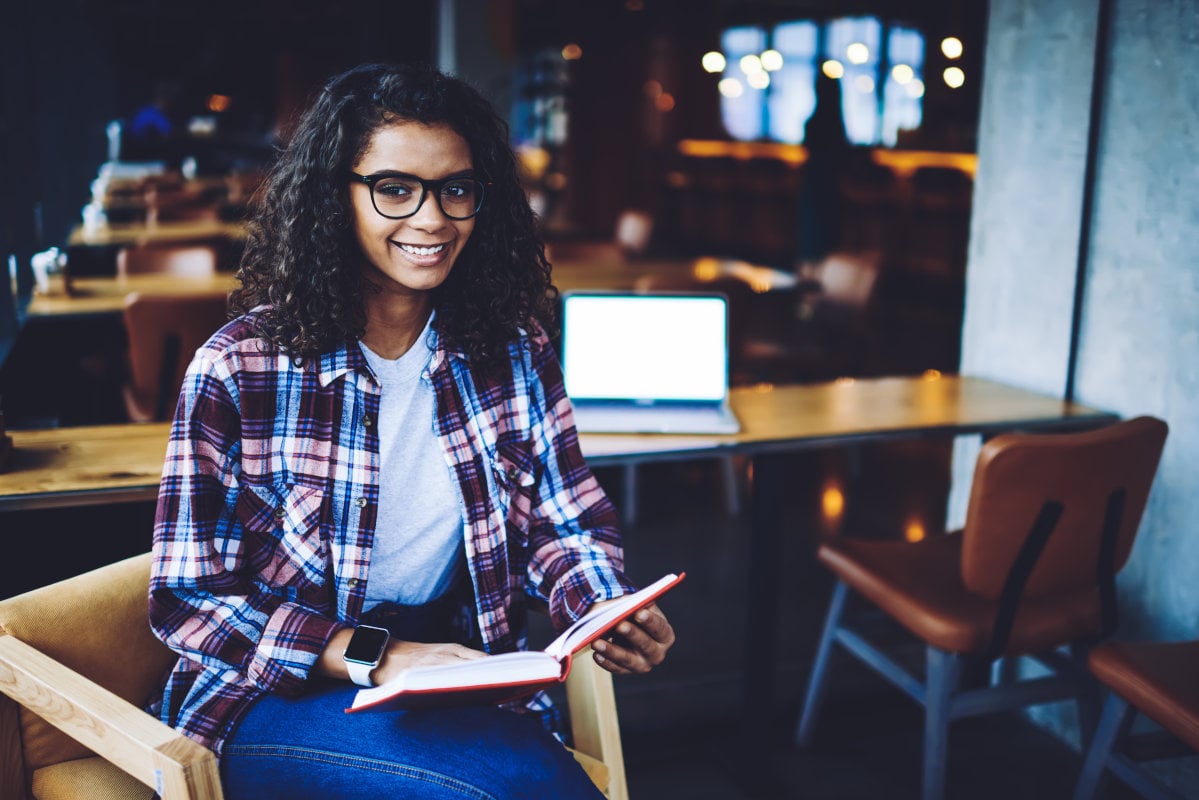 The holidays are coming, which means you might finally have a little time to spend reading a good book. If your interests tend toward innovation and design thinking, this is the holiday book guide for you.
Need more great reads on design thinking? Check out our list of innovation books from earlier this year.
Learn how to enable innovation skill-building at scale here or download our free ebook Design Thinking 101.