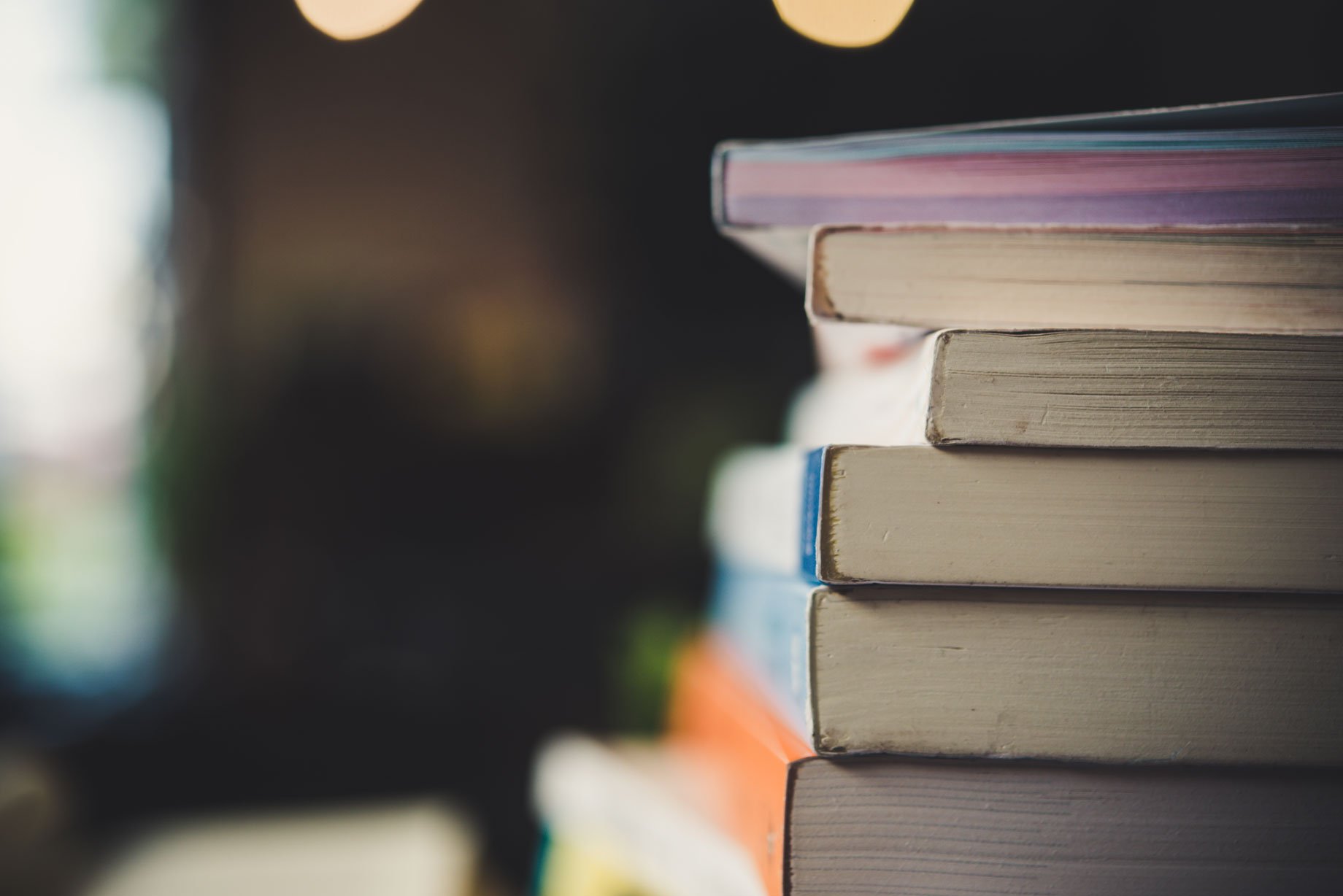 It's a new year, and for many that means a new reading list to tackle in the next 365 days. If you're building your business reading list, you won't want to miss expert facilitator, Kimberly Douglas', recommended reading on design thinking. With transformation, customer-centricity and innovation very much still large business challenges for 2019, there is no better time than now to tackle one, two or all of these must-read books.
Humble Inquiry: The Gentle Art of Asking Instead of Telling, by Edgar Schien. This book teaches readers a new way to communicate with their team members that will help them generate better ideas, avoid mistakes, and create a more agile and flexible workplace culture. As Schien writes, "We cannot hope to understand and work with people from different occupational, professional and national cultures if we do not know how to ask questions and build relationships that are based on mutual respect." This book will show you how to do just that, Douglas says.
A More Beautiful Question: The Power of Inquiry to Spark Breakthrough Ideas, by Warren Berger. Innovation expert Warren Berger explores how being open-minded and asking brilliant questions has helped companies like Nike, Google, and Pandora generate game-changing disruptions; and how anyone can use these same critical thinking tools to transform their business and improve their personal life.
Creative Confidence: Unleashing the Creative Potential within Us All, by Tom Kelly and David Kelly. This classic book from IDEO founders David and Tom Kelly is on everyone's top ten design thinking resource list, Douglas says. It provides readers with a roadmap to tap into their creative potential so they can be more productive and successful in their personal and professional lives.
The Back of the Napkin: Solving Problems and Selling Ideas with Pictures, by Dan Roam. Anyone who has ever said "I can't draw" should pick up a copy of this bestselling book, says Douglas, who recommends it to all of her workshop participants. This little book proves that anyone can draw, and how even the most basic pictures can dramatically improve your ability to share your insights with the world. "One of the most important tips I learned from this book is that if you can draw simple shapes you can draw anything," she says.
Designing for Growth: A Design Thinking Tool Kit for Managers, by Jeanne Liedtka and Tim Ogilvie. This book, which Douglas calls "actionable and accessible," offers a practical approach to design thinking that clearly explains the tools and methodologies through a four-stage design project framework. It also includes templates and learning aids that can be applied on the job.
Designing Your Life: How to Build a Well-Lived, Joyful Life, by Bill Burnett and Dave Evans. With the New Year fast approaching, Douglas thought this book would be a valuable addition to the list. "Instead of resolving to work out more or go on a diet, why not focus 2019 on living a more joyful life," she says. This book shows readers how to use design thinking to create a life that is more meaningful and fulfilling, no matter who you are or what you do.
The best way to learn design thinking is to do it, however, these books will contextualize the approach and help deepen your understanding of the design thinking process and how to apply it. If you want to learn more, you won't want to miss the ExperiencePoint blog, with much more rich content on design thinking, its practice and data and stories on how it drives business success.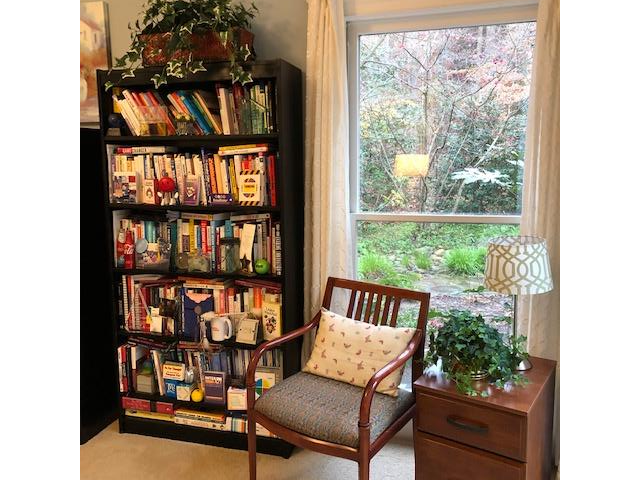 Kimberly Douglas' Design Thinking bookcase.
Learn how to enable innovation skill-building at scale here or download our free ebook Kickstart Innovation: A Guide for Organizations.

Kimberly Douglas, SHRM-SCP, CPF, is President of FireFly Facilitation, Inc., and is a nationally recognized strategic planning, team effectiveness, and innovation expert. Over the past 25 years, she has collaborated with hundreds of leaders — at organizations such as Coca-Cola, Home Depot, McKesson, AT&T, and even the U.S. Marine Corps — to dramatically improve their business performance. A SHRM Senior Certified Professional and a Certified Professional Facilitator, Kimberly also holds a Master of Science in industrial/organizational psychology. Prior to founding FireFly seventeen years ago, Kimberly was an organization effectiveness manager for Coca-Cola; a Director of Consulting with the Hay Group; and served in HR leadership roles in the hospitality, telecommunications, and healthcare industries.