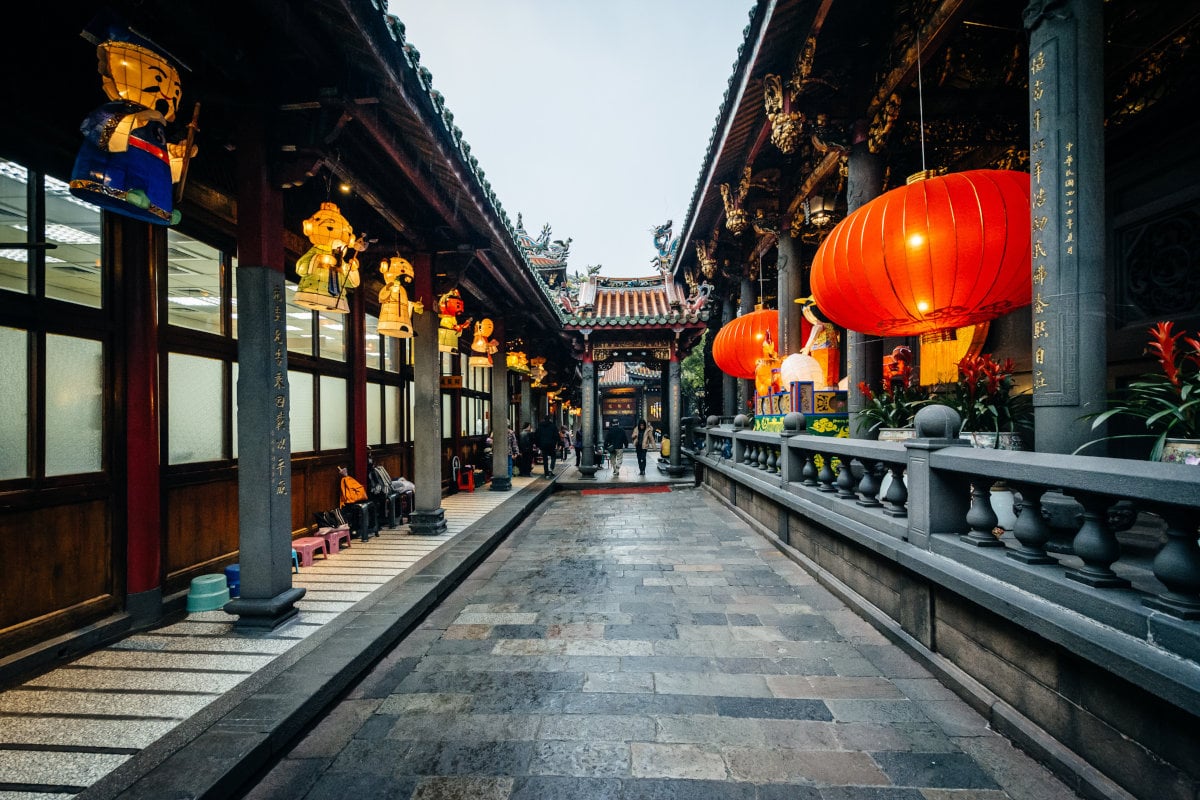 Design thinking's reach keeps expanding. Recently, the popular problem-solving method has made an impact in a new industry: urban planning.
Taipei's beloved mayor, Ko Wen-je, has transformed an island city guarded by towering mountains into a modern, sustainable metropolis. According to GovInsider, Taipei is now ranked among the top five cities worldwide for improving its livability, which encompasses transportation, infrastructure, education, access to nature and safety.
A former surgeon, Ko Wen-je was determined to improve his city by prioritizing his constituents' needs. "My personal philosophy is that politics revolve around the everyday lives of the people, around considering things based on the people's needs," he is quoted as saying in GovInsider.
Ko's strategy is a hallmark of human-centered thinking. He sought to make his users – Taipei's citizens – happy, and strategized from there.
Ko's human-centered approach to redesigning Taipei started in 2014, 100 days after he took office. His first goal was to rethink public transportation. The city's commuter experience was monotonous and dull; there was plenty of room for creativity and improvement.
Dubbed the "Taipei Soundscape," Ko's initiative came in the form of a city-wide challenge. The public was invited to submit original pieces of music that could be background listening on the daily commute, making transportation more enjoyable. The challenge caught on like wildfire. Within three days, there were already 447 submissions.
The project expanded to include more than just new music on trains; stop notifications were specially composed to reflect each station's identity.
Ko then turned his attention to the city's parks, constructing 37 new playgrounds to accommodate children of all abilities. He also implemented a city-wide cashless transaction system called pay.taipei, which will be introduced in schools this month.
According to the South China Morning Post, Ko keeps pushing the envelope. His next design thinking challenge? Transforming Taiwanese politics. He is running in the national election and launching a new political party, roughly translated as: "Feedback."
"It is impossible for the government to do everything right," he is quoted as saying in GovInsider. "We dare to establish new initiatives, then afterwards we readily accept criticism."
A country run by design thinking? Sounds like an innovative bent on democracy.
To read more about human-centered design and politics, check out our post on Design Thinking and Creating the Citizen Experience.
Learn how to enable innovation skill-building at scale here or download our free ebook Kickstart Innovation: A Guide for Organizations.