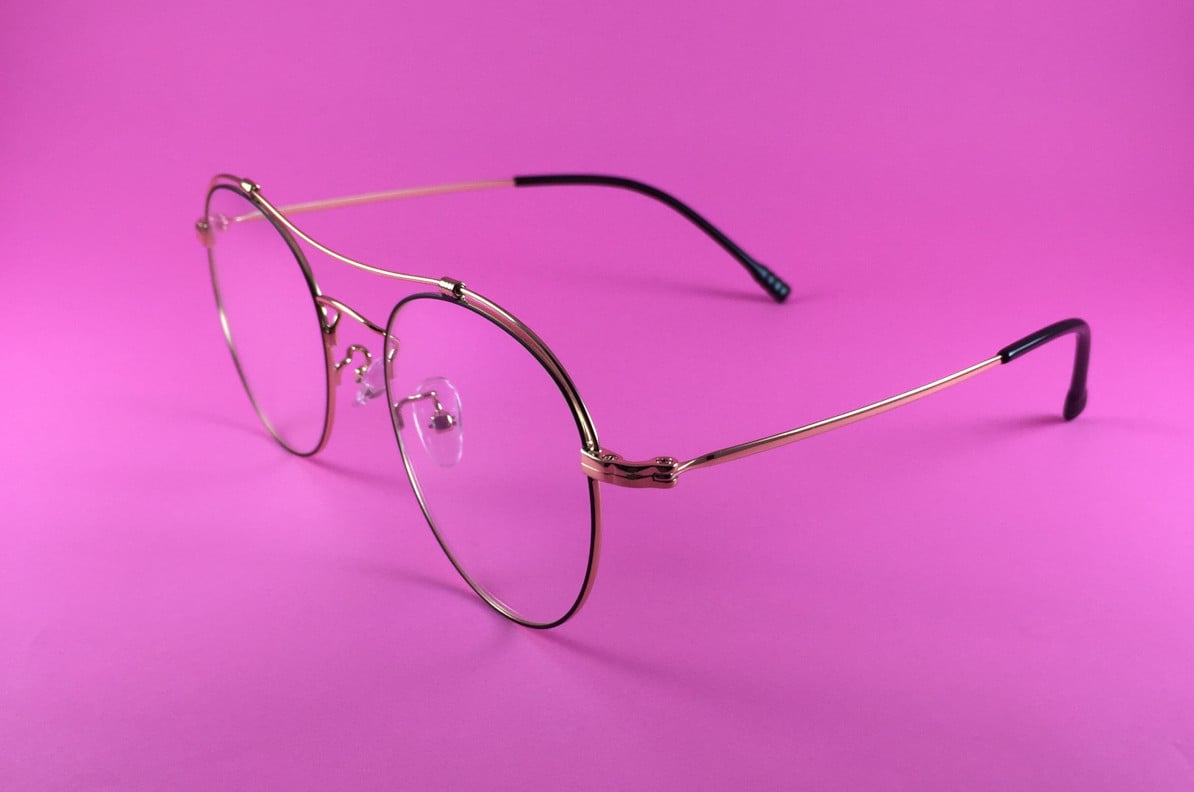 How does Warby Parker keep innovating? In the words of founder Neil Blumenthal, the company "thinks like a beginner."
In an article for LinkedIn, Blumenthal explains how Warby Parker's use of design thinking has built and maintained the company's success for nine years. Blumenthal insists that an expert mentality can be self-defeating. He argues that "experts have ready-made solutions (while) beginners have questions that may ultimately lead to better, newer solutions."
Asking questions and challenging the status quo is the best recipe for innovation. It's also the foundation of design thinking.
Put it in the suggestion box
Warby Parker makes a habit of encouraging employees to bring forward new ideas. In fact, it's a job requirement.
Weekly "innovation ideas" add a new twist to the suggestion box. Every week, employees must submit a constructive suggestion on anything to do with the business, from logistics to office-seating plans to new product ideas. The ritual creates a space where everyone's opinions are valued, ensuring that good ideas don't get lost in the noise.
Initiatives like these can explain why Warby Parker was awarded the Most Innovative Company of 2015 by Fast Company.
Never one to rest on its laurels, Warby Parker has continued to broaden its customer base with the launch of its extended size collection. As detailed in Observer, Warby Parker's new collection features five proportional sizes from "extra narrow" to "extra wide." The selection will feature 27 eyeglass styles with the aim to provide a solution for every consumer.
Co-CEO Dave Gilboa explains that the collection responds directly to customer feedback. A portion of potential customers claimed that they loved Warby Parker's styles but couldn't find the right size. "And so we took all that feedback and said 'let's actually put some data around this and understand the problem.,'" he says.
That feedback led to a two-year-long project involving R&D, data science and product strategy in order to analyze thousands of face and head shapes. The goal was to create a frame to fit every face. The result? The extended size series marks the biggest collection the company has ever launched.
Gilboa credits design thinking with the company's ongoing success. "If we were a wholesaler, we wouldn't have many interactions with the end consumer. We probably would have missed how big of an opportunity this is," he says.
Consumer feedback is a powerful tool for creating new products that outperform the current selection. By never compromising on innovation, Warby Parker has turned the eyewear industry on its head.
Want to learn about another company that's used design thinking to disrupt their market? Read our post on Airbnb.
Learn how to enable innovation skill-building at scale here or download our free ebook Design Thinking 101.