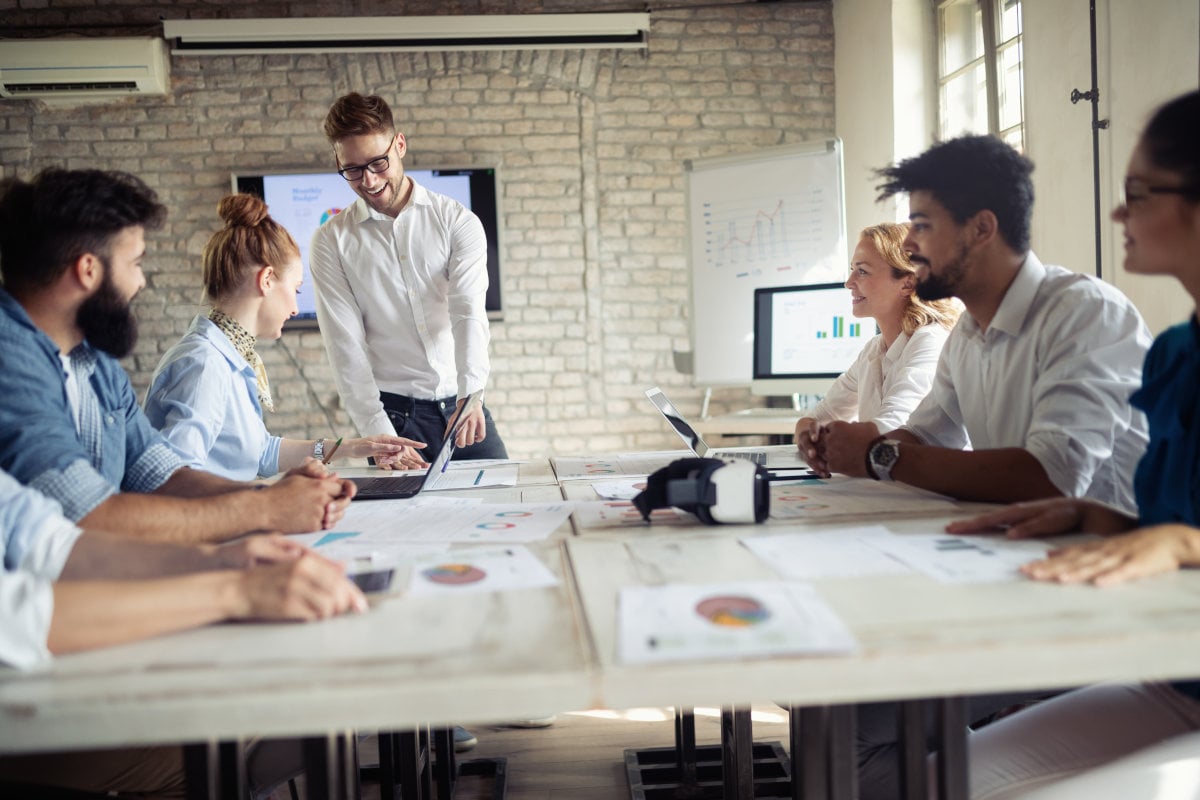 A cautionary tale of consumer backlash, layoffs and lawsuits.
It's hardly surprising that the popularity of consumer-centric design is skyrocketing. The benefits of putting your user first are tremendous, enabling you to gain a competitive advantage in your industry by anticipating customer needs. And the upshot of becoming design-savvy is measurable in numbers. Human-centered design isn't just good for your consumer; it's great for your bottom line.
But what happens when your bottom line becomes your priority and your strategy becomes profit-centric? The video game giant Electronic Arts (EA) has a cautionary tale in that vein. By focussing on revenue, and neglecting a loyal customer-base, the company faced paralyzing blowback.
EA is a household name in the video-game world, responsible for some of the most popular games in the past few decades. Most notably, they're known for their annual installments of sports games such as Madden, NHL, NBA, PGA and FIFA, which feature real players in real venues. Not a sports fan? EA is also behind Call of Duty and the Star Wars franchise.
In the past, EA's largely teenage customer-base would clamber for new versions of their favourite games, which were reliably rich with novel features. But in 2017, EA's new Star Wars game was a massive disappointment. Customers felt the new release was a money-grab, full of in-game purchases and, allegedly, pay-to-win mechanisms.
For many customers, it seemed as though EA had stopped focusing on their needs and desires. The company appeared to have glibly assumed that anything they sent to market would be adored by their devoted following.
But user criticism wasn't the worst of it. A new feature known as "loot boxes " caught the eye of gambling regulators. In addition to bad press, EA was suddenly facing the possibility of a major lawsuit.
To find out what loot boxes are, and how they nearly brought down this video-game titan, read the rest of the story in Part Two of our series.
Learn how to enable innovation skill-building at scale here or download our free ebook Kickstart Innovation: A Guide for Organizations.