In last week's blog, we discussed the importance of having an innovative culture, especially in an era defined by rapid change when new business models, products, and services emerge every day. A culture of innovation brings in higher revenue, faster times to market and provides organizations with a competitive edge. However, a culture conducive to innovation is not only good for a company's bottom line; It also is something that both leaders and employees value in their organizations.
The alignment between company culture and innovative thinking is a significant factor in setting entire workplaces apart. When asked about Apple's unique sense of culture, Tim Cook says, "Innovation is deeply embedded in Apple's culture. We approach problems with boldness and ambition, and we believe there are no limits. Innovation is in the DNA of the company."
To foster a culture of innovation that flourishes and lasts, organizations must introduce workers to new skills and mindsets through the principles of human-centered design (HCD). Afterward, organizations must establish the environmental conditions to encourage and support the new behaviors. Once the right skills and conditions have been put in place, commitment from all levels of an organization is encouraged to accelerate change. Though change journeys take time and commitment, we at ExperiencePoint have seen projects of varying scope that have become beacons for others to follow regardless of size. One such story is Australia's Neighbourhood Justice Centre (NJC).


The Challenge: A Stepping Stone to Change




The NJC in the City of Yarra, Australia, comprises 20 independent but interdisciplinary treatment agencies that work hand-in-hand with the court and community engagement programs to reduce crime, increase community safety and create savings through fewer cases in the system. In the area of family violence, the NJC is making a difference in people's lives not just within its community but, potentially, throughout the world. Their innovation journey started with a simple form in 2018; The NJC team realized that people who experience domestic violence and seek an intervention order were required to fill out confusing paper forms.
There was little empathy for the person filling them out. They were written to meet the needs of the administrative staff and not designed for traumatized people trying to seek help. The company wanted to turn this paradigm around.


The Solution: A Low-Fidelity

Prototype




As the team began to move more of its information online, it decided to make some needed changes to this form, applying a human-centered approach to addressing the problem. In the beginning, there was little interest from the broader justice system. They viewed the form as a low priority. But this allowed them to experiment and develop a prototype quickly, in conjunction with local family violence services and survivors.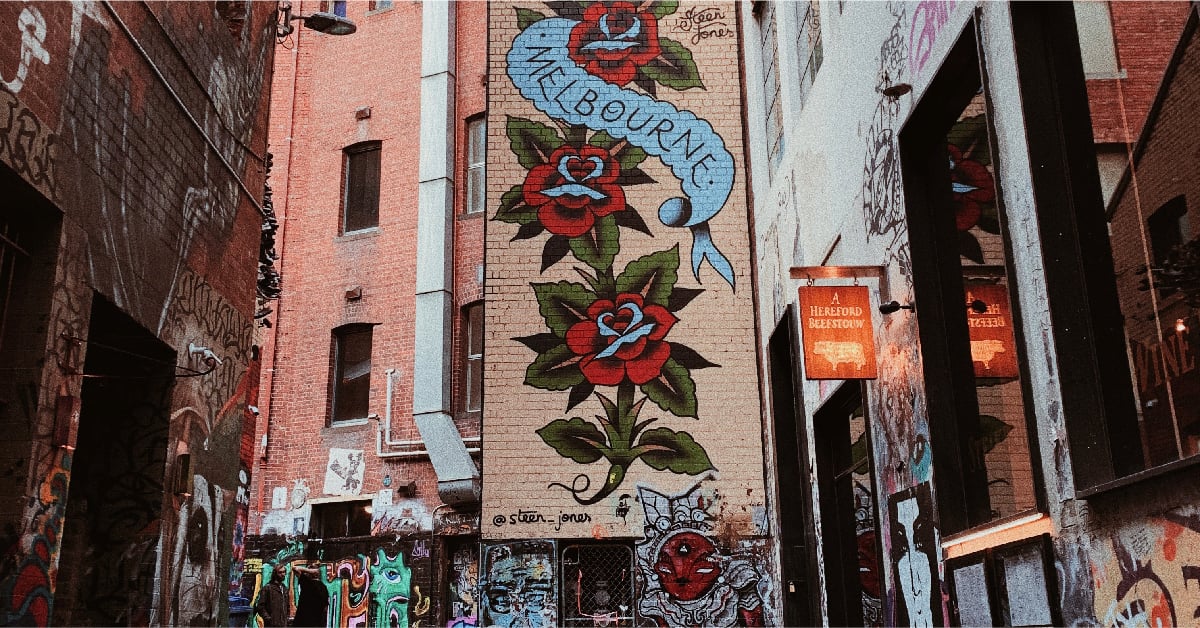 Once the NJC had a live pilot, the timing was auspicious. Victoria's Royal Commission into Family Violence had been looking to reform needs of the family violence system when it saw the NJC's new online form. The commission loved the approach to make the online process more accessible and smoother; so much so, they made the recommendation to implement the online form statewide in 2019.


The Results of an Innovative Culture Driven by HCD




NJC applied for state government funding to roll the form out to other courts and to conduct service design work to ensure the entire process would be more human-centered and less traumatic for those seeking intervention—as well as more effective for the court staff and organizations involved in delivering those services.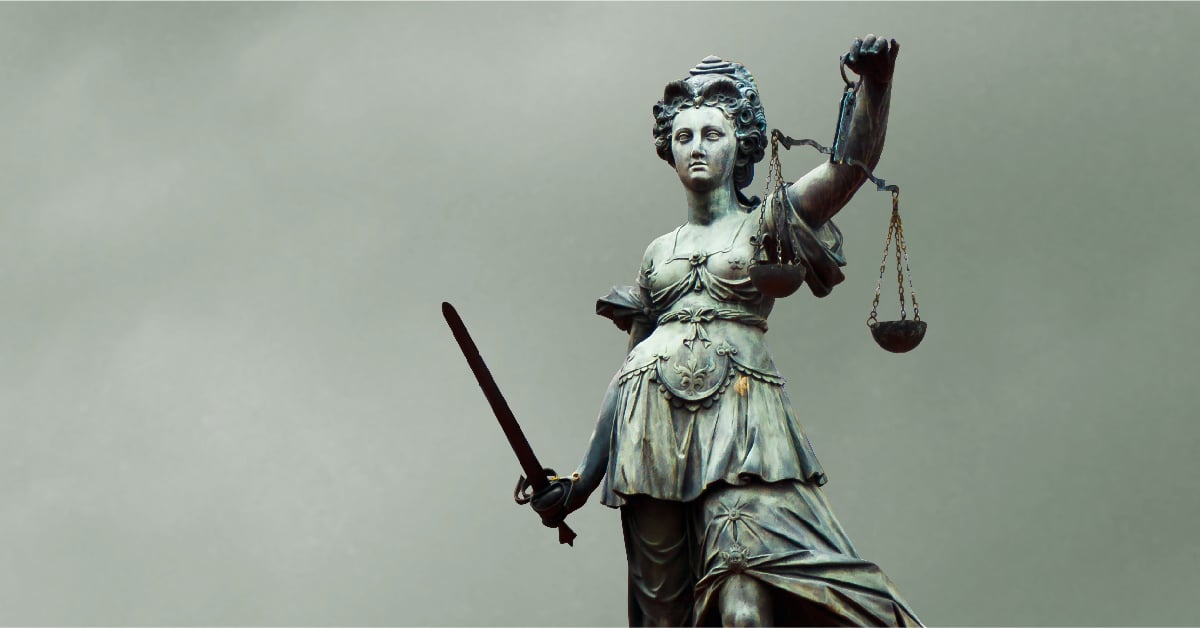 Additional funding enabled the NJC to expand to 11 more courts and receive additional money for trying innovations around remote service delivery. Meanwhile, inquiries and interest have been pouring in from many other areas. For NJC, A simple form became the catalyst for far-reaching impact. "When people are trying to find solutions and options for big issues, and there's something tangible to look at and demonstrate these approaches, you can move people along more quickly," says Louise Basset, Manager of Strategy & Innovation at NJC. "Because we had a product ready when the Royal Commission began, the online form was like a stepping stone—a way to get broader change in the way services are delivered."
Today, the organization continues to strive towards a creative, collaborative and innovative culture. As the hub for justice innovation, the organization pushes itself to develop more thoughtful and efficient services. To date, NJC has launched a number of Australian firsts, including the first online intervention application and addiction recovery app in the court environment. Their strategic plan for the coming years, 2019-2023, involves the following initiatives:
Deepening their innovation culture, systems and capacity to encourage further innovation across the Centre





Improving access to services





Advocating courts and government to scale their organizational model to other places that need one-stop-justice





Establishing structures to embed communal experiences into services and programs





Strengthening internal communication and knowledge-sharing systems to support learning, collaboration and innovation





Continually reviewing their operating and resource model remains sustainable, financially resilient, and responsive




To learn more about the NJC and their latest justice system innovations, legislative framework and proactive crime prevention model, please visit www.neighbourhoodjustice.vic.gov.au or take a tour of their their facilities.