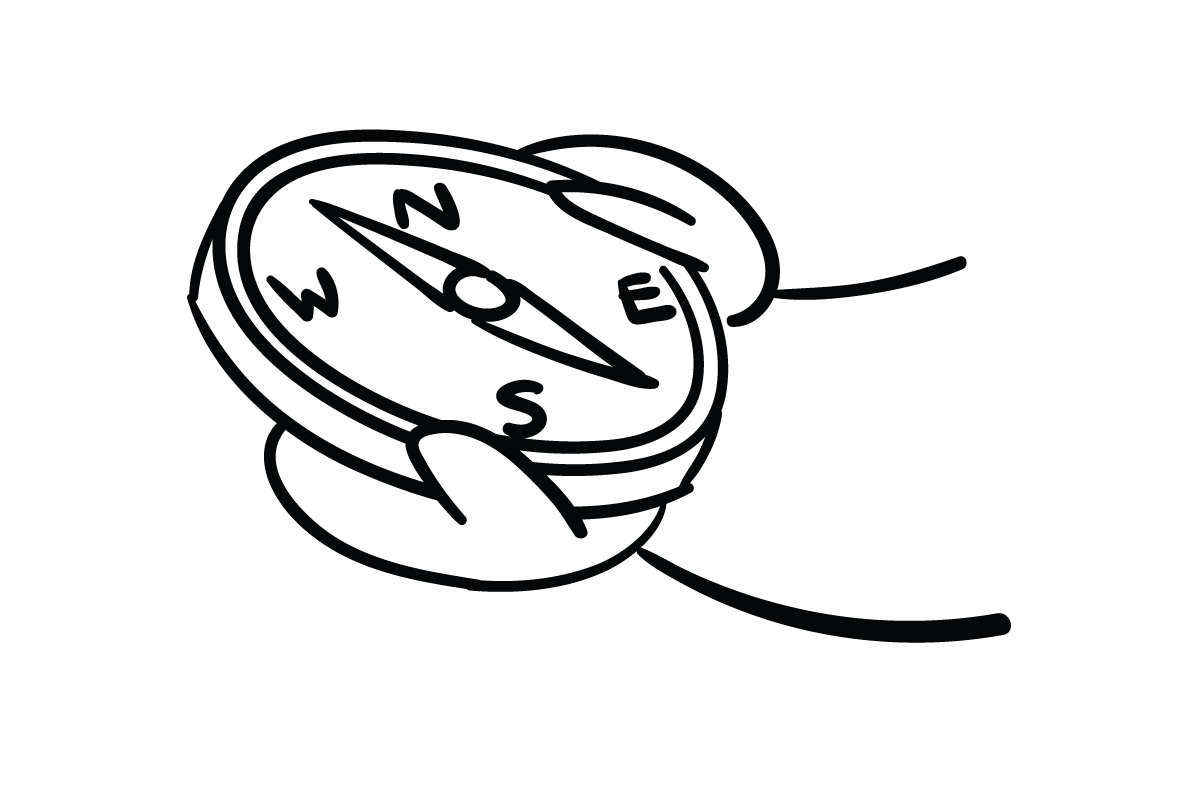 INNOVATION | 7 MIN. READ
As we discussed in a previous post, we recently looked at a variety of different organizations that have succeeded in their efforts to build innovation capability, and a number of common patterns emerged—foremost of which is a multi-year change journey with key waypoints along the path.
The next question, of course, is how did they get from point A to point B?
Read More