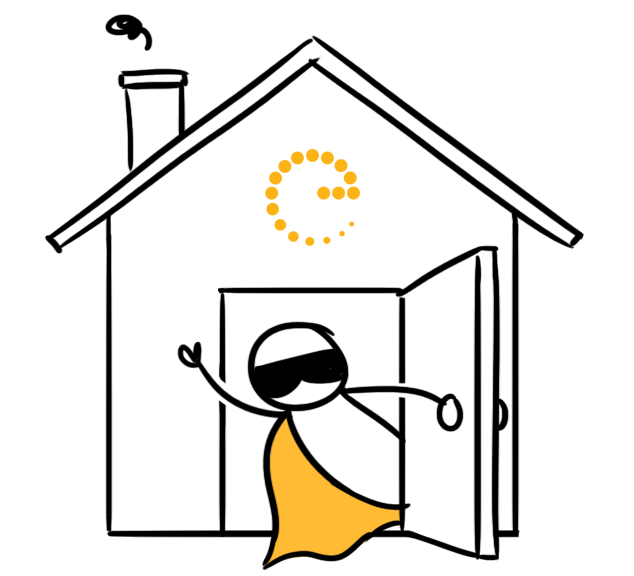 GAME CHANGER | 8 MIN. READ
We're lucky to have an office environment that truly reflects and, in many ways, is an integral part of the ExperiencePoint culture. But with more EPers joining the team at a fairly rapid pace in 2016, our hallways started filling up as we began to run out of assigned homes for people.
How to solve the problem? Well, we had a few assumptions about what we should do, but we soon realized, the answers aren't always as obvious as they may seem on the surface.
Read More