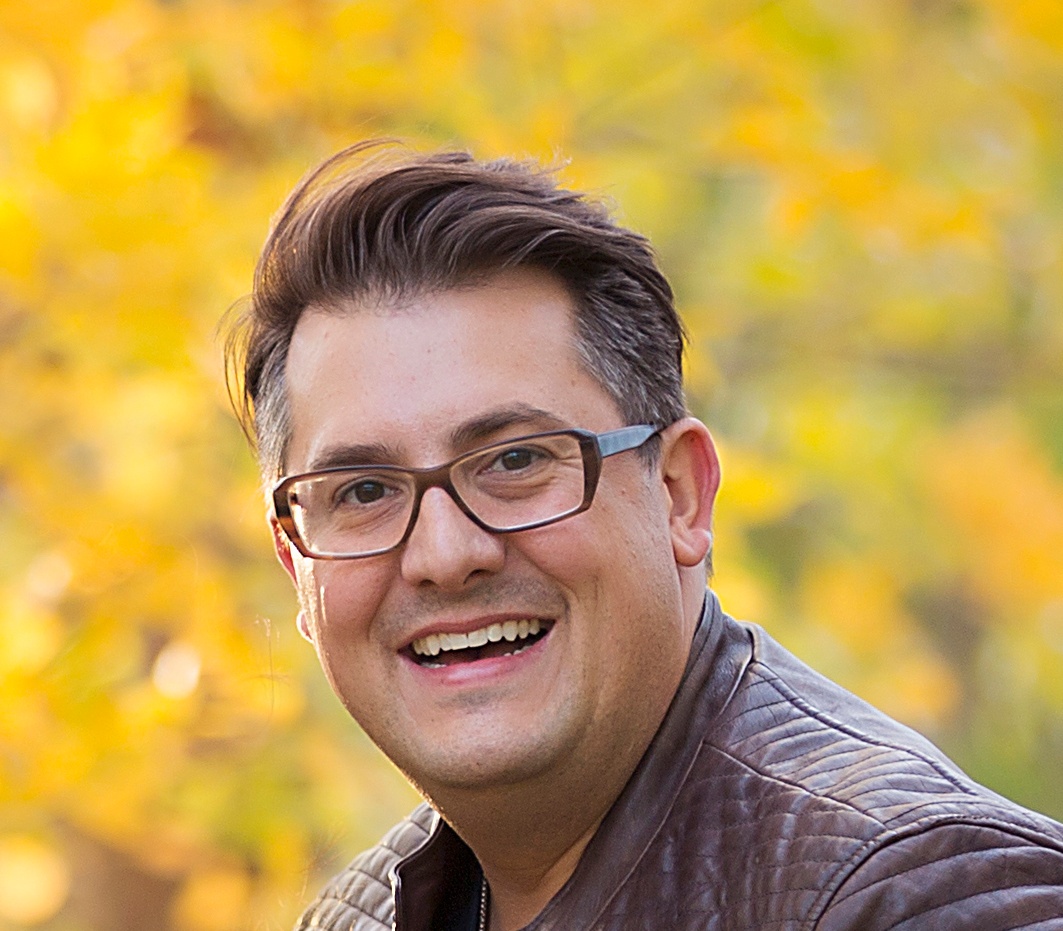 FACILITATORS | 8 MIN. READ
Based in Calgary, self-proclaimed "Change Management Guy" Lyall Samaroden knows that change and innovation go hand in glove. Through his consultancy Bench Solutions, he helps organizations avoid the pain of change gone wrong by injecting design thinking into the front end.
An ExperiencePoint facilitator since 2011 who has facilitated more than 900 ExperienceChange™ and ExperienceInnovation™ participant experiences (and counting!), Lyall shared some of what he's learned about polishing "diamonds in the rough" and why Hawkins Cheezies are always a great prize—so long as you don't eat them near an open flame.
Read More