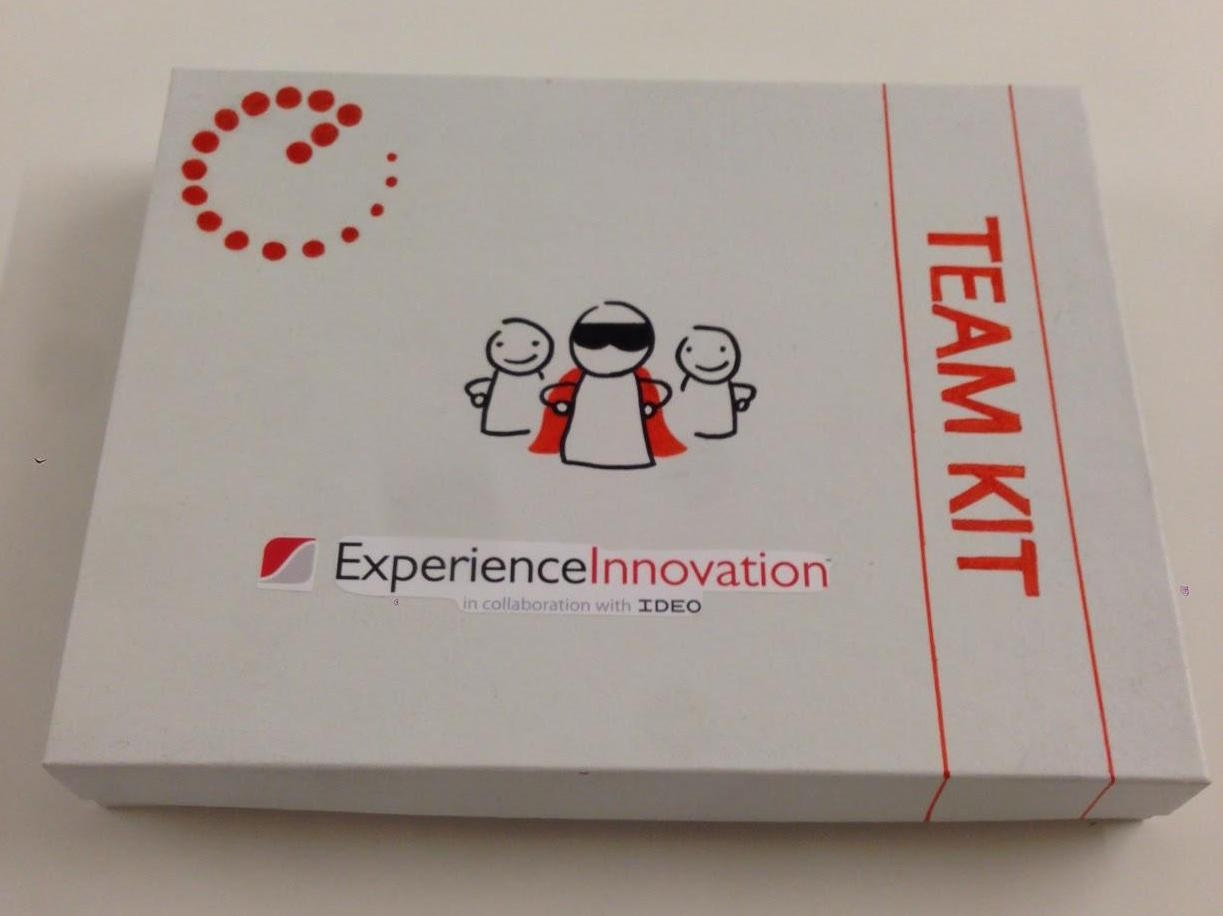 GAME CHANGER | 5 MIN. READ
In this series, we're heading behind the scenes at ExperiencePoint, introducing you to some of our team members and showing you how they're using the principles of ExperienceInnovation and ExperienceChange to get game-changing results in their own areas and across the business.
For our second story, we wanted to delve into a classic innovation challenge. What better example than one involving our own innovation program?
Read More