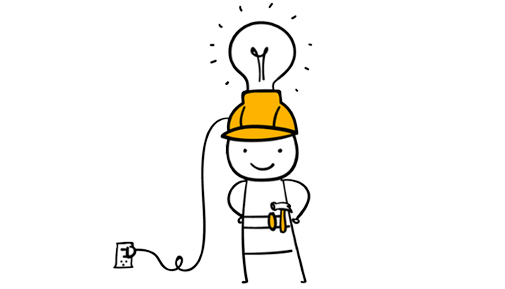 INNOVATION | 3 MIN. READ
What makes creative people different? How are they able to consistently arrive at more innovative solutions than most?
They have calibrated their problem solving reflexes to practice key Creative Habits. It's these habits that ensure they arrive at better solutions faster.
In 1958 the average lifespan of a top performing company was 61 years. Today, it is a mere 18 years (and shrinking). To stay competitively relevant, organizations must find and flex their creativity.
Read More